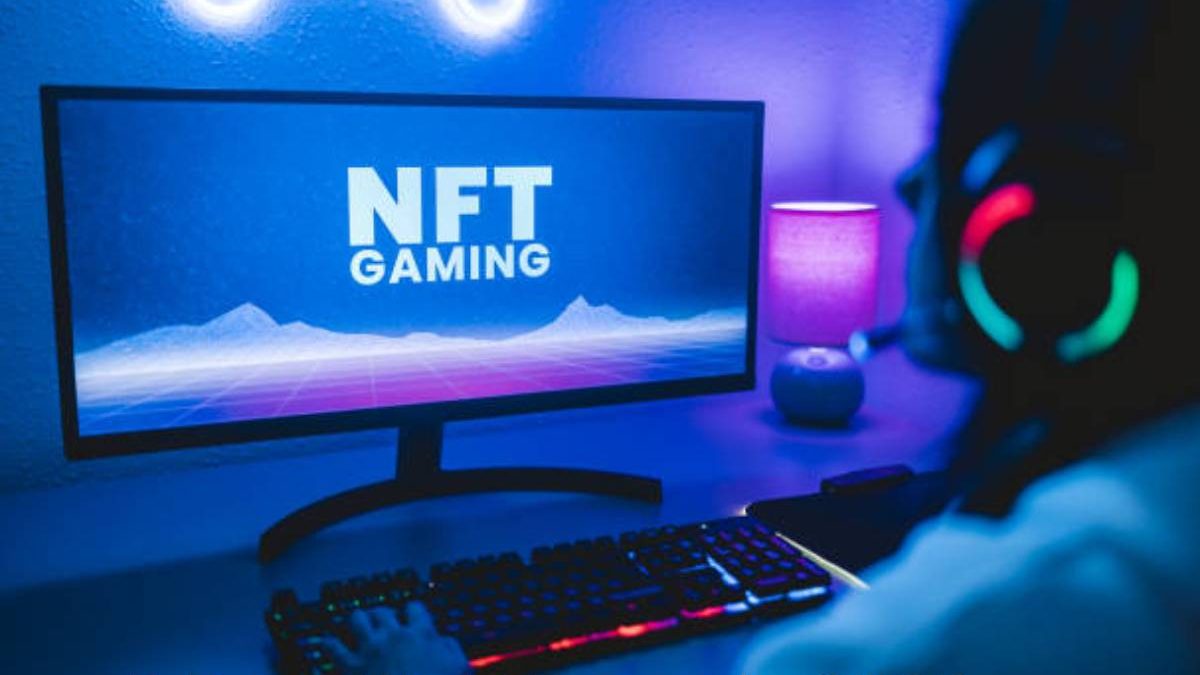 Do you love playing video games but wish there was a way to get more out of your favorite titles? Now might be the perfect time to check out NFT games. Developers designed these games to include NFTs that you can win as you play along with others you unlock when you complete certain missions or other tasks. Not only can you show off your collection to other gamers, but you have the chance to sell them or trade them too. Before you start playing, look at the 5 best NFT games in 2022.
Fantasy football players will love Sorare because it gives them a different way to play. Sorare gives you a set amount of money to spend on your team and asks you to pick players to fill out your roster. You then earn points based on how well those players do every week. Sorare also includes football cards that you can collect and sell.
Gods Unchained
Fans of Magic the Gathering will know some of the names attached to Gods Unchained. This is a fantasy game in which you collect different cards that you use to play. Those cards also help you make money because you can trade them for better cards or sell them. If you check NANO prices multiple times a day, you'll like that this game helps you view cryptocurrency values before you sell or trade your cards.
Axie Infinity
Axie Infinity is a popular choice for fans of the Pokemon franchise. You play as a character tasked with creating fantasy monsters. In addition to those you create, you can also run around and capture other cute and scary monsters. This game also lets you breed and train your monsters to make more money. Experts believe that players exchanged around $50 million in cryptocurrency since Axie Infinity launched.
CryptoKitties
If you love cats, you'll get a kick out of CryptoKitties. This game lets you pick up cats, which you can then breed to create even more. In addition to collecting cats, you'll find other tasks like puzzles that you need to solve. This game often has limited-time missions that help you unlock new cats that usually aren't available. CryptoKitties was one of the first NFT games that made it to the market. Though some players left in recent years, it's still one of the most popular NFT games.
Evolution Land
This fun game relies on blockchain to help you build the ultimate fantasy world. Evolution Land gives you a parcel of land and allows you to make money, which you can use to expand your empire. Apostles within the game go out and find new pieces of land for you as well as NFTs. While Evolution Land isn't as popular as some of the other games, it gained a lot of players in the last few months.
Why play a standard game when you can play a game when you can play one that helps you find NFTs and make some money? Check out the 5 best NFT games for 2022 to decide which one you should download today.
Related posts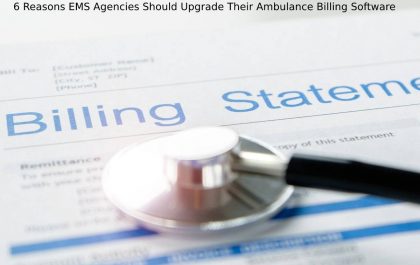 6 Reasons EMS Agencies Should Upgrade Their Ambulance Billing Software
If your EMS agency still uses paper-based methods for billing and collections, it may be time to consider an upgrade….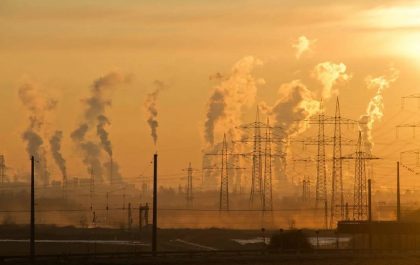 8 Facts That Are Proof of Climate Change
Even if we can reach net zero by 2030, by 2040 global climate temperatures will rise by 1.5 degrees. It…