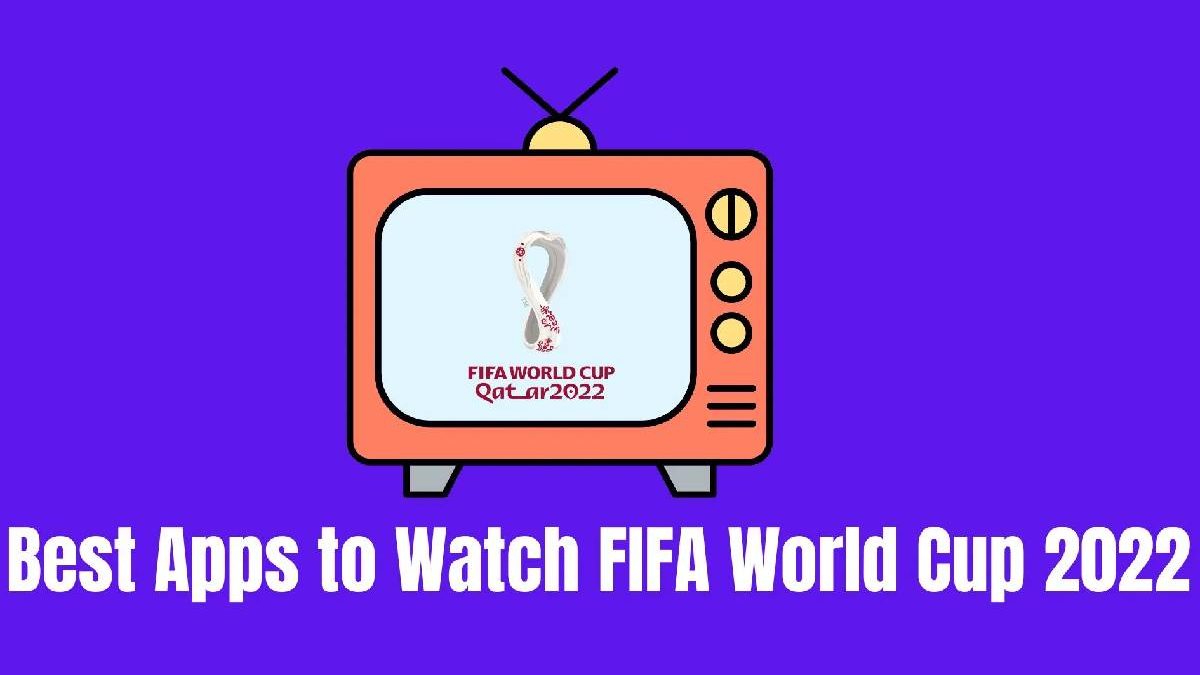 With the advent of streaming and a plethora of suitable devices available, this year's soccer World Cup has never been easier to watch. Providing you have an internet connection and a quality subscription, you can follow all the action from the 2022 World Cup in Qatar absolutely anywhere. The days of rushing to find a venue on match days are long gone and although the social aspect of watching the games with friends and family is a great option, the convenience of streaming from anywhere is highly attractive for many people. Bearing this in mind, let's have a look at 5 popular devices for streaming, listed in no particular order.
PC – Although the trusty PC isn't as portable as other devices featured on this list, it is still a great option for watching World Cup games at home or even at an internet café. Due to their processing power and potential for high-definition pictures and sound, the PC is probably the top pick for overall quality viewing.
Laptop – Like the PC but infinitely more portable, the laptop is a traveling sports fan's best friend. There are some extremely high spec laptops on the market, many which are comparable with some of the best PCs when it comes to overall performance. In addition to watching the best of the action on live streams, the super convenient laptop also allows people to work from anywhere, catch up with friends and family and even keep up with the latest soccer world cup odds! All in all, the laptop is probably the device of choice for streaming sports as it offers a great viewing experience in a very portable package.
Smartphone – For convenience, a smartphone cannot be beaten. Their generally compact size means they can be used absolutely anywhere, from a bus to a train or even a plane. This pocket-sized marvel is probably better suited to catching up with highlights and replays rather than complete games although the larger screen models may make the grade for a satisfactory match day experience.
Tablet – Combining the functionality of a laptop and the portability of a smartphone, a tablet is a great choice for those who like to travel light. The larger screen models will obviously offer a superior viewing experience, but most tablets are extremely compatible with the viewing requirements of a 21st century soccer fan.
Xbox – Purpose designed for high resolution gaming; the Xbox delivers a powerful punch when it comes to streaming live sports. Although not as popular for streaming as many of the other devices on this list, it is an option that is well worth considering if you find yourself somewhere with an Xbox in situ.
So, there you have it, 5 devices that are more than suitable for watching all the World Cup 2022 action live. In our opinion, the laptop edges it in terms of both viewing experience and portability with the tablet a close second. The chances are that you already own one or more of the aforementioned devices so why not try them out before the World Cup 2022 actually kicks off in November. Keen soccer fans will always know the games they want to watch in advance, so it makes sense to also check out the best devices and stream providers ahead of the main event.
Related posts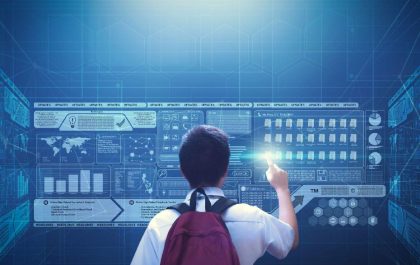 Unleashing the Power of Tech in Education: A Game-Changer
The field of education is about to undergo a significant transformation with the impending marriage of technology and education, especially…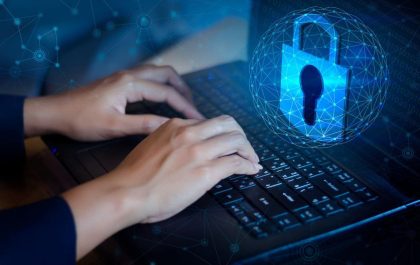 3 Cybersecurity Tips for Tech-Savvy Businesses
3 Cybersecurity Tips Cracking down on cybersecurity is vital to keep your business secure. Cyber attacks worldwide increased by 38%…