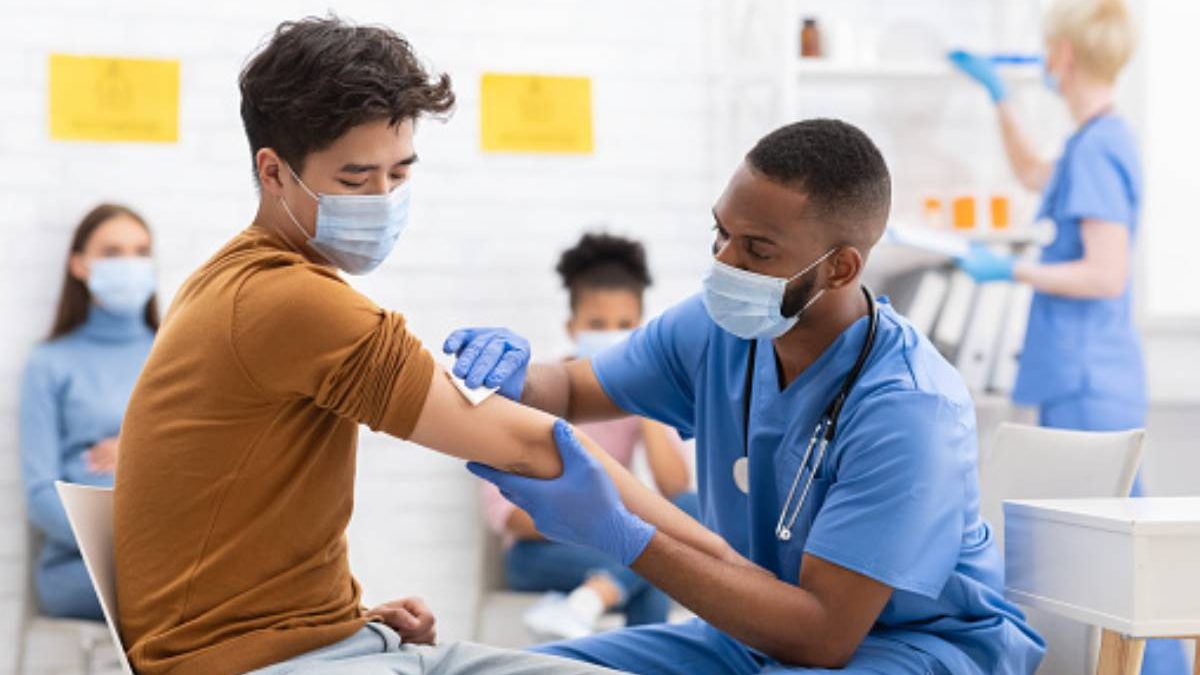 In many places worldwide, life is returning to normal. This includes all industries everywhere. For instance, if you are a part of the healthcare industry, you will have to work hard again to get you, patients, to re-engage. You now want your patients to get over the fear of contracting the virus and make it to their appointments.
It is only logical for patients to worry about contracting the virus as the impact might have numbed down, but the danger is not completely eradicated. However, this cannot go on for long. Hospitals need to fill out their appointments to do business and get back on their finances.
To do this, you need to re-engage your patients and get the attention of new patients. Re-engaging is not particularly easy, so you need to use elaborate marketing strategies to ensure you get the right results.
5 Healthcare Marketing Strategies to Re-engage Patients
Medical Device Marketing experts suggest the following healthcare marketing strategies that can surely help you re-engage your patients.
1. Safety Insurance
Since the biggest fear of patients is their safety against the virus, you need to address these concerns as comprehensively as possible. Talk about the virus and how you ensure that your patients will remain safe if they make their way to you. Using your platforms, you can describe all the different precautions you are taking to ensure that the patients and everyone around them are safe. For instance, you can introduce a no mask, no service policy, or you can expand on the rule that no one can enter the premises without a mask.
Gain your patients' trust by being very direct and communicative about all the steps you are taking to ensure their security. The efforts may seem routine or obvious, but it will only help your patient trust you if you outline them directly. Ensure you focus on spreading the word out as much as possible and use all the different platforms available.
2. Data-Driven Predictions
Many people around you may haven't been to a doctor to get the medical attention they need. These may include the patients who get regular treatments. In this case, to market your service, you can use the medical data and other histories you have of patients and conclude who is due for what treatment and how you can help them. What's more, utilizing your data to the fullest and reaching out to your patients is vital so that they are welcome to get those treatments or screenings whenever they want.
This will show your audience that you care about them and are keeping track of their needs, which can help you get the engagement of the customers you want. What's more, this will encourage your patients to get the help they seek.
Data-driven predictions can also help you develop a marketing strategy that will reel in new customers and force your old customers to get the help they want.
3. Inclination Towards Telehealth
It is possible that despite all your efforts, your customers might still not be comfortable coming to the hospital to get the services they need. It is best to provide them with the services they actually might be comfortable with to tackle such situations. For instance, you can invest your time and energy in ambulatory services where customers can come and get the services according to their needs.
This will help them avoid the rush and minimize their chances of contracting COVID. You can also set up different care centers throughout the area and market them so that patients can sort their medical affairs in a less invasive setting. Ever since the spread of COVID, telemedicine has grown significantly, and the reason is that it is a safe and efficient way to get medical assistance.
You can offer online health services and market the ones specifically available online so that your customers have clarity on what you offer. You can also create a mobile application that makes it easier for your patients to book their services.
4. Personalization
With the pandemic going on, every man for himself is the norm. In such cases, if a company reaches out to you for help, it can be a very positive experience for users. They will feel as if they have someone who cares for them even in times of difficulty. Start a campaign where you reach out to your patients individually and offer them to come back and get the services they need.
You can talk about how they need to schedule their appointments. Ensure you take this opportunity to inform them about all the preventive measures you take to ensure their safety and what protocols you follow to minimize the transmission of the virus. Don't just reach out to patients, but you can also reach out to your colleagues and ask for their references for your services. This can help take your business to the top, and more patients will engage with your service.
5. Online Risk Management Services
Lack of information and misguidance results in mass panic. As a healthcare provider, you need to make sure that you spread awareness to your patients and the public. In addition to the information about COVID, you can also include different content that can help your patients with diagnosis and assessment of different medical conditions. There are multiple benefits of this, it will also include patient engagement, but it will also force your patients to come to the practice and get the help they need.
Market these online tests so that more and more people take them and come to you for help if they identify any issues.
These marketing strategies are a sure way to increase your patient engagement. However, you must make sure that you get help from the best experts possible. There are many great ones out there. Make your pick wisely.
Related posts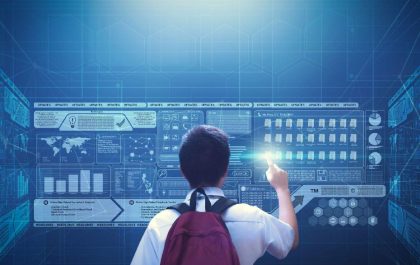 Unleashing the Power of Tech in Education: A Game-Changer
The field of education is about to undergo a significant transformation with the impending marriage of technology and education, especially…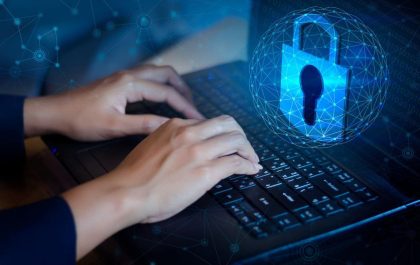 3 Cybersecurity Tips for Tech-Savvy Businesses
3 Cybersecurity Tips Cracking down on cybersecurity is vital to keep your business secure. Cyber attacks worldwide increased by 38%…