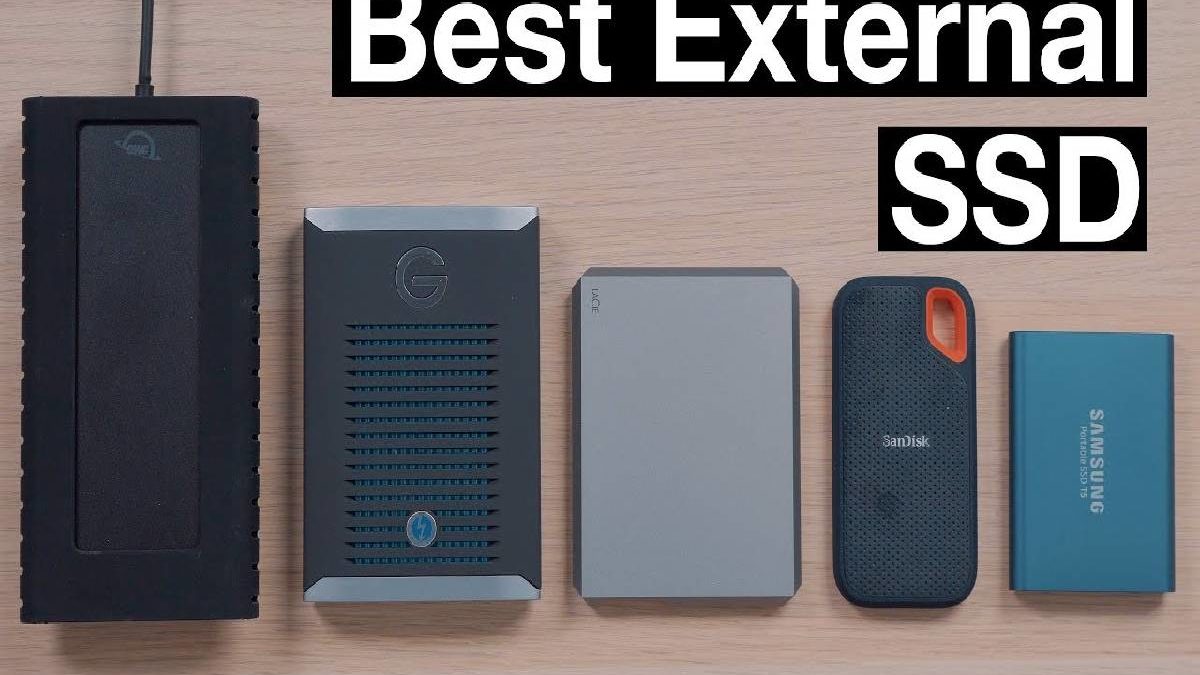 External SSD
The best external SSD hard drives to cover your needs come, for security, with extra capacity to that indicated in their characteristics.
So you will not run out when you save your important files, such as photographs, while taking advantage of speed advantages innate to the use of solid-state drives write for us .
Consequently, when buying the best external SSD, you should consider the amount of storage space you have.
Around 500GB should be enough for many people, but if you want to collect a lot of large files like uncompressed videos, photos, or music, you should consider 1TB or more of storage space.
The Best 500GB External SSD Hard Drives.
1.WD My Passport SSD
The 500gb SSD external hard drive shown below is the Western Digital My Passport SSD, which isn't as fast as the Samsung T5, but it's still fast, reliable, and one of the thinnest and lightest drives we've tested.
The Western Digital My Passport also has fast random read and write speeds. Its average USB 3.0 random read and write speed is 15.8MB / s and 26.1MB / s, respectively.
This 500gb external SSD has a USB-C port and comes with a USB-C to USB-C cable. It also includes a small USB-C to USB-A adapter for older systems that is easy to put on and take off.
The My Passport SSD external SSD hard drive includes Western Digital Discovery installations for Mac and Windows. Through Discovery, you can access Western Digital Security.
Where you can configure and remove your password to enable AES 256-bit hardware encryption for the drive. You can also select to make a backup of your portable solid-state drive through the same software.
Advantages:
Beneficial software
Fast performance
Disadvantages:
Somewhat slower than other NVMe drives
2.Adata SD700
The Adata SD700 will suit those looking for a robust storage device that can provide ample capacity without costing too much.
It offers good speeds and has an IP68 degree of protection, which means you can take it with you without worrying about damage.
This model is the 500gb external SSD, but you can also choose higher capacities, so you don't have to worry about losing storage space just because you use an external SSD hard drive.
However, it doesn't come with the new USB Type-C connection, which means the speeds aren't as fast as they could be.
Advantages:
Good performance
IP68 protection
Disadvantages:
It has no type C connection
Best 1TB External Hard Drives.
1.Sandisk Extreme Pro Portable
If you are one of those who handle hundreds of gigabytes of data throughout the day, you will know that the transfer of this data can take minutes to hours, depending on the interface and the device you are using.
You may not mind waiting when you sit quietly at a table, but working outside the home and needing a fast 1tb SSD external hard drive like the Sandisk Extreme Pro Portable is what you need.
This external SSD is faster and more durable than its predecessor. It also has a resistant design if you are out in the open. And last but not least, it can yield up to 1,050MBps with its 10GBps USB-C interface.
Advantages:
Waterproof
Attractive aesthetics
Consistent write performance
Disadvantages:
It has no indicator light
Expensive
2.Crucial X8
The Crucial X8 is an external SSD hard drive that combines functionality with style and is incredibly tough.
Considering the capacity and high transfer speeds, we can say that it is a very affordable 1TB external SSD.
The only drawback, if we could find it, is that it is an external SSD memory connected to USB 3.0, so the transfer speed will be lower compared to external drives of the same capacity.
Advantages:
Strong
Type A and type C connections
Disadvantages:
Doesn't come with encryption
Expensive
Also Read: Best Mac Apps – The 5 best Apps for Mac.
Related posts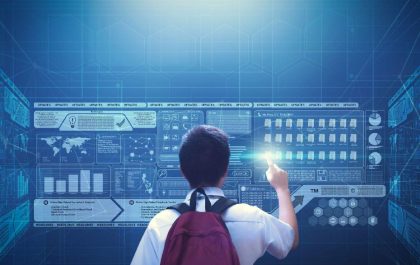 Unleashing the Power of Tech in Education: A Game-Changer
The field of education is about to undergo a significant transformation with the impending marriage of technology and education, especially…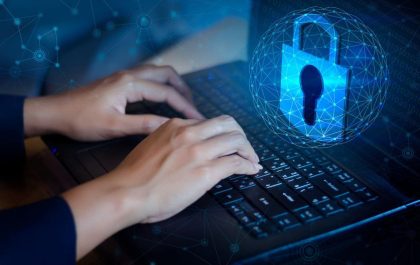 3 Cybersecurity Tips for Tech-Savvy Businesses
3 Cybersecurity Tips Cracking down on cybersecurity is vital to keep your business secure. Cyber attacks worldwide increased by 38%…