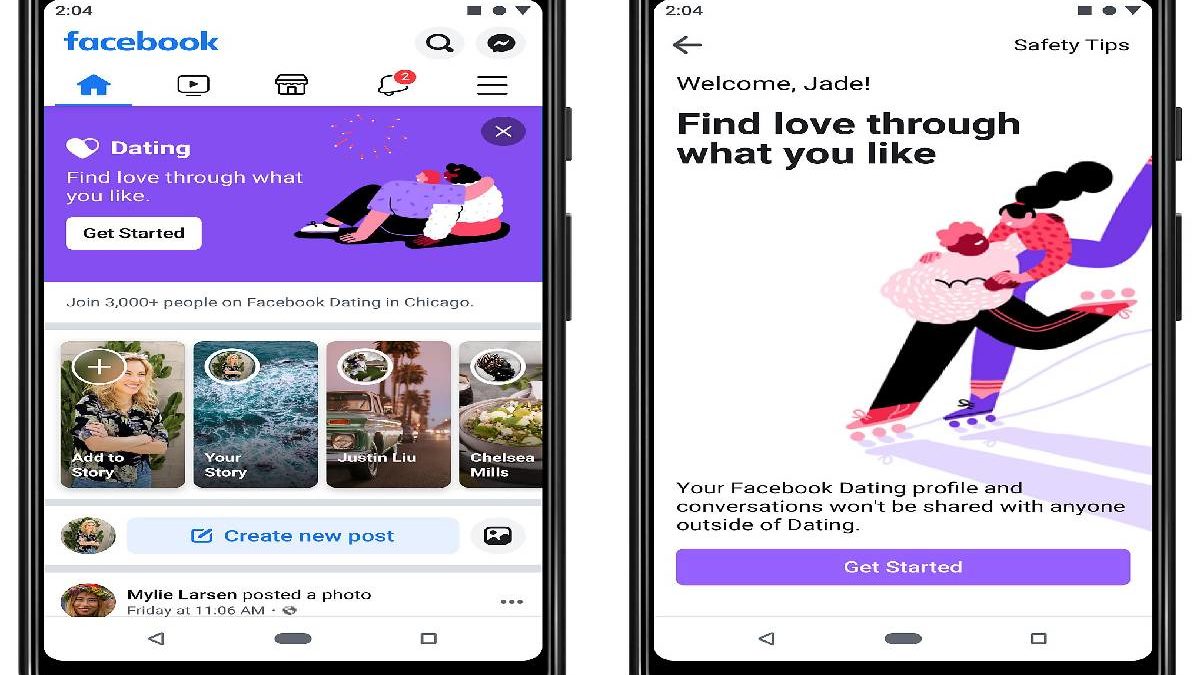 Facebook Dating
A new star comes in the dating app sky. Facebook Dating already threatens Tinder's reign and is postulated as the most promising online dating app in recent years.
With all the potential of Mark Zuckerberg's company behind it, it seems complicated that any 'app' for Dating can resist the pull, but… What is Facebook Dating really about?
When does Facebook Dating arrive in Spain?
Facebook Dating is available since September 5 in the United States, after almost a year of testing. It can also be bending in much of America:
Argentina, Bolivia, Brazil, Canada, Chile, Colombia, Ecuador, Guyana, Mexico, Paraguay, Peru, Suriname, and Uruguay are the first to have the new online dating app. Also, in much of Asia (Laos, Malaysia, the Philippines, Singapore, Thailand, and Vietnam), they already can experiment with Facebook.
How do I get started with Facebook Dating?
Facebook Dating (also known as Facebook Couples or Facebook Dating) works as a plugin to the Facebook application:
To be able to use it, you need the official application (for iOS or Android) since Facebook does not provide access via the web at the moment.
Once you have it installed, you can create your Facebook profile (you have to be at least 18 years old), separate from your Facebook profile. They assure us that the two shapes are independent of each other.
Nothing will be sharing on your regular dating, and none of your contacts will know if you have Facebook unless you indicate otherwise. They call it Secret Crush, and it is unchecking by default.
The only information transmitted from one account to another is your name and age. However, you can add photos (up to a total of 9) and other information from your Facebook profile to Dating. Or quite the opposite you can start your profile from scratch (except for the name above and age).
As in Tinder, you can choose your sexual orientation and preferences when looking for crushes (the equivalent of matches ).
So how is Facebook Dating different from Tinder?
As they say on Facebook, in Dating, "it is not about swiping or waiting for someone to like you to have a first opportunity to communicate:
If you are interested in someone, you can comment directly on their profile or tap the Like button to let them know. Likewise, if you don't like it, you can tell them by pressing the Not interested button.
"Facebook  will match you with friends of friends and people who are not in your circle of Facebook friends." You will also be able to recheck the profile of someone you have dismissed using the feature called Second Look.
We will present you with possible matches based on your location, tastes, and other factors»… Those other factors will be the likes and places (a bar, your school, university) you have on your regular Facebook profile.
By the way, Dating messages strictly text only. Links, photos, or payments cannot be directing for security reasons.
Why Can Facebook Dating End Tinder?
Several specialists have evaluated Facebook's step implementing in apps and social networks to win back millennials and generation Z.
Thus, Facebook has decided that Instagram will also have its part of integration in Dating: you will upload your Instagram and Facebook Stories (in 2020), and the Secret Crush function will also be allowed on Instagram.
But what is this Secret Crush on Facebook Dating?
The Secret Crush is the big bet to turn your Facebook app preferred by all millennials, including. What do you like a friend / an Instagram or Facebook and do not know how to let them know?
Add it to your Secret Crush and, if it has also included you Prize! You like them! And if he has not chosen you, you can rest assured he will never receive an alert of that secret crush. At least you will avoid the sour drink!
In any case, it seems early for Tinder to lose its leadership position. We will have to wait a while to determine it will conquer the dating applications market.
Also Read: New Tesla Truck – Campaign to Calm Investors, Bad Results, and More
Related posts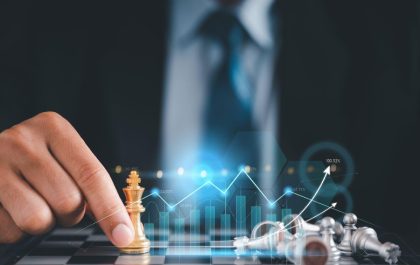 Customized IT Strategies: The Key to Success in Atlanta's Competitive Market
In the heart of the South, Atlanta stands as a bustling hub of innovation and technology, where the IT landscape…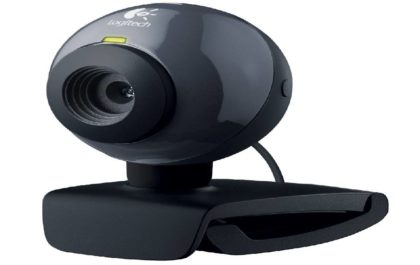 Webcam Software – Webcam Software for Windows 10
Webcam Software Webcam Software uses a front camera on our laptop or tablet just to chat on Skype. The camera…