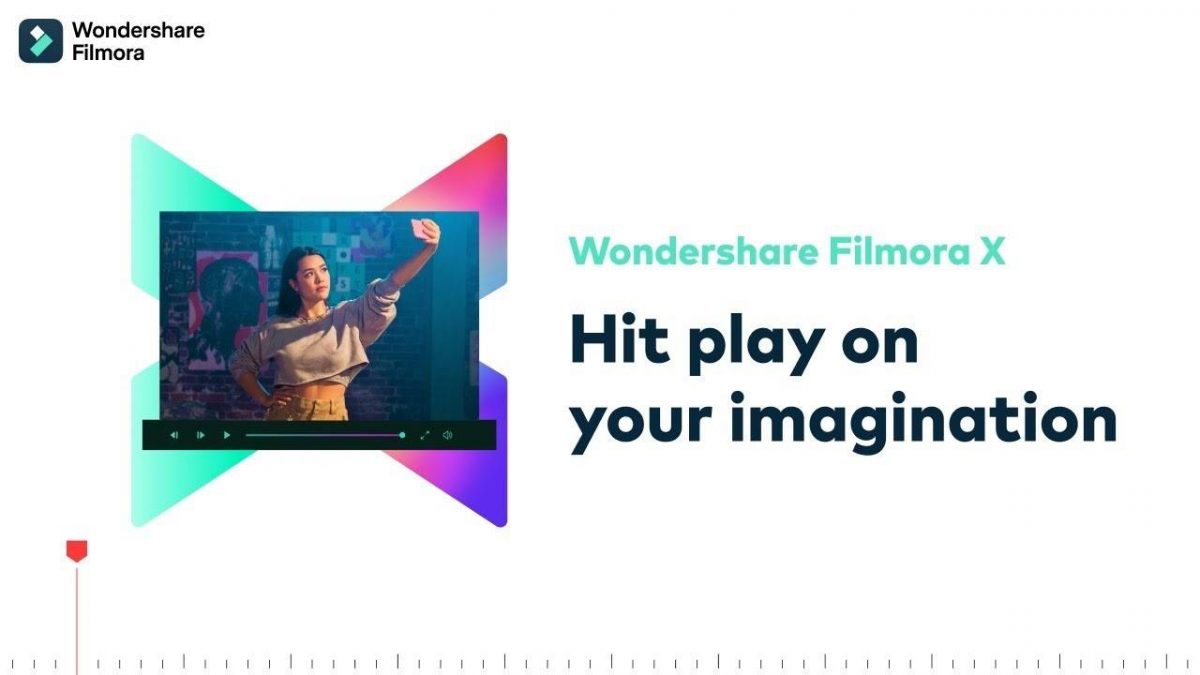 If you search the internet for the best video editing software, you will find Wondershare Filmora in the top search results. Over the past few years, Filmora has developed a significant name in the video editing industry. It is because this software is pretty easy to use.
Wondershare Filmora is a powerful video editing software that offers an intuitive interface and powerful features at a reasonable price point. Edit and export videos in HD as well as 4K. Even though it offers limited options for social media integration, it is an excellent program that can be used to create high-quality online videos. Video editors will likely find the software less than professional, but most beginner and intermediate videographers who want to create shareable videos will find it appealing.
In this article, we will review the latest version of Filmora (FilmoraX V10.4) that is currently available in the market. So, let's start our topic with a basic introduction to Filmora.
What is Filmora?
The video editor is designed for the enthusiast and prosumer markets and is available for Mac and PC. You can use it to create tutorials, edit action camera footage, and create viral videos for social media.
If you're editing a short video, you'll probably want to use it rather than a more expensive editing program. It is quite good for its price point and has a convenient blend of features.
It's been around for a long time, reaching version X in the latest release (you can learn more from the official site here). It was first released as Wondershare Video Editor, then rebranded as Filmora with version 5.1.1. Thanks to this extensive history, Wondershare has handled most of its bugs and user experience issues. However, some of the company's newest features still need to be improved.
What's New In Filmora Version 10.4?
The version that we are going to review today is V10.4. In this version, there are plenty of new features added. We are going to take a look at these features one by one.
New Auto Highlight Feature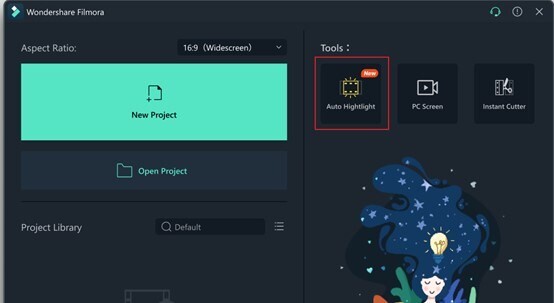 Using the auto highlight feature, you can easily choose the best clips from the long videos. Then the software will automatically create a highlight video for your that you can upload anywhere on different social media platforms or share with your friends. This feature is best to create videos for Instagram reels and TikTok Write for us 
Audio Normalization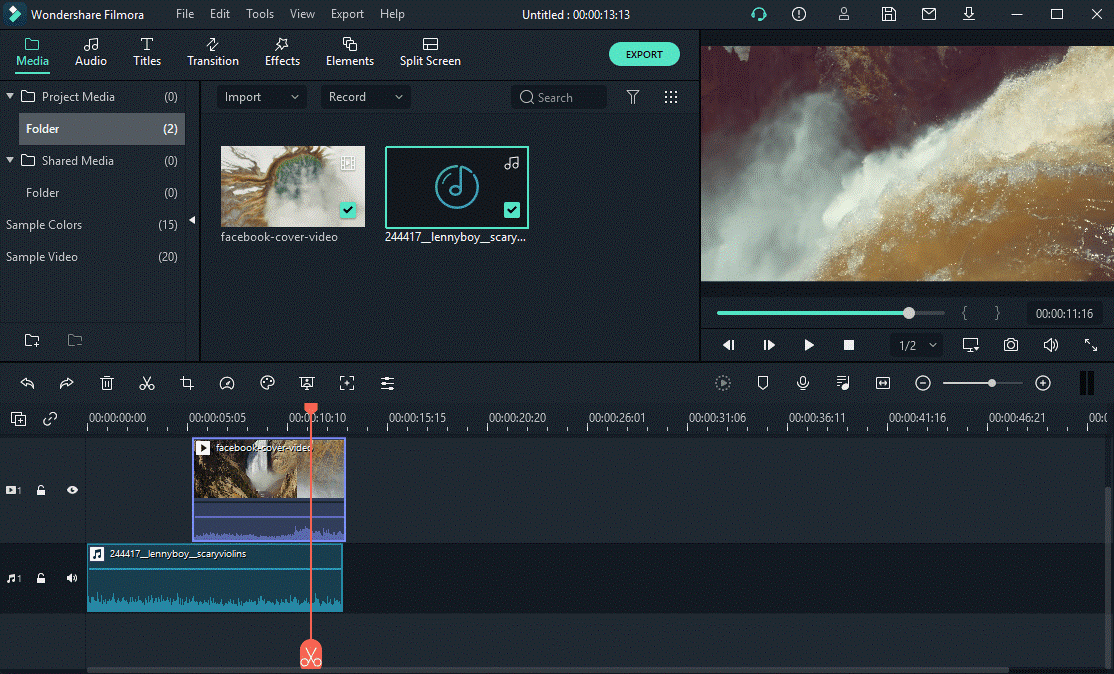 The audio normalization feature will automatically normalize all the audio clips in a video, so you won't have to adjust the volume manually. Just select all the clips you wish to normalize and press OK.
Optimized Project Page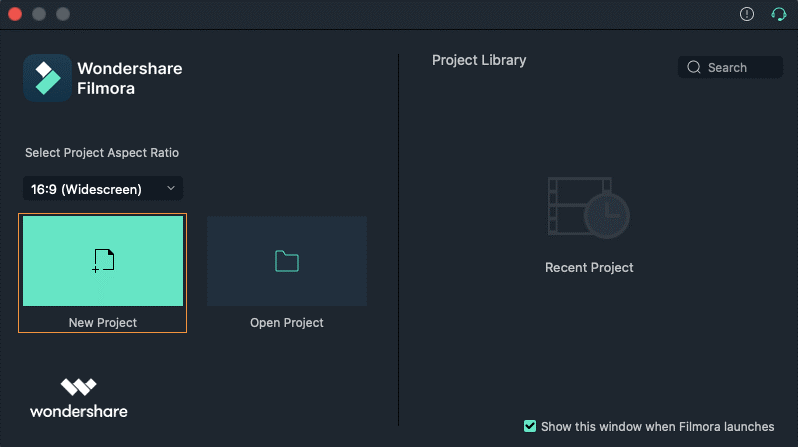 Now you get a more optimized project page when you launch Filmora. You can easily set your screen resolution, create a new project, set the fps, and do much more on just the launch of the software. It saves your time and reduces your effort.
Bug Fixes
With every new update, Wondershare tries to fix all bugs that were present in the previous versions. In version 10.4, many bugs were fixed that were present in the previous version of Filmora X.
Other Prominent Features of Filmora V10.4
Video Stabilization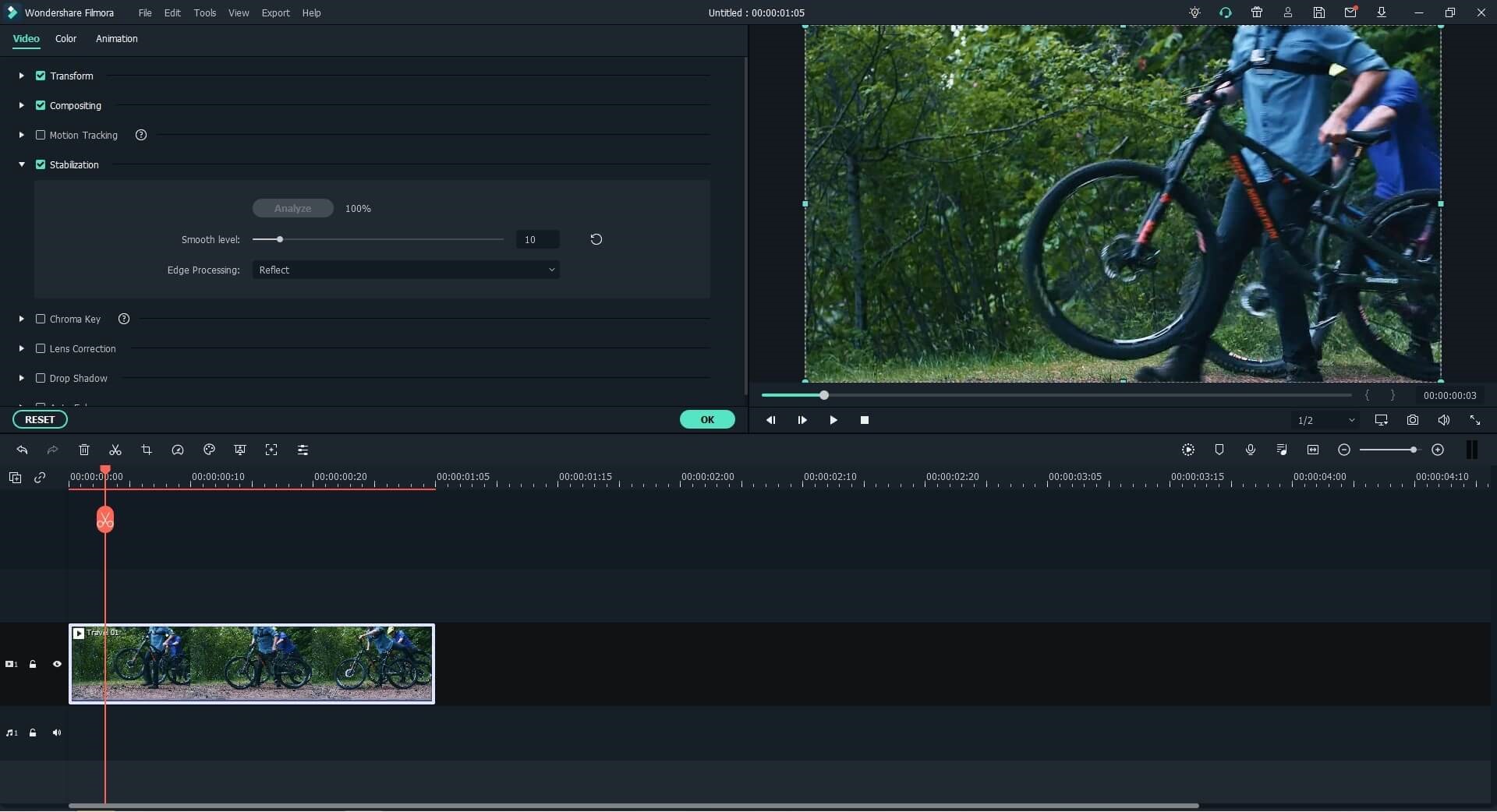 Want to get rid of shaking from your videos? This software provides you with all tools that you need to make your videos stable and remove shaking from your videos. You just need to nofollow some simple steps, and you can easily give a professional touch to unprofessionally captured shaky videos. Even a newbie can easily do it using the latest version of Filmora.
Audio and Music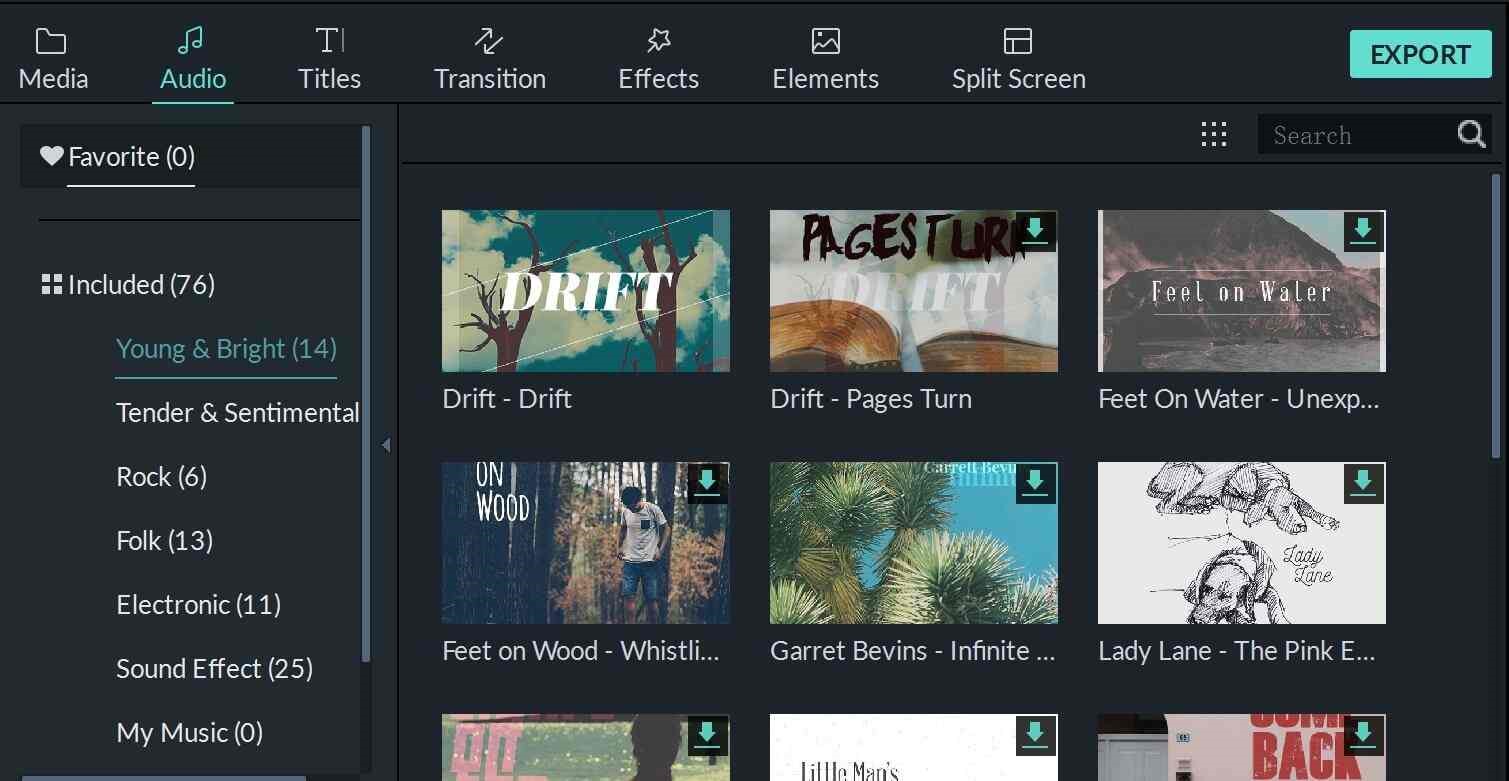 If you are a content creator and make videos for different video sharing platforms like Youtube, Instagram, and Facebook, etc. then you may already know that how difficult it is to find copyright-free music that you can use in your videos without worrying about your video getting removed or muted by the platform. Filmora comes with built-in 22 audio tracks that you can use in your videos, and you won't get any copyright issues. So, it won't be wrong if we say that this tool is not less than a blessing for the content creators.
Motion tracking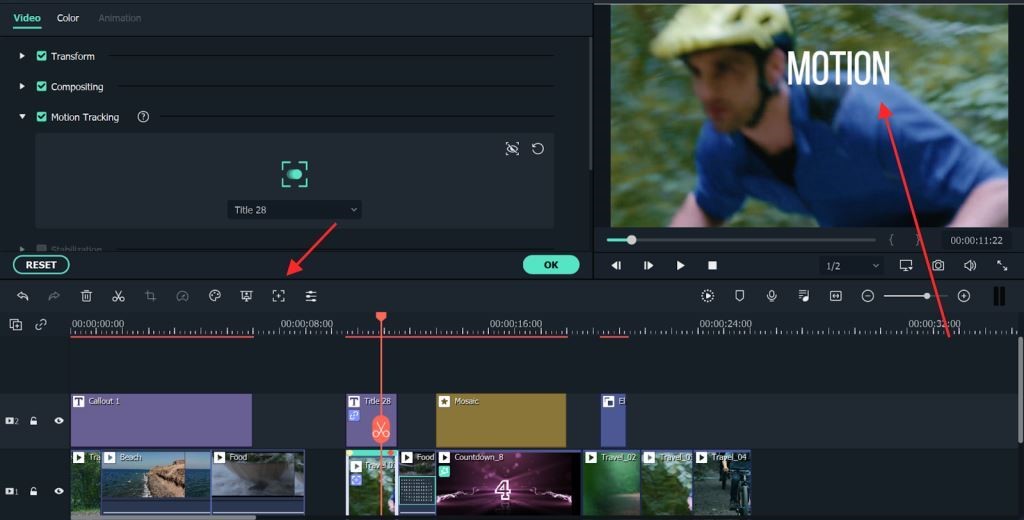 Filmora X probably has the best motion tracking feature. Tracking occurs in an effects panel of a clip when the tracking is enabled, and then you drag a box around an element, then turn on the tracking. Once this tracker is linked to the clip in the timeline, you can link to any other media associated with the clip.
It is as simple to use as many other Filmora features while still providing good results. A tracked clip can be linked to an object, and its placement adjusted easily. The captions will nofollow along with the person's movement, for example. It's a really great way to make your videos more visually appealing.
Color correction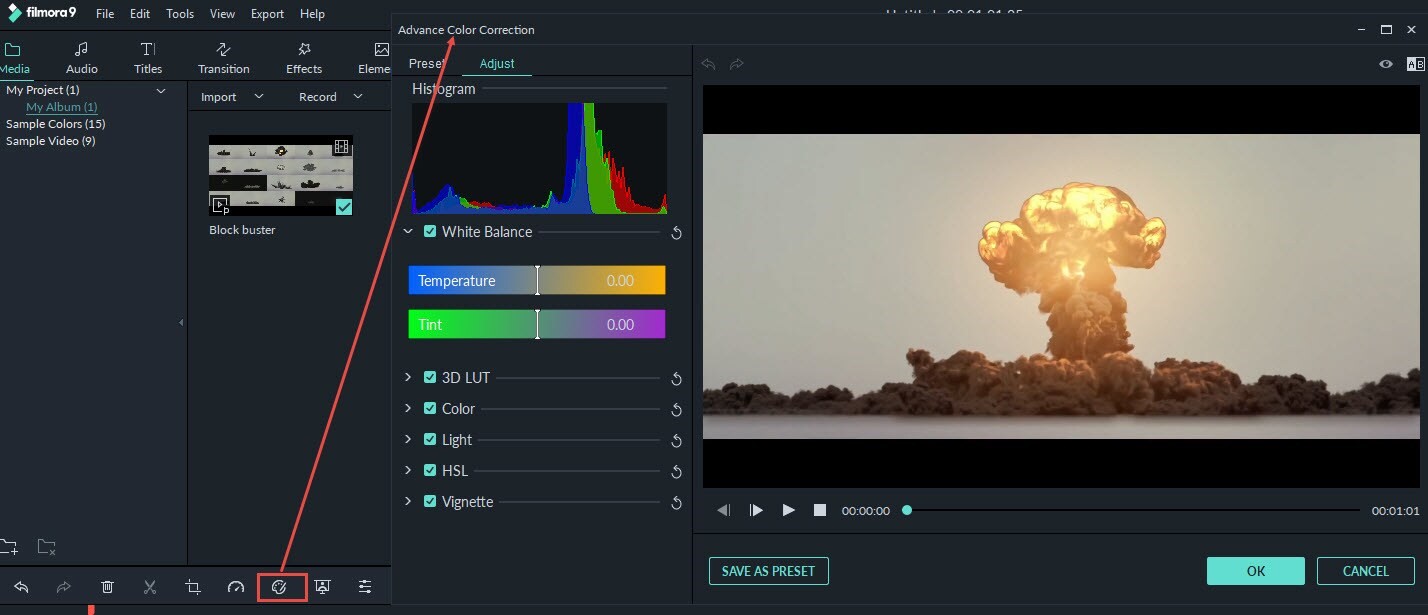 While there are several preset color filters, the color control tools are fairly basic for more precise control. A color tab is available for each clip, where you can adjust settings such as contrast, brightness, and color temperature. You can also let the application adjust color and white balance automatically, although, in our tests, we weren't impressed with the results.
Filmora X has a new color matching tool. In split-screen view, you select a clip in your timeline and then another clip to compare it. The first clip is adjusted to match the second clip's color palette. Although some refinements may be needed, the results are quite good and consistently look across multiple clips.
Keyframing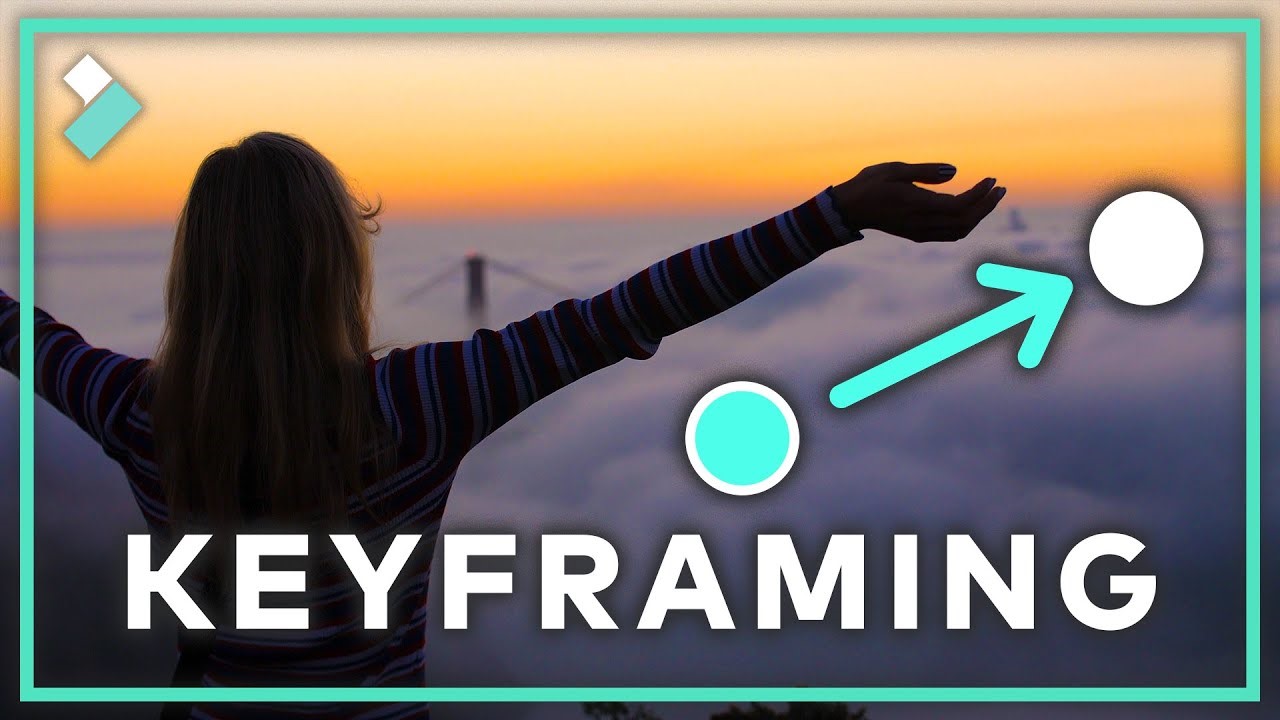 Video clips have an animation panel, where keyframes can be added to each video clip. There are buttons for jumping to the next or previous keyframe along with the clips in the timeline. The keyframes appear as green dots in the timeline. Filmora adjusts all frames in between to create a smooth animation by adjusting the clip's position, scale, rotation, and opacity at each keyframe.
By zooming into a static shot, creating your own fun transitions, animate captions, and more, you can make it more interesting. It is simple and effective, just like motion tracking. Nevertheless, there are limitations to keyframes. The only problem is that you still cannot keyframe video effects or audio levels. A keyframe can't be applied to a shot that already has motion tracking and vice versa.
Conclusion
These are just some of the prominent features that we discussed above. The feature set of Filmora is much bigger, and if you can get a grip on all its features, then this software can do wonders for you. If you are new in the video editing industry, then you can visit the official site of Filmora and download it for free. Although you use almost all its features in the free version, the final result will have a watermark. If you want to remove the watermark, then you need to upgrade to the premium version.
Click here to download Filmora(Win) for free>>>
Click here to download Filmora(Mac) for free>>>
Related posts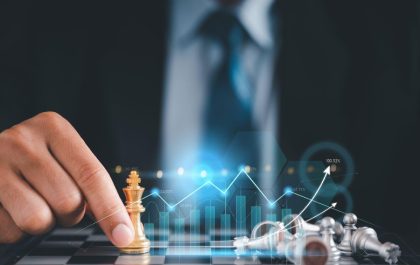 Customized IT Strategies: The Key to Success in Atlanta's Competitive Market
In the heart of the South, Atlanta stands as a bustling hub of innovation and technology, where the IT landscape…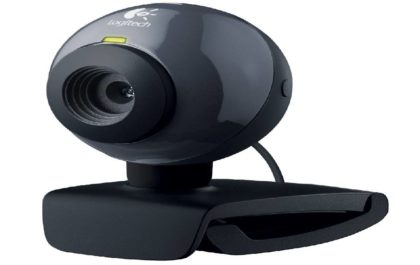 Webcam Software – Webcam Software for Windows 10
Webcam Software Webcam Software uses a front camera on our laptop or tablet just to chat on Skype. The camera…