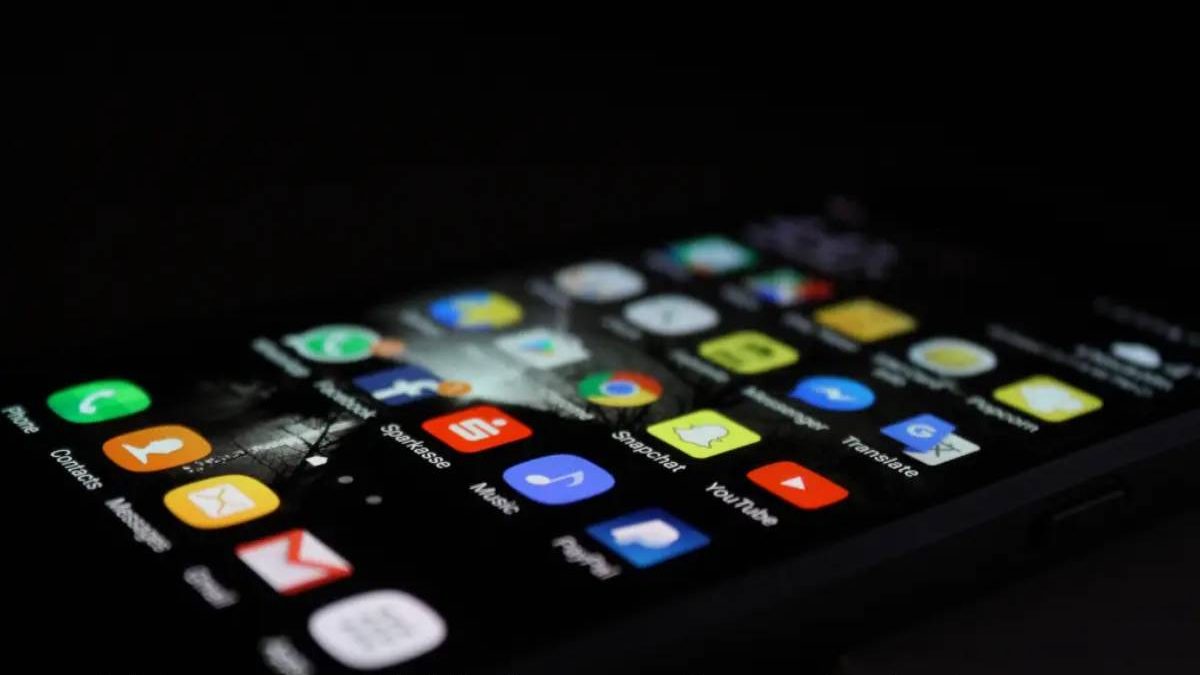 Using the internet and websites has changed dramatically in the past few years.
Customers are now able to interact with mobile apps, which offer several advantages over responsive design. Here are nine of these benefits to consider:
1. Becoming More Personal
Mobile apps make it easier for your users to set preferences, offering a more personal experience. These preferences can be based on elements like location, culture, interest, and behaviors. In addition, mobile apps can also provide customer recommendations, making it easier to find the products and services desired.
2. Speed
Mobile applications typically perform actions faster than a mobile website. Having the ability to store data locally on the device makes it easier to retrieve. They also take advantage of the JavaScript computer language, which can help these applications function even faster.
3. Quick Access
Tapping a mobile app turns it on instantly. Taking this action allows your users to consume content fast and offers a seamless experience. They can even access some apps offline and online in the retail, games, finance, and banking niches.
Having the ability to play a game or read content after it's been downloaded makes it highly efficient to utilize when your users are out of range of an internet connection.
4. Utilizing Device Features Fast
Mobile apps can also take advantage of native device features quickly. Having the ability to access a payment gateway or camera makes it more convenient for your users. Mobile apps are also able to utilize GPS and connect with maps.
Having the ability to utilize the different features of the device will likely provide a more streamlined experience to a customer. This functionality can be introduced by using specialized app design software like Adobe XD.
Incorporating it into the design process makes it easier and more efficient to add these capabilities as it focuses on providing a better user experience.
5. Push Notifications Provide Instant Updates
Having the ability to send notifications to a customer instantly can be highly beneficial. Utilizing OTA offers the ability to send users regular updates via the WindowsStore, iTunes, or Google's Play Store.
They receive these messages, regardless of opening the application. Having this ability offers the latest images and features to each product listing.
6. Productivity and Greater Affordability
Offering a mobile app provides greater affordability and productivity to your users. They can connect via a single channel, reducing your marketing expenses.
Giving them the ability to communicate directly to you through this application should enhance productivity too. Furthermore, there are many more best productivity apps, which helps you in alot of different ways such as, recording and organizing your own tasks.
7. Enhances Your Brand
Using a unique design and communication strategy allows you to enhance your brand and create greater recognition with your users. Being able to engage with them frequently gets your company noticed. Keeping an emotional connection with your customers is essential. Using a mobile app offers this ability.
8. Better Engagement Via an Immersive Experience
Having the ability to customize the interface offers you the opportunity to provide a more immersive experience for a user, providing better engagement. You can utilize multiple methods to improve the shopping experience.
Doing so helps create reliability with a user and entices them to continue using your app when shopping.
9. SEO Advantages
Improving your ranking in Google's search engine can also be done using SEO in the in-app content. Optimizing the app using specific keywords and keyword phrases allows you to improve the chance of reaching customers interested in the products or services you're selling.
Having a mobile app available for users should be highly cost-effective. It's much easier for them to quickly pull out a tablet or smartphone when they want to see what's being offered.
Related posts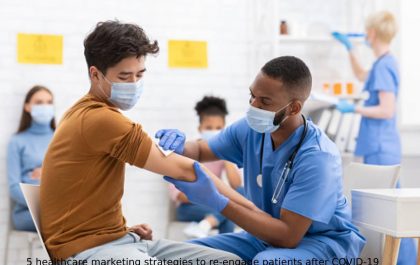 5 healthcare marketing strategies to re-engage patients after COVID-19
In many places worldwide, life is returning to normal. This includes all industries everywhere. For instance, if you are a…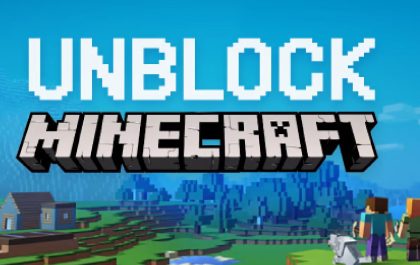 Minecraft Unblocked Games: Characteristics of Minecraft Unblocked
Minecraft Unblocked Games – Minecraft Unblocked Games – Minecraft came out on November 18, 2011. Since its release, the game…