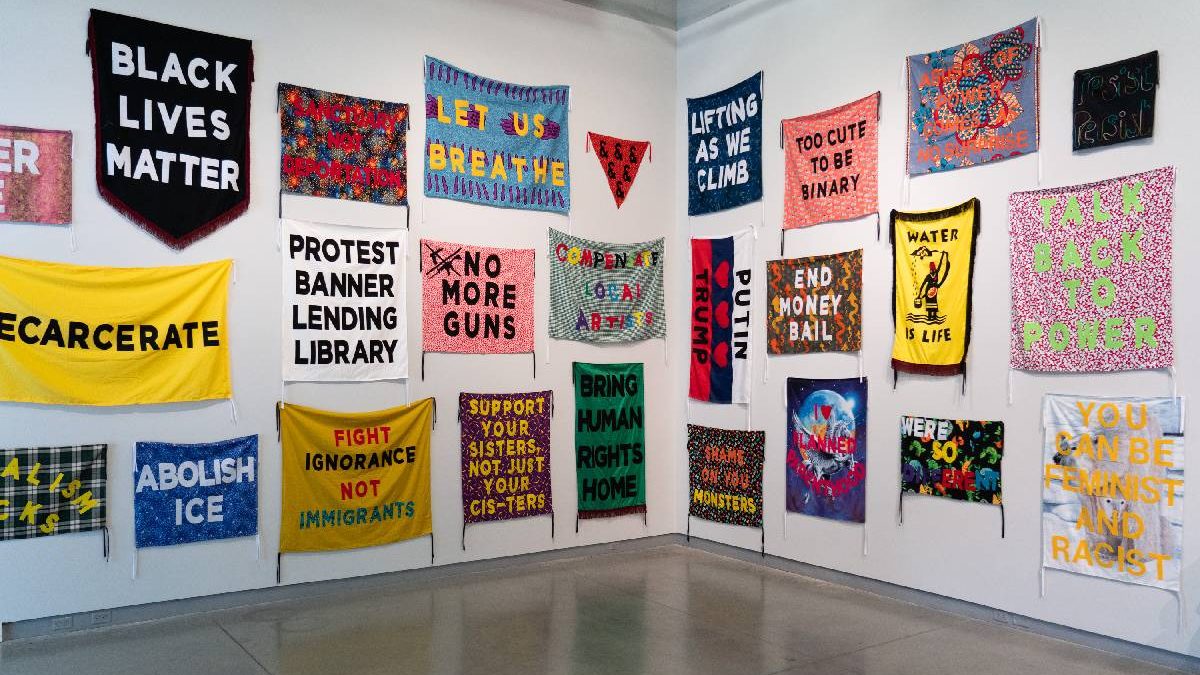 Regardless of the size of the banner, you design it with a variety of accessories and techniques. You can then display the banner. Hanging a banner doesn't necessitate any intricate accessories or heavy-duty equipment. From poles and fences, and ceilings to ceilings, banners are very versatile for display in virtually any situation.
One of the most important tools are pole pockets and grommets. Many people want to know if they can affect the way you can hang the banner.
Your hanging procedure depends on the composition of pole pockets and grommets.
Grommets are solid metal rings, which you insert along the corners and edges of a banner.
If you just punch a hole in the banner, the piece is most likely to experience wear and tear when you hang it.
Grommets are instrumental in reinforcing the hole. The right procedure ensures a safe and sound hanging.
When you secure a banner in the right manner, it not only enhances visibility, but also ensures that it's long-lasting.
It also prevents damage. The best way to hang your business banner that contains grommets is to implement display accessories like bungee cords.
They are great for keeping the tightness intact during display.
The custom vinyl banners
When it comes to hanging a banner from windows, ceilings, brick walls, fences, tables, or even poles at a trade event, a vinyl banner is undoubtedly one of the best options for your business.
Everything depends on whether your grommets and pole pockets or not. If your banner exceeds 2*4", you may leave a few spaces in the middle or add a grommet.
Wikepedia defines a grommet as an edge strip or ring, which you insert into a hole via a think material.
The material is typically a textile fabric metal sheet or a composite of honeycomb or carbon fiber wood.
You generally flare or collar grommets on both sides to keep them in one place.
You'll come across grommets on tarps or other banners. A small one is called an eyelet.
To hang a banner with grommets, make sure you pull the item tightly from all the four corners.
The best thing of grommets is they have easy installation. You can dismantle them easily too. They also beautify the banner.
When you hang it from every corner, the grommets shield the vinyl.
The right equipment
You can decorate a banner with digital printing or self-adhesive vinyl. Whether you print or plot, you need to have a proper graphic design software and PC. Your software's feature list can determine the strength and quality of your designs. Hence, don't confine yourself to primary software as it can affect your competitiveness.
If you want to create decorative banners with vinyl, a commercial grade, dedicated plotter is a must. Consider plotters that have medica handling qualities and precision. They can accommodate 25–30-foot graphics.
Most ordinary plotters would suffice for small decals, but make sure you're not cutting them beyond 8-10-feet. Make sure you know the tracing before choosing a plotter to make your banner.
If you want to incorporate gradient color and photographic elements into your design, you can use a digital printer to produce banners.
Related posts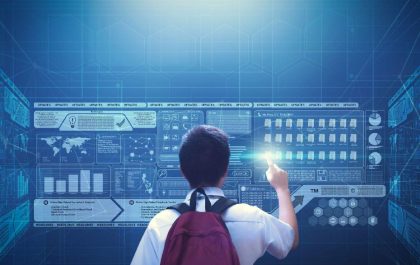 Unleashing the Power of Tech in Education: A Game-Changer
The field of education is about to undergo a significant transformation with the impending marriage of technology and education, especially…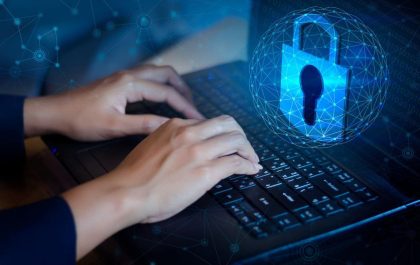 3 Cybersecurity Tips for Tech-Savvy Businesses
3 Cybersecurity Tips Cracking down on cybersecurity is vital to keep your business secure. Cyber attacks worldwide increased by 38%…