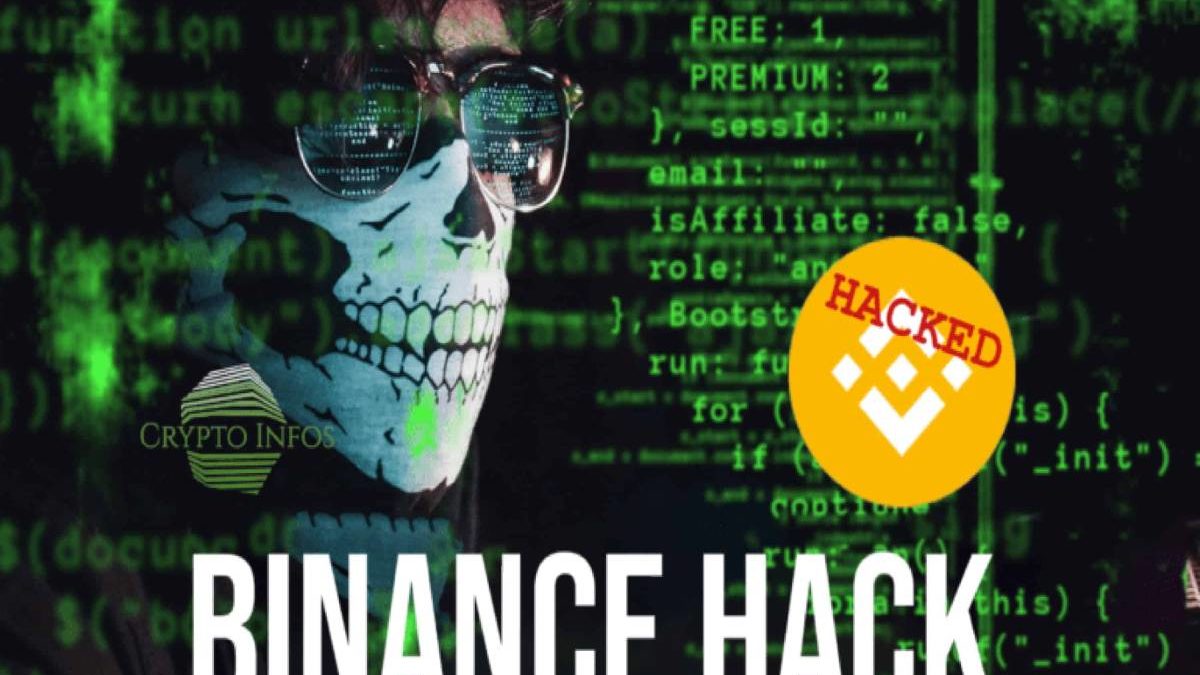 Binance Hacked
May 7, 2019, is a daytime that will go down in crypto history due to the hack suffered by Binance hacked, the world's most crucial Exchange.
Where they stole 40 million USD (7,000 BTC). In this post, we will analyze what happened, the measures taken, and the effect it has had on the market.
What has occurred is that "someone" has hacked into the Exchange's hot Bitcoin wallet (the wallet where the Exchange stores the users' money used for intraday trading), using very complex methods (internal and external) to do so.
1. Binance doesn't know [yet] how it happened.
Perhaps this is the most curious point. Barely a few hours have passed, but from Binance, they have been perplexed.
They do not know how they have done it, so they have frozen both the withdrawal (withdraw) and the deposit of funds not to compromise the new funds. I imagine that in a few days, they will have a much more complete diagnosis.
We know so far that they have taken advantage of vulnerabilities in the API (we do not know them) and have injected malware through internal emails to the employees themselves.
They have obtained the access codes (2FA) of the user accounts and, therefore, with the BTC hot wallet.
2. Funds are insured, don't panic
CZ himself (Binance CEO) has shown his face at all times, and they will cover the theft with the "Deposit Guarantee Fund" that they set up, where they have sufficient liquidity. As he says, we are wounded but not finished:
The stolen funds represent 2% of the total BTC held by Binance; Put that way, it doesn't seem like a considerable amount. But we must understand the Exchange's business model to get an idea of the magnitude of the theft.
If Binance moved in the middle of the bull market in 2018. About 200mm USD per quarter and its net margin represented 15% of the volume (for example). We talked from a quarterly EBITDA of about USD 30mm.
It is not a small thing that part of the year's profits is stolen from you from one day to the next. But it is not really "his death."
3. Unconditional support from the crypto community
In the previous tweet, you can see that Justin Sun (CEO Tron), for example, immediately joined in supporting the Exchange.
In general, all the great leaders publicly showed their support with concrete facts, irrefutable proof that, although small, the crypto community is in excellent health.
4. Under the shadow of the DAO
Perhaps the aspect that has been able to generate the most controversy, and that CZ has quickly cleared up the doubts. Is that they even raised, at least on paper, to fork Bitcoin and reorganize the blockchain by paying those 40 million to the miners who want to join.
This movement reminds us of the attack that Ethereum suffered in 2016 with the DAO and the subsequent fork to ETC. Still, at that time, the Ethereum chain had just been born (" we could accept octopus as a pet" ), but Bitcoin's situation in 2019 is very different, and it would make you lose value.
Furthermore, miners are one thing, and network validator nodes are another.
5. Conclusion: life goes on, but let's learn from mistakes
As Binance users, this theft does not affect us. But we must be responsible enough not to have our funds in Exchanges, Binance or any other.
Let's use cold wallets and don't put our savings in anyone's hands. If we buy the claim of " long Bitcoin, short the bankers, " we must act accordingly.
Also Read: What are smart speakers? – Top 3 Smart Speakers to Buy, and More
Related posts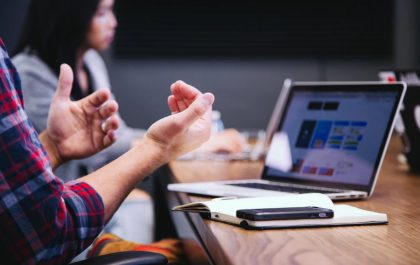 Building your Audience Online for your Company
Building your Audience Online: You've laid the groundwork for your company, and now it's time to focus on the people…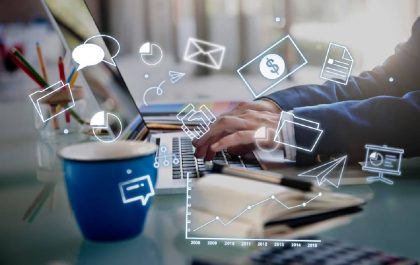 What Technology Can You Use to Upgrade Your Brand Activations?
Brand activations are a rapidly growing part of the marketing industry. They're one of the most effective tools brands have…