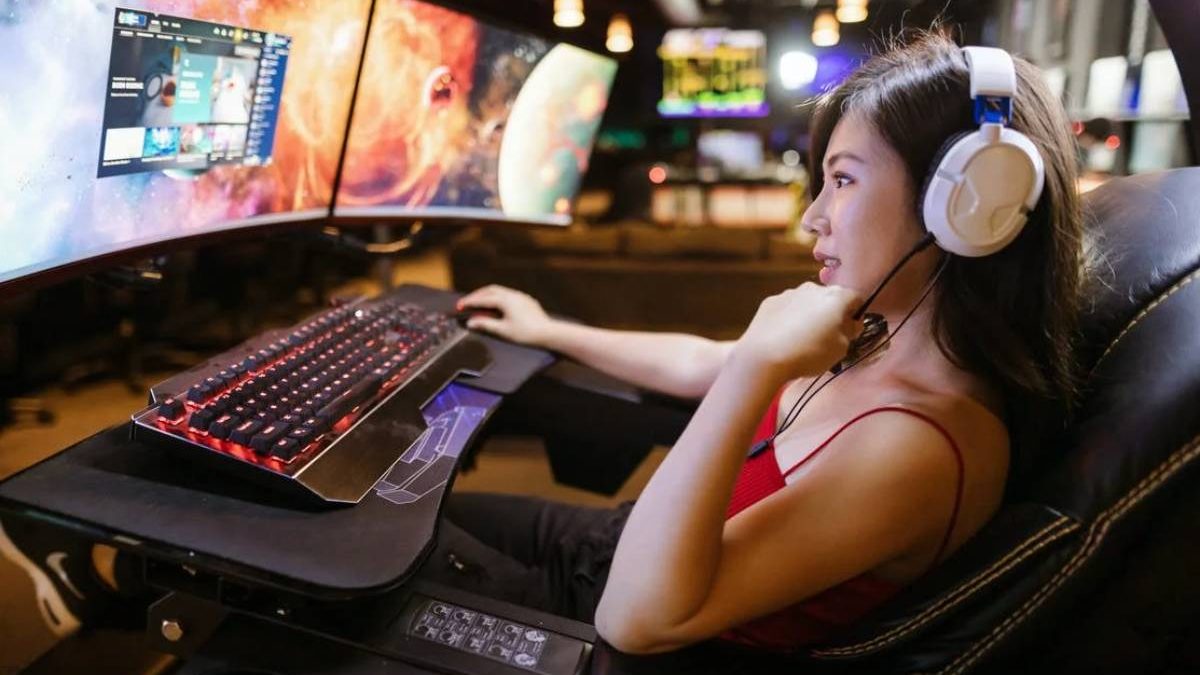 A nostalgic counter strike 1.6 map named "Tuscan" was released in Counter Strike Global Offensive. The map was actually already available a year ago on the workshop but lacked a lot of features and things. Now, creators "Catfood" and "Brute" have pulled off Tuscan recreation with a modern touch, and now it's absolutely perfect. The iconic locale is now available to play on Steam via the workshop.
How can we see this map in matchmaking?
As this is a community created map, the map is added in matchmaking but custom CS:GO servers can add this map to their rotations and that way you can play on it!
For example the famous third party CS:GO competitive host "Facit" could, if they want to, use this map in all their servers. It happens but rarely you'll see a community created item to be converted to the live game. It does happen sometimes with skins, if the CS:GO devs think that an item on the workshop is so good they could choose to bring it to the live game.
Sadly these skins can skyrocket in prices and not be accessible to a lot of players, a way you could get your hands on cheaper skins would be through external market places or casinos you access them via codes just like this one: WTFSkins promo code
Perfect or a flop again?
Now, with every release of whatever it may be there are always a group of people that will analyse everything to the last inch and or pixel. And than call out the map or product to be terrible and neglected.
The release has only been recent so there is not a lot of feedback right now to go off, but all the feedback that has come back as of late is super overwhelmingly good. Some even said the developers should contact Valve to enter some kind of partnership of some sorts. Saying that it would strengthen the design team at Valve a lot.
The map Cache
Fun fact, did you know the cache map started out like this? The cache map that we all know and love is actually not created by Valve. This map was created as a community map and later Cache was reworked and shown to the public for the first time on 29th September 2019 during the ESL One New York 2019 CS:GO tournament. This map is entirely maintained by it's creator, FMPONE (Shawn Snelling).
Related posts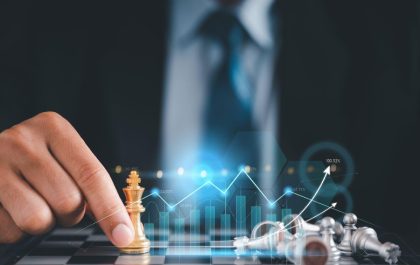 Customized IT Strategies: The Key to Success in Atlanta's Competitive Market
In the heart of the South, Atlanta stands as a bustling hub of innovation and technology, where the IT landscape…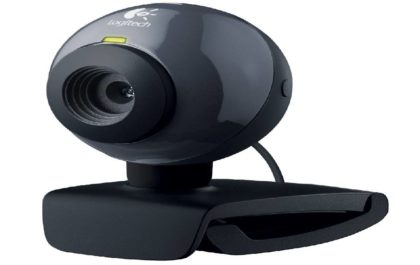 Webcam Software – Webcam Software for Windows 10
Webcam Software Webcam Software uses a front camera on our laptop or tablet just to chat on Skype. The camera…