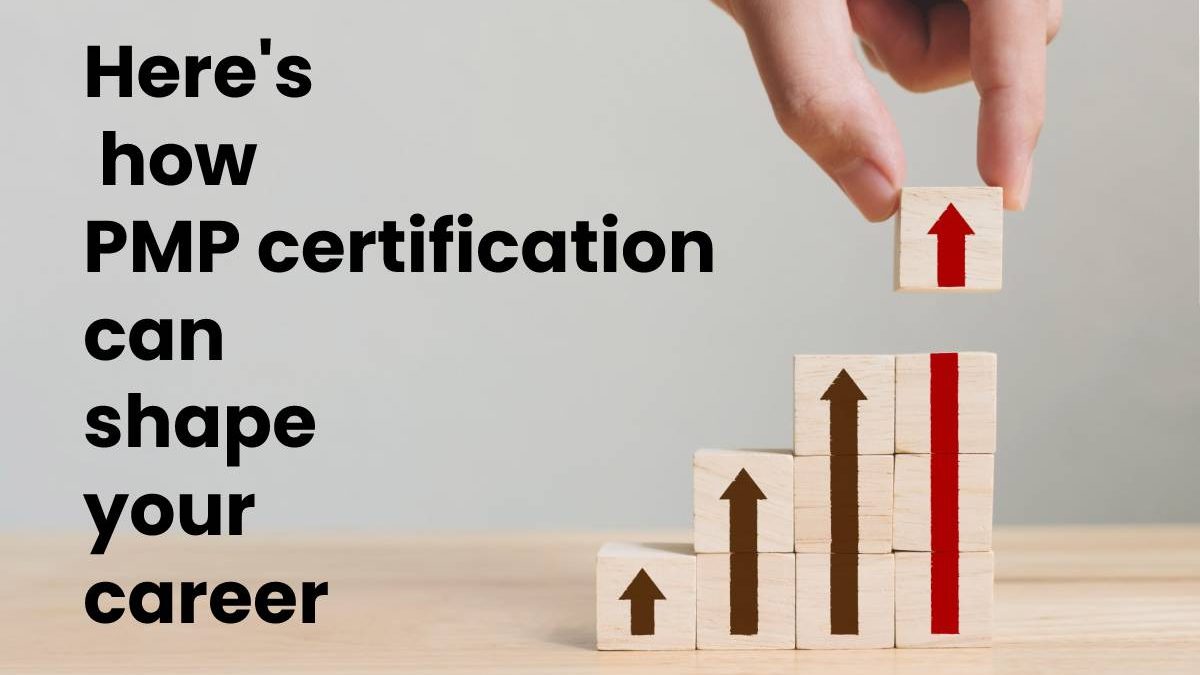 A good Project Manager should be accountable within the business. A Project Manager should be customer-centric and goal-oriented. He serves as an active player in decision-making. Earning a Project Management Certification can accelerate your career. PMP is a globally recognized certification awarded by the Project Management Institute. PMP is an advanced-level certification. You must have a 4-year educational degree, with a professional experience of a minimum of 36 months. You can join PMP certification training where you will be trained for the certification exam. You will get to learn from experienced professionals. You will be mentored by industry experts and your hands-on skills will be reviewed and assessed. It is the best way to gain the PMP certification successfully. A PMP certification opens the doors to great career opportunities. Here is why:
Globally recognized certification:
Leading organizations are looking for certified practitioners. PMP certification is highly valued. It shows the measure of your acquired skills and knowledge. Employers look for certified professionals during hiring processes. Hence, you get the advantage of being at the forefront during recruitment drives. You gain the trust of your stakeholders and seniors and you are entrusted with challenging roles within your organization. It gives you a clear understanding of critical decision-making and provides a kickstart to your career. Leading companies like Amazon, Wipro, Infosys, Tech Mahindra, Capgemini, Wipro, American Express, Bosch, etc, recruit PMP-certified professionals. 
Widening skill gap:
As the economy is becoming project-oriented, the number of job openings for project managers is continuously increasing. But the number of skilled professionals is not sufficient. This has led to a huge gap between demand and supply. Leading sectors are offering great positions for certified project managers.  The gap is more significant in developing countries like India and China. This has led to a drastic increase in demand for skilled Project Managers. Another factor responsible for this gap is the attrition rate. Also, much of the available talent is reaching their retirement age, further increasing the demand. Hence, Project management stands out among the best career opportunities. It is expected that employers will need 87.7 million professionals working in project management-oriented roles by 2027. This might be the right time to kickstart your career and take your journey several notches higher. A PMP certification is the best way to achieve your career and financial goals. A project manager plays a pivotal role in the success of a project. Hence, it is important that the project manager should have sufficient knowledge and hands-on experience to monitor and guide the project teams. And, also there are many free project management software, that may help you to project management skills to the next level.
High salaries
:
A PMP-certified professional earns around 20 percent more than a non-certified professional. A PMP certification shows your dedication and commitment towards acquiring the required skill set and preparing for the certification exam. Most of the clients demand certified project managers appointed for their projects. So, organizations encourage their employees to get certified. The average salary of a project manager can go up to $144,000. You can expect a promotion within your organization with your certification. A PMP certification can boost your career. Since it is an advanced-level certification, it is tough and requires a lot of hard work. Gaining a certification shows your invested efforts. The various job roles offered to a PMP certified practitioner include project director, project manager, senior project manager, project lead, team lead, etc. 
Helps to develop your personal skills:
Since you will be working with technical teams, you are required to be technically sound, as a project manager. But your role includes a lot of managerial tasks, which are critical. Hence you must have good personal skills too. You must be able to work in challenging environments under the pressure of quality and deadlines. You must uphold the trust of your organization and your stakeholders. You should have good decision-making skills and communication skills. You must be able to handle the disputes within the team and guide the team to success. 
Related posts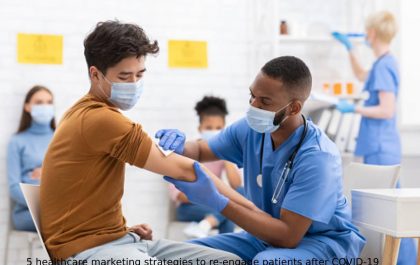 5 healthcare marketing strategies to re-engage patients after COVID-19
In many places worldwide, life is returning to normal. This includes all industries everywhere. For instance, if you are a…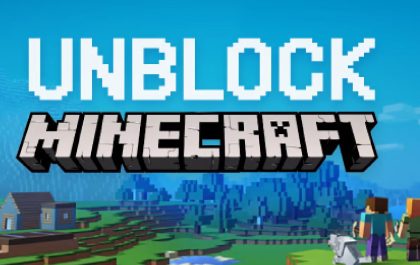 Minecraft Unblocked Games: Characteristics of Minecraft Unblocked
Minecraft Unblocked Games – Minecraft Unblocked Games – Minecraft came out on November 18, 2011. Since its release, the game…