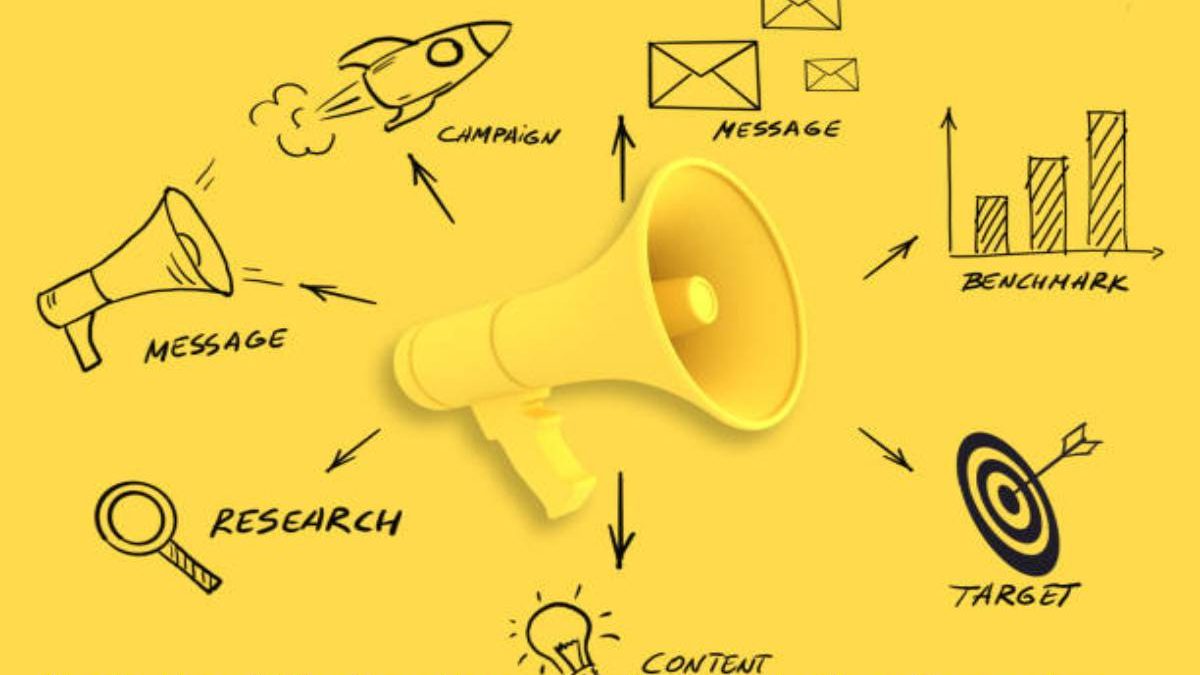 Marketing 101: Creating a Digital Marketing Campaign
Marketing is one of the unifying elements of business. All businesses must market regardless of their industry or end goals. While the concept of marketing is not new, it has seen several iterations and evolutions as society and technology has advanced. The simple truth is that in today's increasingly digital world, your business needs to come up with a digital marketing strategy. The right strategy can increase your reach, lead to more conversions and in turn bring in more revenue. The question is then, how do you come up with a digital marketing strategy? Let's get into it.
Digital Marketing Explained
If your business has an online element, then digital marketing is one of the best options that you can use to increase your sales, regardless of the size of your business. That being said, navigating the digital landscape can be a little daunting, especially for those with little to no experience in doing so. A digital marketing strategy is, as it sounds, it is a plan designed to help your business achieve its objectives when it comes to digital marketing.
The strategy is thought up with these objectives in mind, detailing the instructions and steps necessary to make these objectives more obtainable. Often, a digital marketing strategy also includes milestones or metrics by which you can measure its efficacy and adjust the strategy as needed. However, most of the time, the ultimate objective of a strategy is to generate more traffic or leads and grow the operation overall.
Why is a Digital Marketing Strategy Important?
Implementing a well thought out digital marketing strategy can be extremely beneficial. Firstly, out of all the usual methods, digital marketing is by far the most cost-effective. It is incredibly budget-friendly. Digital marketing also tends to offer one of the highest returns on investment too. Traditional marketing can be effective, but it is often pricier, and if your business is solely online or at least in part online, you need to market in the same space you occupy.
Digital marketing can also help to ensure that your business survives long term. It allows your business to continue to reach a wider audience. This can then, in turn, lead to more interest, secure more sales and safeguard your business's future. Finally, marketing online also makes it easier to gauge the success of your efforts. Most digital marketing methods allow you to track your efforts and the engagement that they receive. You can then use this information when creating your adverts and marketing materials in the future.
How to Develop Your Digital Marketing Campaign
In order to create a solid digital marketing campaign, you first need to ensure that you have a concrete brand definition. If you haven't yet defined your brand, you should start by outlining your USP and putting together a brief history of the brand. You should then use this to think about who your product or service appeals to. Having an awareness of your target market is vital when it comes to creating your strategy.
Moving on to the next step, you need to use your knowledge of your target audience to create buyer personas. These fictional personas display attributes commonly found in your audience and adhere to the demographics within which your audience can be found. These personas are then used to develop your campaigns or work out whether an idea, product or ad will appeal to them.
The next thing that you should do is to work out what you want to achieve with your campaign. This means coming up with a few goals or objectives. This then provides you with a metric that you can measure the success of your strategy by. The goals can be whatever you want; it could be to increase your conversions by 25% or to reach a million site visits by the end of the year. Your goals will depend entirely on you and your business.
After you have decided on a goal or two, you can begin to construct the marketing campaigns that will form a part of your marketing strategy. First things first, you need to come up with a concept. Your buyer personas can help with this, as can your brand identity. The campaigns need to adhere to your brand aesthetic and message in order to make sure that they are consistent with your style and recognizable as belonging to your business.
As part of your campaign brainstorming session, you also need to come up with a budget. Think about what you sort of campaign you want to create and what a realistic cost for it will be. One of the best things about digital marketing, as mentioned above, is that it is budget-friendly. You can create and distribute your own content on your own terms without the need for outsourcing.
Next, you need to think about where your digital campaign is going to land. Where is your target audience, where can you find them online? There are a lot of routes that you could take, from social media to emails to affiliate marketing to banner ads. Your campaign could encompass more than one method. For example, banner ads can run concurrently alongside your other methods. Using an online banner maker like Creatopy makes it incredibly easy to design the banner, and its pre-sets ensure that the dimensions will work for wherever you want it to go.
The final part of any digital marketing campaign is the measurement of its success. This is where the goals or objectives that you worked out earlier come into play. You need to evaluate the performance of the campaign. Your findings can then inform the way that you approach your next campaign.
In Summary
To put it simply, a digital presence is crucial for any emerging business today. Part of creating a robust digital marketing strategy is the implementation of well thought out marketing campaigns. The campaigns raises your brand awareness and helps to attract consumers. Coming up with and launching a digital marketing campaign can be challenging, especially for small business owners. However, the above guide is designed to simplify the process. Following the above steps can help to ensure that you haven't missed anything when it comes to creating your campaign.
Related posts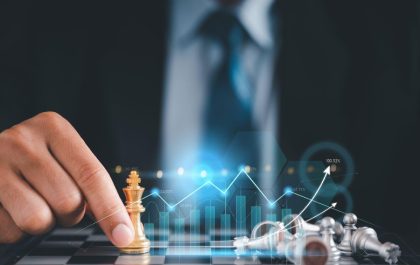 Customized IT Strategies: The Key to Success in Atlanta's Competitive Market
In the heart of the South, Atlanta stands as a bustling hub of innovation and technology, where the IT landscape…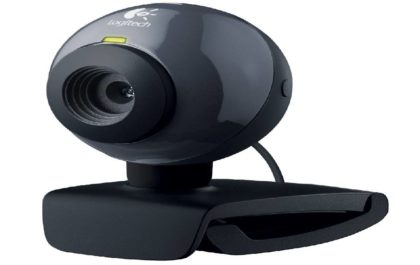 Webcam Software – Webcam Software for Windows 10
Webcam Software Webcam Software uses a front camera on our laptop or tablet just to chat on Skype. The camera…