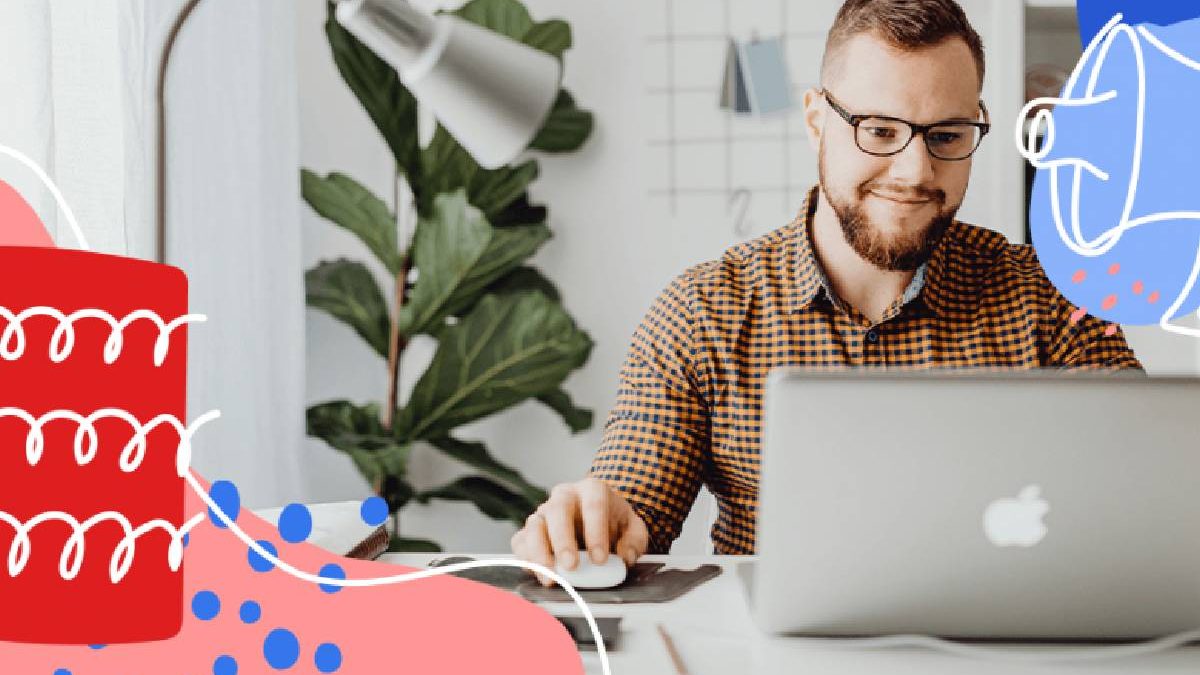 If you're in the marketing world or looking for the best ways to market your business, you'll know that new trends and standards are always coming. Technology helps to advance marketing strategies, and you need to make sure you're on top of the game to attract more business.
Yet, how can you make sure to always improve your marketing techniques in such a fast-paced environment? Well, we're here to help!
We know the best marketing basics and what you can expect for the rest of the year. Be sure to keep reading for our guide to the new set of marketing basics for 2022.
Influencer Marketing Is Becoming a Standard
If you're looking for the best way to get your name out there, you might need some help. That help comes in the form of a social media influencer.
Influencer marketing is becoming a more common marketing technique to help establish brand noticeability and even bring in more sales.
Social media influencers know their audience and how to showcase a product so they'll want to buy it. It's how they make their money, after all! Be sure to look for influencers that fit your brand and can help expand your audience.
Master the Art of SEO
Have you and your team dabbled in search engine optimization or SEO and started to get posts out there? If so, you're on the right track. In 2022, becoming a master of SEO is essential for bringing in more business.
You'll want to start looking at the ins and outs of this marketing strategy so you can excel at it. Learning how the search engine index works is essential.
Being at the top of search engines is vital for your brand. You'll want to get there before your competition so make sure to learn all the best SEO tactics.
Create Short Video Content
Did you know the human attention span is now smaller than the goldfish's attention span? It's true! Within the past few years, our attention spans have shrunk to only eight seconds.
What does that mean for video content in 2022? Well, you need to make sure you're keeping your video content short so that people will pay attention.
For example, think about the content you see on TikTok. Many TikTok videos are fifteen seconds or less and can get millions of views.
Do you know how easy it is to help establish your brand on the site and gain more followers by creating short content? Be sure to give it a go and see for yourself!
The New Set of Marketing Basics
As you can see, a lot is changing with the new set of marketing basics for 2022.
If you're looking to improve your strategy, you need to make sure you're always ahead of the marketing game. Using our guide can be a helpful way to learn the most important trends.
Are you looking for more advice on marketing, technology, or even new devices? If so, you've come to the right place! Make sure you keep scrolling our page for tons of tips and tricks you need to know.
Related posts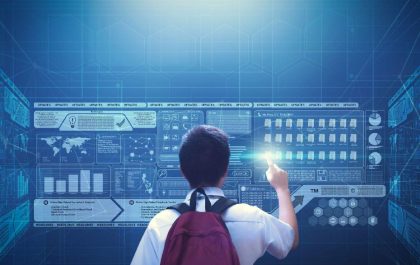 Unleashing the Power of Tech in Education: A Game-Changer
The field of education is about to undergo a significant transformation with the impending marriage of technology and education, especially…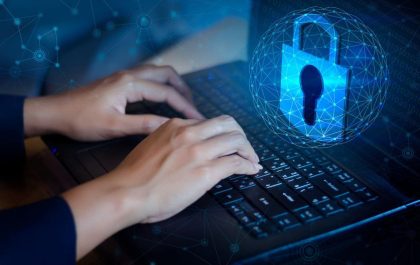 3 Cybersecurity Tips for Tech-Savvy Businesses
3 Cybersecurity Tips Cracking down on cybersecurity is vital to keep your business secure. Cyber attacks worldwide increased by 38%…