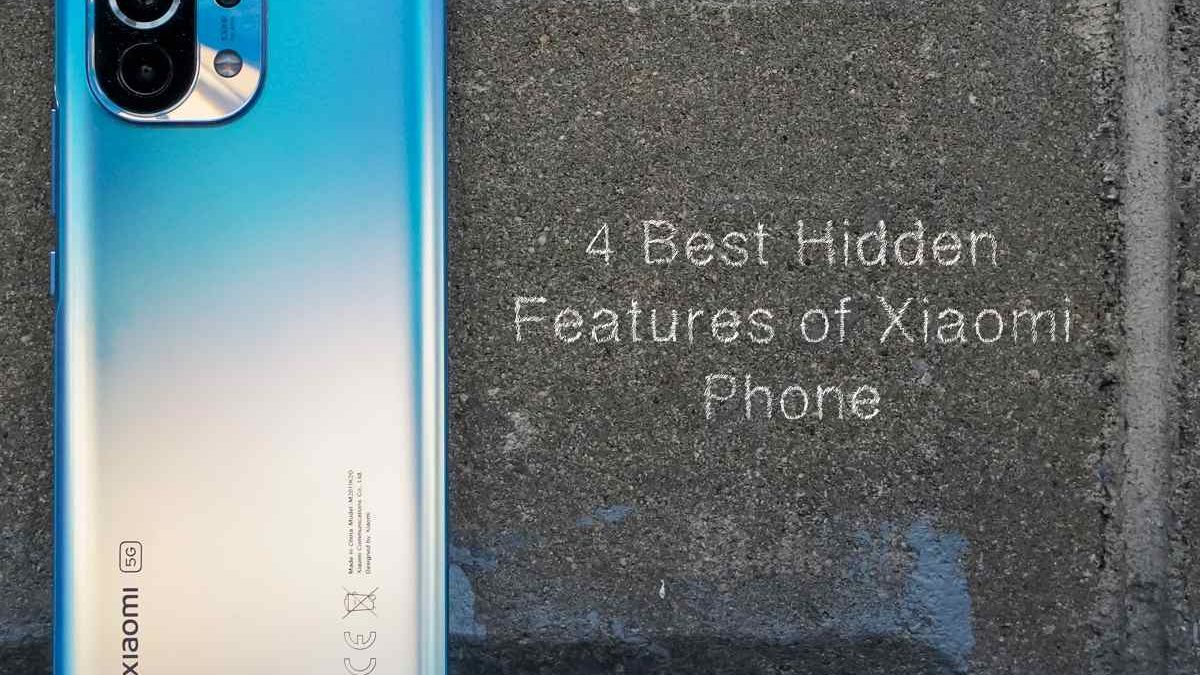 Introduction
Whether it's an IOS or an Android smartphone, all the listed features and specifications are present in your device. However, there are some hidden tricks on Xiaomi phones which are not advertised by the company. Because these features are not that fancy, like the beauty mode on Xiaomi phones. Although, these features can be extremely functional for the right person. Moreover, these hidden features will also be hard to find as they are not displayed clearly on the mobile phone. Anyways, below we are mentioning the four cool tricks present which completely justifies the Xiaomi phone price.
1.  Pocket Mode
When in a hurry, many of us sometimes forget to press the lock button present on the side of the mobile. In that instant, a random call is made due to some accidental taps; some other apps are opened, pictures are clicked, etc. However, Xiaomi is here to free you from this tension of accidental taps.
Xiaomi has created a feature called the pocket mode. When you enable this feature, your phone screen will become indifferent to accidental touches. It will prevent unwanted operations from happening. You need to nofollow these simple steps settings > lock screen and password > advance settings > enable pocket mode to enable this feature.
2.  Play App Audio in the Background
This is a handy feature because whenever we listen to music on a video-sharing platform such as YouTube, the audio pauses when we switch apps. Therefore, we cannot multitask while listening to music or audio of our choice. However, Xiaomi has solved this issue and introduced a feature to play the audio running on an app in the background. Thus, empowering you to perform multitasking while listening to the music of your choice. To enable this feature, you need to nofollow these simple instructions. Settings > special features > video > enable playing app in the background.
3.  Virtual Identity
As per the government and different IT companies, using your credentials for logging in to different websites can be dangerous for you, especially when you don't know the website's credibility. Thus using the virtual identity feature of Xiaomi is one of the best ways to prevent your data from going to the wrong person. The virtual identity feature on the Xiaomi mobile creates a temporary identity that is legally approved. You can use this temporary identity for logging in to different apps. This feature is available on MIUI 12 and can be enabled by the nofollowing process. Settings > privacy protection > Special Permissions > manage view ID.
4.  Universal Casting Tools
The utilization of intelligent devices has observed a boom in recent times. Many people are using different intelligent devices which can be interconnected with each other using Wi-Fi. Xiaomi phones come with a feature called a universal casting tool. This feature can be used to cast your phone screen to a PC or a TV easily. This function is beneficial for people who extensively work on presentations. They now only need to cast their phone with the television in the office and present whatever they wish to display. To use this feature, go to settings > connection and sharing > select device to cast on.
Related posts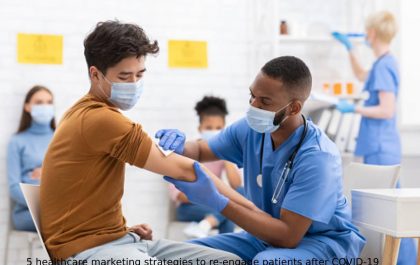 5 healthcare marketing strategies to re-engage patients after COVID-19
In many places worldwide, life is returning to normal. This includes all industries everywhere. For instance, if you are a…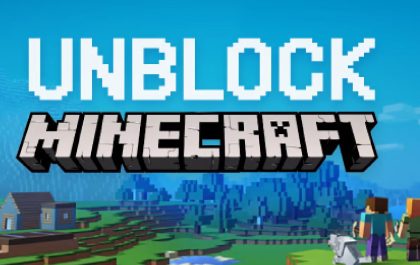 Minecraft Unblocked Games: Characteristics of Minecraft Unblocked
Minecraft Unblocked Games – Minecraft Unblocked Games – Minecraft came out on November 18, 2011. Since its release, the game…