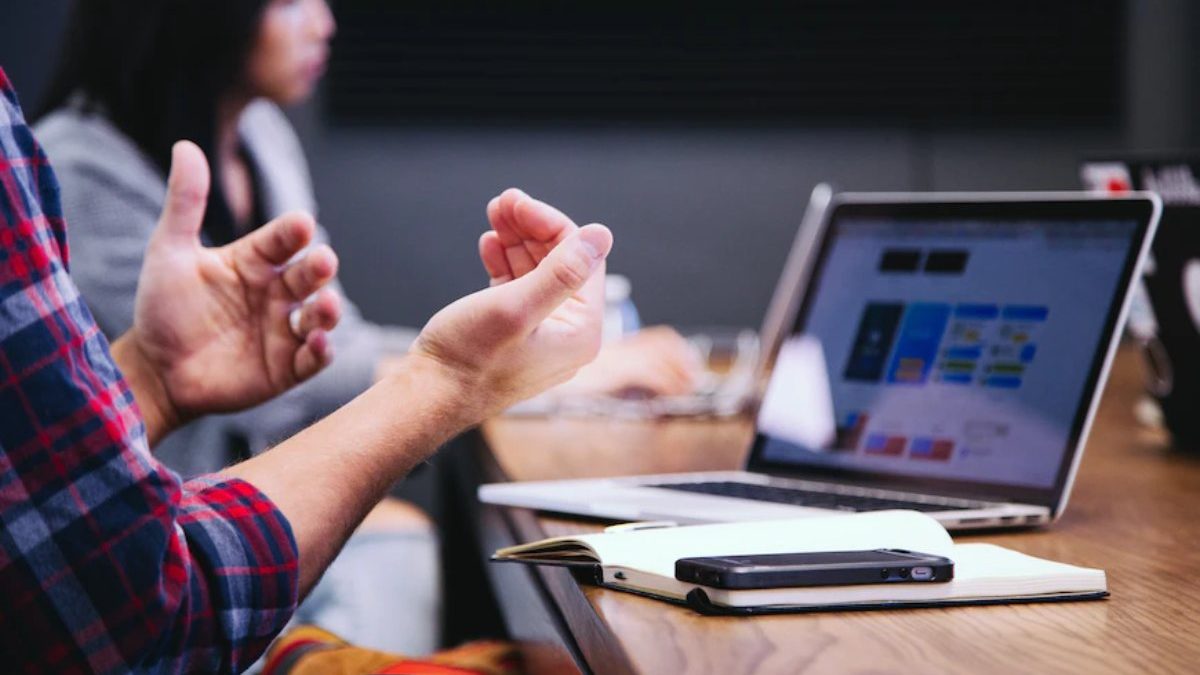 Building your Audience Online: You've laid the groundwork for your company, and now it's time to focus on the people who will determine its long-term success — your audience. Building long-term relationships with your audience and converting potential leads into loyal customers are critical components of scaling your business and ensuring its full potential.
Brands across Canada are looking for new and innovative ways to build on their early success and increase audience engagement. You'll be well on your way to becoming a brand with staying power once you understand the keys to success.
The following are some great ways that a business can help broaden its audience and marketing.
Engage in Genuine Marketing
Marketing is such a broad term that it can encompass a plethora of sub-categories, ranging from traditional to online marketing. What you might not be familiar with is influencer marketing, which entails hiring social media content creators to create engaging posts and videos promoting a brand's products or services.
Nano influencers are on the cutting edge of this marketing tool. These creators have up to ten thousand followers and are known for creating authentic content that isn't just meant to sell.
Audiences are drawn to these creators because they take the time to connect with them and promote products that they use and believe in.
Brands in a variety of industries can benefit from the audience engagement and monetary opportunities that come with fun and relatable online content by working with a Canadian influencer agency like Peersway.
Adapt Your Marketing to Your Target Audience
If your company sells a variety of products or services, chances are that the same people who buy one will not buy all of them. When you segment your audience and personalise your emails and promotions, you're providing unique value to each group of customers.
If you have a group of customers who buy items from category A but also receive promotions for category C that don't apply to them, they may feel bombarded with content. You can streamline your efforts by tailoring your promotions and marketing to each group.
Collaborate
Consumers are diverse shoppers, which help brands collaborate. Finding brands that are outside your niche but still relate to your consumers is an often-untapped gem with significant audience growth potential when it comes to collaborating.
Consider co-hosting an event or forming a brand partnership with a new product or service if you can find companies that complement your brand. Not only are you encouraging cross-platform collaboration, but you're also broadening your audience and opening up new avenues for revenue growth.
In Conclusion
The Canadian consumer economy is constantly changing and evolving. Consumers are savvier than ever and are frequently more impressed by innovative marketing than by traditional channels.
As a Canadian brand, it's critical to stay on top of consumer habits and emerging trends so that you can tailor your efforts to meet current demands.
Thinking outside the box is required to build a loyal audience. It's time to begin!
Related posts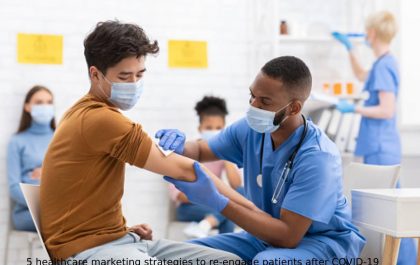 5 healthcare marketing strategies to re-engage patients after COVID-19
In many places worldwide, life is returning to normal. This includes all industries everywhere. For instance, if you are a…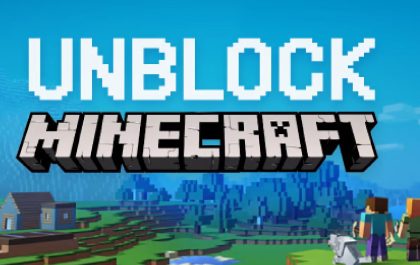 Minecraft Unblocked Games: Characteristics of Minecraft Unblocked
Minecraft Unblocked Games – Minecraft Unblocked Games – Minecraft came out on November 18, 2011. Since its release, the game…