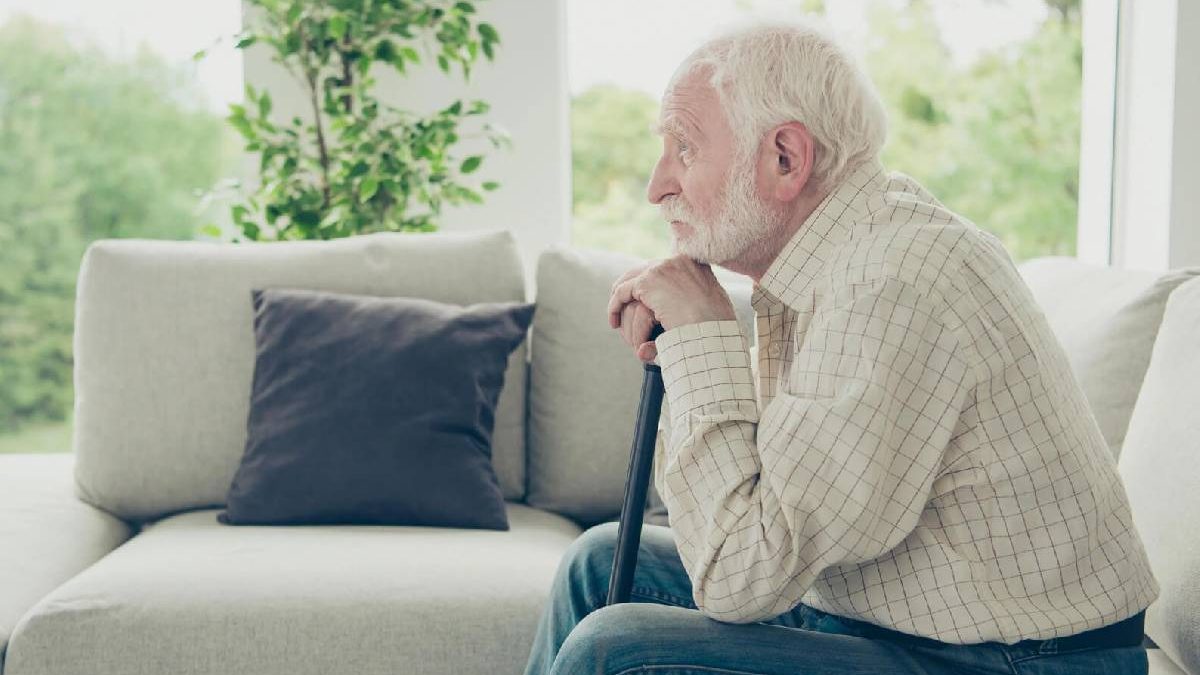 If you are elderly and live alone, you may struggle from time to time with various day-to-day tasks. If this sounds familiar and you are looking for ways to make life a little easier, you may benefit from making changes around your home.
Here are 10 home adaptions that could make things simpler.
Stairlift
If your home spans two or more levels and you struggle to maneuver the stairs, a stairlift may help tremendously. They can be fitted to most stairs and could make life a lot easier.
If a stairlift is out with your budget or you don't feel you need that level of help, fitting a banister could also make a big difference and help you get around more freely.
Walk-in bath
Getting in and out of the bath can be complicated, particularly if you suffer from mobility issues. A walk-in bath gives you the freedom to step in and out like you would a shower but gives you the option of having a shower or a bath.
Another option is to have a bath hoist fitted to help you access it more freely without any worry of slipping or hurting yourself.
Personal emergency response systems
Personal emergency response systems give you peace of mind that help can be accessed when needed. Trips or falls can happen from time to time which can be a worry, but this handy piece of equipment will ensure that you get the assistance you require 24/7.
Many come with fall detection, so even if you were to be rendered unconscious, an alarm would be activated and the necessary help sent to your home address.
Ramp access
If your property is accessible via stairs and you struggle with them, having a ramp fitted could make all the difference. They also come in very handy if you use a wheelchair or mobility frame and make accessing and exiting your property far easier.
As with anything of this nature, it's wise to talk to a building professional and/or your local authority before commencing any work.
Smart doorbell
Smart speakers aren't the only piece of tech that is becoming more and more popular these days. If you are concerned about answering your door, a Smart doorbell could be what you need. Depending on the make and model you opt for, they allow you to speak to and see anyone visiting your property. They can also video record outside activity which will give you additional peace of mind.
Security lighting
Motion sensor security lighting is a great way to reduce trips or falls when accessing your home. It will also be activated if anyone visits your property, which is a fabulous additional security measure.
You can choose from a wide range of styles and colors in both hard-wired and wireless options, so you should have no trouble finding something to suit.
Commode
As we age, it can become a struggle to make it to the toilet in time. If this is the case, why not consider keeping a commode nearby? They look just like a chair but have a hidden toilet bowl inside, and so are discreet but functional.
Raised toilet seat
A raised toilet seat can make going to the bathroom far easier and create less effort when maneuvering yourself on and off the toilet. These can be fitted retrospectively to most toilet bowls and don't typically cost a lot.
Another option if you want additional functionality is a wash-and-dry toilet. They work via remote control and could be likened to an automatic bidet but look just like a standard toilet.
Electric recliner chair
Getting in and out of a chair can be difficult, particularly if you have sore joints and muscles or feel a little infirm, but an electric recliner could be the answer to your prayers. They work via remote control and can be manipulated into various positions allowing you to stand and sit easily.
Bed rail
Although electric beds can do wonders, they can be costly, so if you are struggling to get into or out of bed but are working with a limited budget, consider having a bed rail fitted instead. They come in very handy and give you the extra support you need at bedtime and in the morning.
Final Note
If you have any specific mobility issues and aren't sure what products might be the most beneficial, talk to a local health professional who should be able to put you in touch with an occupational therapist.
The easier it is for you to move around freely in your home, the better quality of life you will have, so it's worth making any adaptions that may benefit you.
Related posts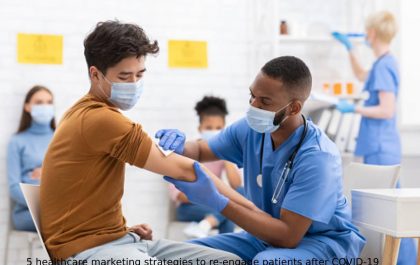 5 healthcare marketing strategies to re-engage patients after COVID-19
In many places worldwide, life is returning to normal. This includes all industries everywhere. For instance, if you are a…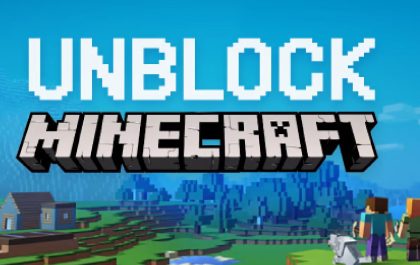 Minecraft Unblocked Games: Characteristics of Minecraft Unblocked
Minecraft Unblocked Games – Minecraft Unblocked Games – Minecraft came out on November 18, 2011. Since its release, the game…