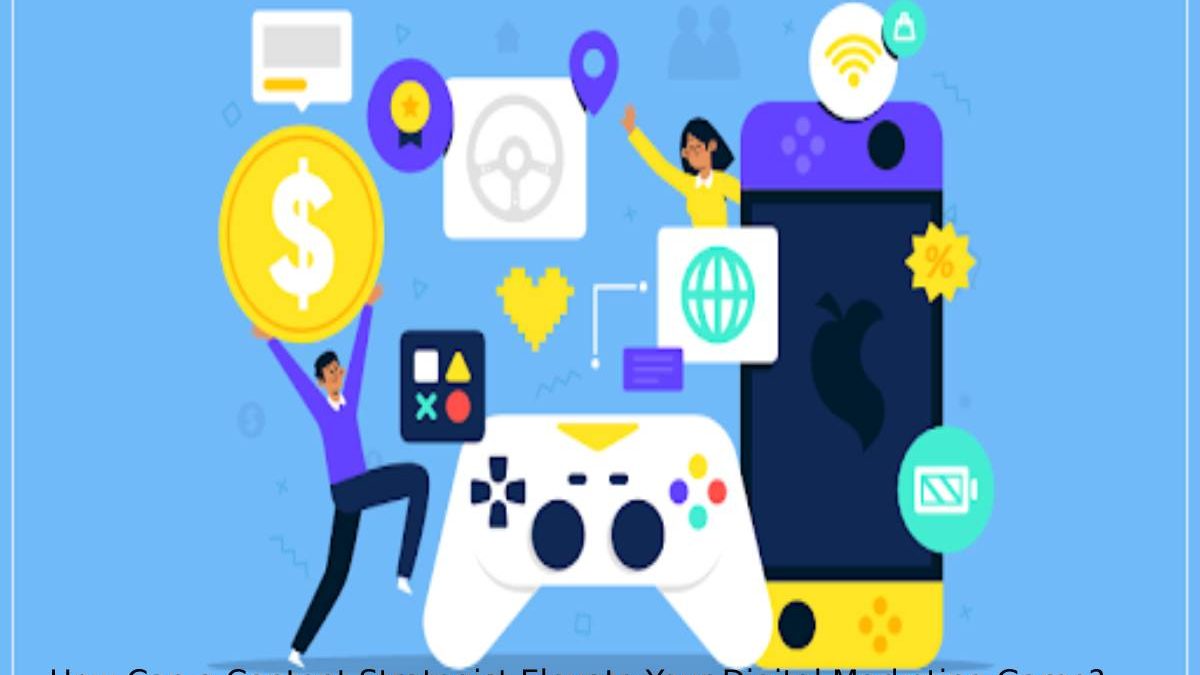 Experts predict the global digital content creation industry could be worth as much as US$ 38.2 billion by 2030. This remarkable figure highlights the value of these marketing services for businesses seeking to expand their reach and gain an edge over their rivals.
But, to get the best results, you need to have a solid plan, and this is where a content strategist can be invaluable. Rather than making the mistakes that are negatively affecting your rival's marketing efforts, you can sidestep these errors and enjoy content advertising success.
Let's dive in and learn more.
Expert Guidance
One of the first things a digital content strategist will do is analyze your current marketing efforts. This can help you determine which aspects are performing well and which ones need tweaking.
They will also review your overall strategy and ensure your content plan has a clear message. This can ensure your content engages your target audience and can convince them to move to the next part of your sales funnel.
Fresh Ideas
Even if you currently have an excellent online content strategy, you still need to regularly bring new ideas to the table. But, when you work with your products and services every day, it can be challenging to keep coming up with new angles.
A content strategist will come into your business with a fresh pair of eyes and look at your business from a different perspective. Not only will they make their own suggestions, but they can reinvigorate your teams. This can help your staff brainstorm new content plans that can take your marketing efforts to the next level.
Cohesive Strategy
An SEO strategy needs to have clear goals that guide the direction of your advertising efforts. But, if you have different teams carrying out various tasks, it's easy for your content messaging to become muddled.
Your digital content strategist will work with each of your departments to ensure they are all on the same page. They will also act as a reference point should any of your employees need further content guidance.
This service can ensure your company has a cohesive strategy that won't stray from your core message.
Increased Return On Investment
A high-quality digital content strategy will generate a significant return on your investment. You may see a quick return if you use marketing options that can get fast results such as paid ads. But, you could look to make longer-term gains using methods such as SEO advertising.
Either way, you should expect to earn much more than you spend. This makes hiring a digital content strategist a cost-effective decision that can pay rich dividends.
Hire a Content Strategist to Improve Your Marketing Plan
Hiring a professional content strategist can help transform your marketing results.
Not only will these professionals bring a fresh perspective to your advertising methods, but they can also help ensure all of your employees are on the same page. They can also make your business enough money to pay for themselves many times over.
You may soon be marveling at the profitable results generated by your new content strategist!
For more helpful tips, check out our other Marketing posts.
Related posts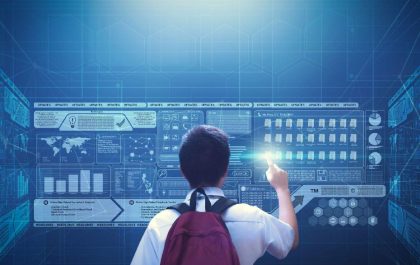 Unleashing the Power of Tech in Education: A Game-Changer
The field of education is about to undergo a significant transformation with the impending marriage of technology and education, especially…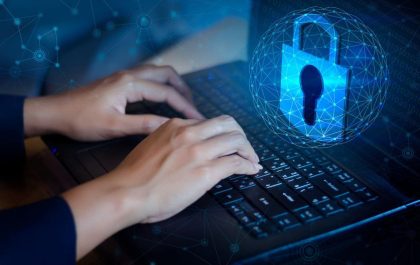 3 Cybersecurity Tips for Tech-Savvy Businesses
3 Cybersecurity Tips Cracking down on cybersecurity is vital to keep your business secure. Cyber attacks worldwide increased by 38%…