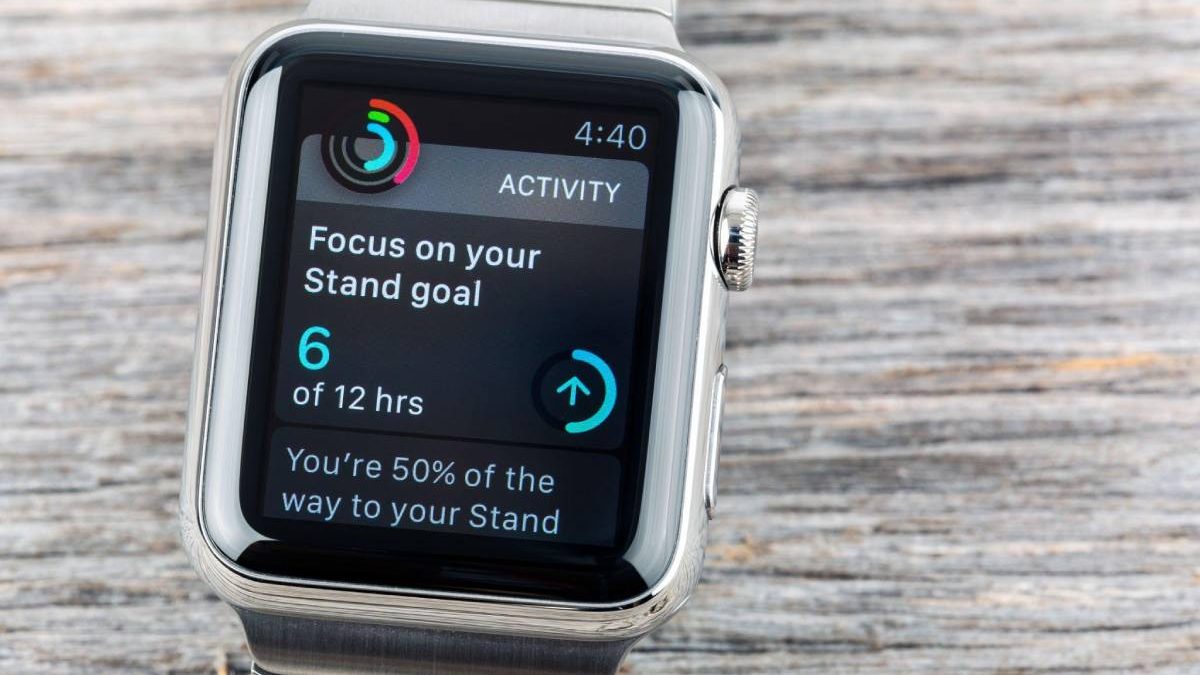 Fitbit Versa 4 – Versa 4 + Premium – Stay motivated and responsible. Discover new strategies to make your routine exciting and interesting, get real-time metrics while exercising, and understand when to work out or recover. Built for improved fitness outcomes: Daily Readiness Score(1), integrated GPS and workout intensity map, Active Zone Minutes, 24/7 heart rate monitoring, 40+ exercise modes, and water resistance up to 50 meters Tools for assessing and enhancing sleep quality: an individualized Sleep Profile(1), daily sleep phases and Sleep Score, an intelligent wake alarm, and a Do Not Disturb mode
Keep your body and mind in good shape with the help of daily stress management scores, reflection journals, SpO2 measurements, health metrics dashboards, guided breathing exercises, menstrual health tracking, and mindfulness training.
Developed for exercise and more: Bluetooth calls, messages, and phone notifications(4), programmable clock faces, Fitbit Pay(5), built-in Amazon Alexa(6), Google Wallet & Maps (available on Android only; iOS version of Google Maps coming in Spring 2023), and configurable clock faces 6-plus-day battery(7)
consists of a 6-month Premium subscription with personalized insights, sophisticated analytics, guided programs, and more. (Only new and recurring Premium subscribers. Within 60 days of device activation, the trial must be activated. Features and content might change)
The Fitbit Versa 4 And The Previous Version Is The Addition Of A Tactile Button.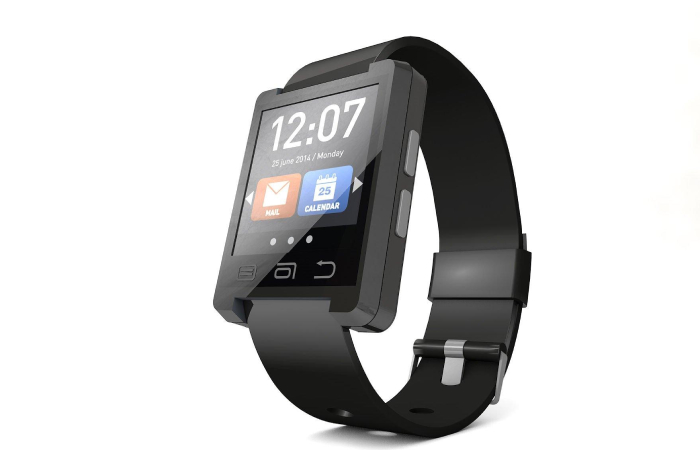 The Fitbit Versa 4 has a square watch face with curved corners, similar to the Versa versions that came before it in appearance. Overall, it has a simple appearance and feel with a thin, light design. It was especially apparent (or, more precisely, not apparent) when I exercised because it scarcely felt like I was wearing a wearable.
Whether jogging on a treadmill, riding my bike, or sitting at work, I found the display and the language on the display to be simple to read and manage, even at a glance. The same 1.58-inch AMOLED display is present.
The touchscreen navigation methods remain the same: a swipe-up displays notifications, while a slide-down gives access to tools like brightness adjustment or Do Not Disturb. Each of the Versa 4's primary functions, including daily steps, heart rate, stress levels, and more, can be accessed by swiping left or right. It has a minimal learning curve for novice users and a reasonably straightforward UI.
Along with touchscreen controls, the watch has a side button that may also be utilized. While pushing and holding the button, some essential daily information, such as distance traveled or calories burnt, is shown. A double press of the button launches the Amazon Alexa speech assistant. Upon pressing the button just once, even during more strenuous training sessions, the watch band never irritated my wrist because it is relatively light and pleasant. The watch comes with both a small/medium and a large/extra-large band from Fitbit, making choosing the ideal fit straight out of the box simple.
The Fitbit Versa 4's Fitness Tracking Falls Short Of Expectations.
Fitbit's key selling point is fitness tracking, so you'd think the business had mastered how effectively its trackers track. It was regrettably not the case with the Versa 4, which had quite a few glitches throughout my tests.
The built-in GPS, which appeared to take an eternity to sync, was the source of most errors. It was always too long to wait to begin my run or bike ride, even if that eternity was just a few minutes.
If the GPS had gathered some somewhat reliable tracking information when it wasn't synchronized, I wouldn't have been as insistent on using it for every activity. But more often than not, it fell short. The Fitbit Versa 4 frequently provided very different distance measurements while not connected to GPS, sometimes being wrong by as much as 1/8th of a mile (or more).
A 1/8th of a mile may not seem like much, but it may be the difference between believing you ran a mile in around 9 minutes and a mile in about 8 minutes. That time difference is considerable for individuals pacing for a marathon or aiming for a personal best.
Additionally, using the automated workout monitoring option might be cumbersome. I was frequently not informed that it was tracking in real-time via the watch, but when I accessed the Fitbit app later, it had logged a workout. It was okay because it recorded a pertinent activity. Still, since I couldn't participate in the exercise when I was exercising, it calls into doubt the integrity of the data as a whole.
Fitbit Versa 4 Features And Design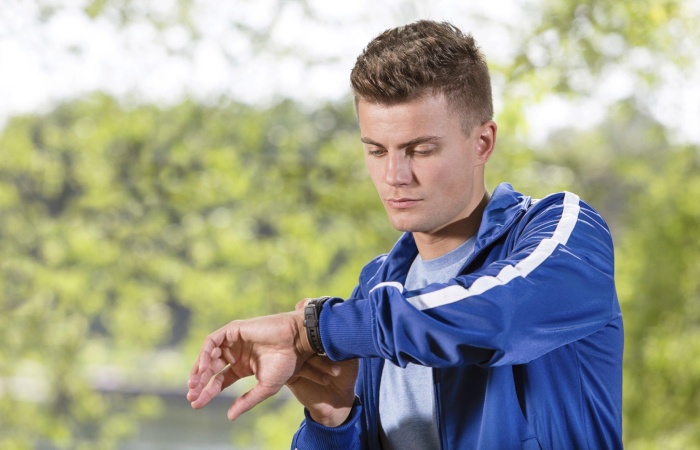 Once upon a time, fitness trackers and bands had a distinctive appearance typified by simple, narrow displays and a usually small form factor. However, because big screens are preferred on wearables, contemporary fitness-focused wearables now more closely resemble smartwatches. The Fitbit Versa 4 adopts this design strategy. The gadget has a single button on the right side, a square AMOLED screen that dominates the front, and an aluminum body with a matte finish.
The screen is crisp and attractive, even if Fitbit hasn't made its specifications public. It is especially true if you pick a watch face with a black backdrop. Pressing the button or using the lift-to-wake gesture will wake the screen; however, touching the touchscreen won't function until the device is turned on. Depending on your preferences, you may also utilize the always-on display mode to check the time, change the screen timeout length, and select one of three brightness settings.
The optical sensors for measuring blood oxygen levels and charging contact points are on the watch's bottom. The Fitbit Versa 4 also has an altimeter, which it uses to keep time. Sadly, it cannot directly or readily retrieve the correct altitude data when climbing stairs. Fitbit Versa 4 features and design
Once upon a time, fitness trackers and bands had a distinctive appearance typified by simple, narrow displays and a usually small form factor. However, because big screens are preferred on wearables, contemporary fitness-focused wearables now more closely resemble smartwatches. The Fitbit Versa 4 adopts this design strategy. The gadget has a single button on the right side, a square AMOLED screen that dominates the front, and an aluminum body with a matte finish.
Software, User Interface, And App For Fitbit Versa 4
Because Google recently acquired Fitbit, many people mistakenly assume that the gadget and app are OS or platform-specific and only function properly on Android phones. It isn't the case, though, as Fitbit continues to be device independent and the Fitbit app is compatible with Android and iOS. For most of this review, I utilized an iPhone and the Versa 4, and all app-based features operated as intended.
The Versa 4 and the attached smartphone are connected via the Fitbit app, which synchronizes with the tracker to gather and process data. Every wristwatch and fitness tracker performs this; it's nothing exceptional; nonetheless, Fitbit genuinely distinguishes itself by the caliber of its data analysis. The app creates intricate graphs and statistics based on the data the Versa 4 gathers, including several data types in the Premium membership.
Performance And Battery Life Of The Fitbit Versa 4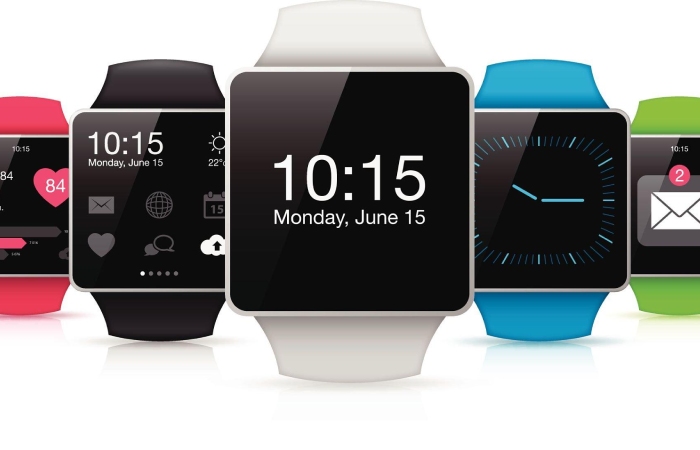 Regardless of cost, almost any wristwatch can function as a fitness tracker. However, the precision and caliber of the data analysis varies. The Fitbit Versa 4's emphasis on fitness monitoring, is where it seeks to differentiate itself. The Versa 4 is primarily a fitness tracker, while it does include certain smartwatch features like the ability to answer calls on your wrist and monitor alerts from the associated smartphone.
The Fitbit Versa 4 collects the same primary data as most fitness trackers, and its accuracy is also respectable. The tracker can keep up to seven days of precise motion data on the device.
Which will be kept until the gadget and the app on your smartphone are synced. Daily totals can be kept on the device for up to 30 days.
In our 1,000-step test, step tracking on the Fitbit Versa 4 was adequate. While walking at a moderate speed and physically counting 1,000 steps, the gadget recorded 1,020 steps, an acceptable error margin of 2%. The Versa 4 slightly underestimated steps when moving quickly, with a comparable error margin of about 2%. The Fitbit Versa 4's satellite position tracking functioned effectively for outdoor activities; during a stroll, the gadget measured 1.01km for a distance that Google Maps claimed to be 1km.
Verdict
For the price, the Fitbit Versa 4 is an average fitness tracker and smartwatch, at least in terms of hardware quality. The app and the advantages of the Premium membership, particularly for fitness enthusiasts who genuinely stand to gain from the data and insights on offer, are where this item's actual worth lies, not just in the hardware. It is a decent tracker for about Rs. 20,000 if you regularly exercise and want to monitor your health.
There are several negatives to this, most notably the inaccurate heart rate tracking, the somewhat rudimentary wristwatch experience, and the battery life, which should be better given the degree of hardware capabilities. However, my overall fitness monitoring experience was mainly favorable, and I got value from the numerous data and insights the app and the Premium service provided.
However, if you don't anticipate using the detailed health metrics frequently and prefer a more all-encompassing experience, getting an Apple Watch or Samsung Galaxy Watch could be more advantageous. For features geared towards exercise, you may also think about the Garmin Venu Sq 2 or the slightly less expensive Amazfit GTR 4.
Related posts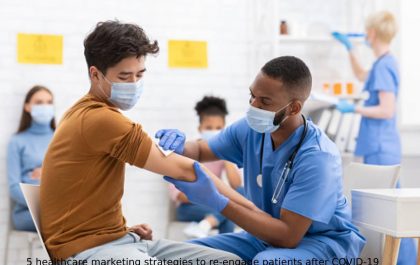 5 healthcare marketing strategies to re-engage patients after COVID-19
In many places worldwide, life is returning to normal. This includes all industries everywhere. For instance, if you are a…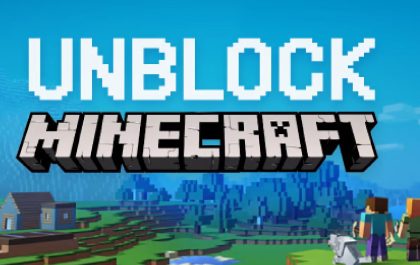 Minecraft Unblocked Games: Characteristics of Minecraft Unblocked
Minecraft Unblocked Games – Minecraft Unblocked Games – Minecraft came out on November 18, 2011. Since its release, the game…