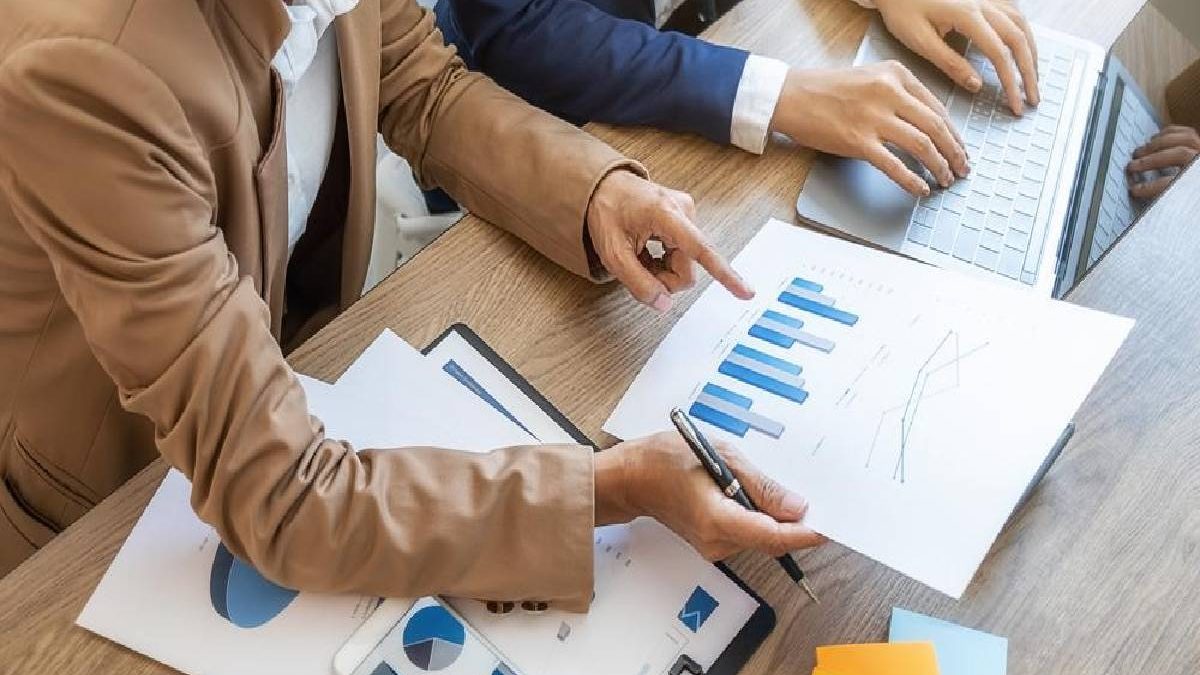 Streamlined account & finance management is an essential facet of every thriving business. From analyzing day-to-day cash flows and monitoring complex financial data to evaluate the budget, organizations have to keep everything up-to-date to make intelligent mission-critical business decisions.
Now, this is where ERP or Enterprise Resource Planning plays an inevitable role in enhancing any modern business's overall operational performance. It hosts many functionalities designed to optimize the diverse business processes, including accounting & finance.
Read On, as in This Article; We Discuss How ERP Software Help in Accounting & Financial Management:
1. Automation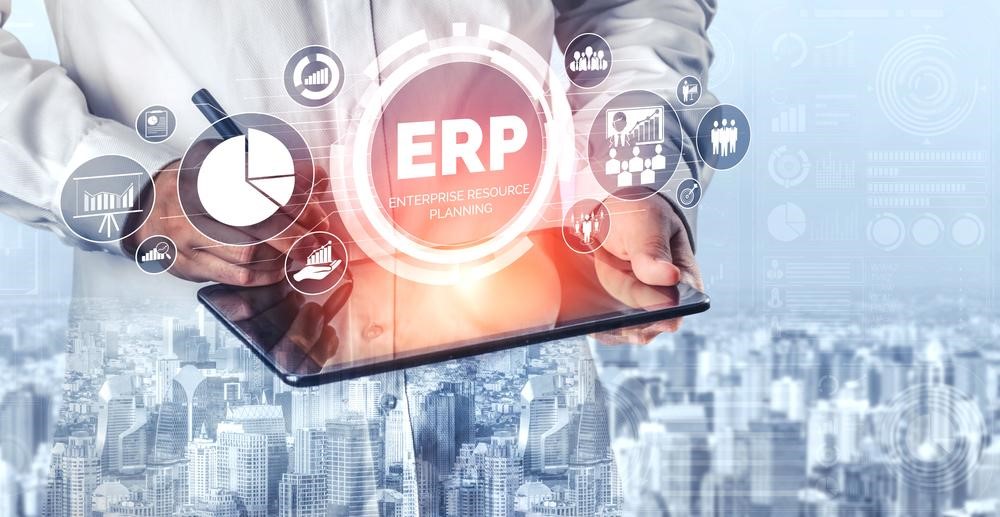 An ERP system automates accounting and financial management. And, this simplifies all the operations related to accounts payable & receivable, helps in cash management, and identifies cash flow troubles. It gathers financial information from different departments to prepare automated financial reports & statements without any delay or factual error.
In a nutshell, it allows managers to make the best use of available resources and make future ventures more profitable.
2. Improves Efficiency
ERP solutions reduce the time & efforts required by your staff to carry out routine tasks and and responsibilities. An efficiently implemented ERP system eliminates the need of performing repeated tasks, thus freeing your team to focus on tasks that affect your company's bottom line.
Also, the system can aid in the adoption & enforcement of best-in-industry standards and practices, aligning all the actions across the organization.
The innovative technologies, such as RPA, AU, and MI, all support the automation & intelligent suggestion capabilities of ERP accounting software. These advanced functionalities include demand & sales forecasting, revenue projections, etc.
3. Richly Detailed Financial Reports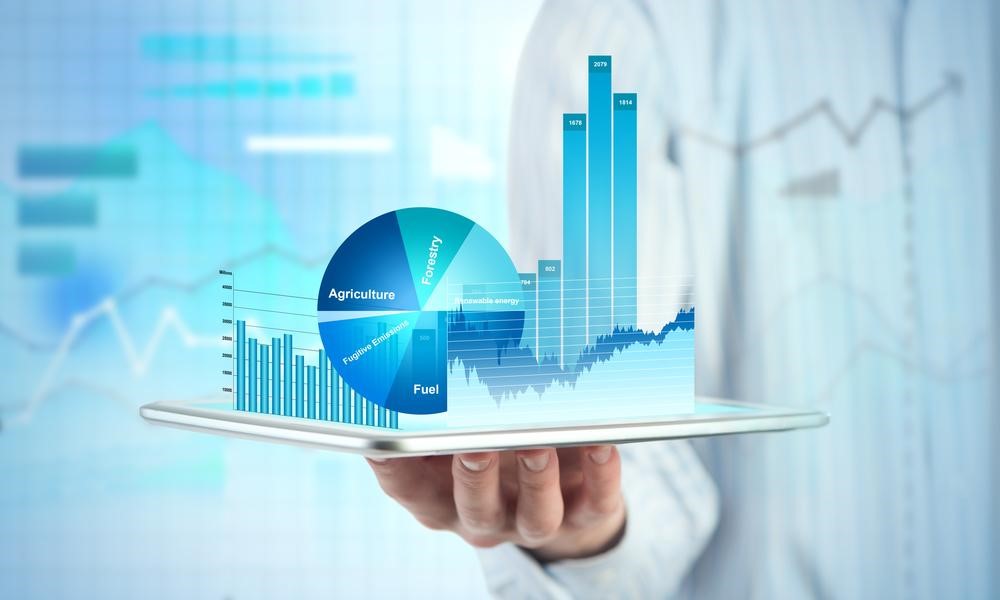 A standalone accounting software offers only financial reports, including the balance sheets, income statement, etc. In contrast, cloud ERP software proffers manifold types of reports—for example, the projected cash flow based on inventory management and order status.
Financial reports such as these not only help you better administrate your business but also guide you to take big measures that drive value and facilitate your business's long-term growth.
Start by asking your advisors, such as your lawyer or your accountant, to know who might suit your company and its financial needs. If you don't have a permanent accountant for your business and you are looking for one, you can find it on Ageras. Ageras offers cutting-edge solutions to businesses of all sizes in finding the best tax advisors, accountants and more. You can hire them for a short term or can have them added to your firm for good. So, next time when you are about to search "find a cpa near me", go and log on to Ageras.
Access to the in-depth financial reports is limited to the authorized personals. It easily tracks down someone who tries to make unauthorized access to a company's financial data, intentionally or unintentionally.
The accounting & financial data can be accessed from anywhere globally, enabling the top management to make decisions without being on the company's premises for evaluating the reports.
4. Manage Billing, Payment & Revenue
ERP or Enterprise Resource Planning software acts as a complete financial management system that does revenue tracking, ensures customer payment schedules, and credit management across the organization.
ERP system software helps in making payments to vendors, employees and paying wages or financial forecasting. It also integrates with a CRM system for automating reminders & preventing customer complaints. And also there are digital asset management system that stores , shares and organizes digital assets in a central location. Furthermore, Real estate CRM software enables businesses to manage and build stronger relationships with their contacts, such as leads, prospects and existing customers.
With advanced tracking and easy-to-use automated payment systems, billing, payment & revenue management becomes super-efficient and easy. Further, it supports tracking profits, budgeting, managing cost analysis, investments, and so much more.
5. No Errors
Yes, without a dilemma, humans are born to make mistakes. And, when capturing & entering bulk data, even the minutest error in accounts and finance can prove to be devastating, such as tax complications.
An ERP accounting software lowers the risk of paying off duplicate invoices or errors produced by manual data input. It also delivers accurate and authentic business information on the company's fiscal situation in real-time.
What's Next?
Selecting an apt ERP system for accounting and financial management is crucial to your organization's success.
Before you begin your search for an ERP vendor, here are a few questions to ask yourself: how much are you willing to pay for the software? What are your company's needs? What features do you require? Do you require customer support?
Do a market survey to find out which ERP vendor fits your needs and budget.
Related posts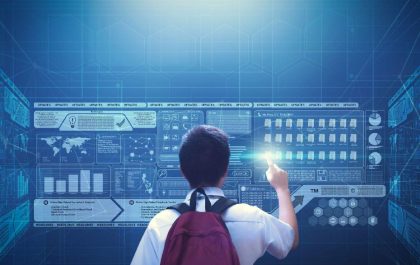 Unleashing the Power of Tech in Education: A Game-Changer
The field of education is about to undergo a significant transformation with the impending marriage of technology and education, especially…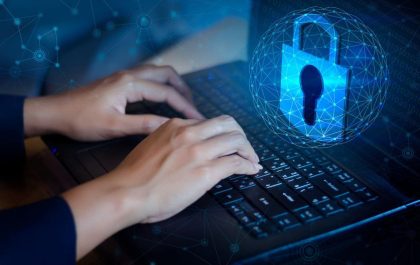 3 Cybersecurity Tips for Tech-Savvy Businesses
3 Cybersecurity Tips Cracking down on cybersecurity is vital to keep your business secure. Cyber attacks worldwide increased by 38%…