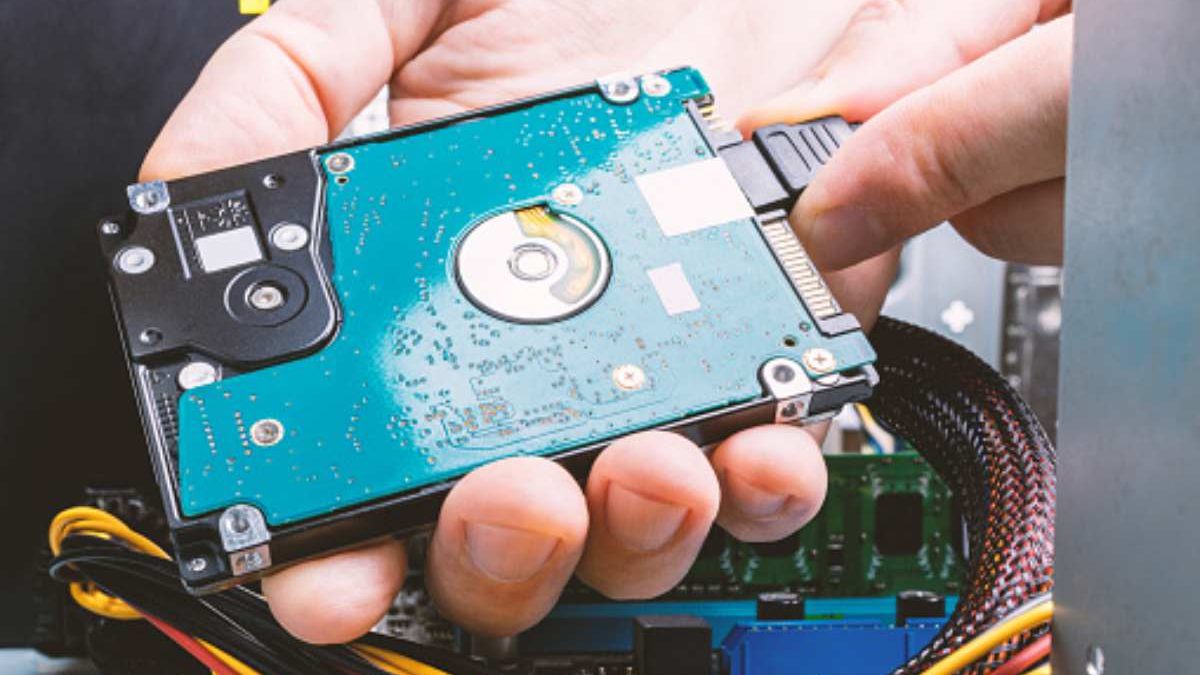 Salvage Data can help you recover your files. They are a professional company that will retrieve your important files. They recover all types of files, no matter how they were lost. It is a hard process, but Salvage Data has the experienced professionals to do it. They use several methods to get back your files and data. This way you can rest assured that you will get them back!
You can trust your files with Salvage Data. They have years of experience in getting back lost data for their clients. Their process is not something a novice could do themselves and expect results as good as theirs. You need the professionals at SALVAGEDATA Recovery to get the job done right and with guaranteed results!
Salvage Data has been in business since 2000, and has always been on the cutting edge of data recovery technology.
We are located in the heart of downtown Chicago, with easy access to public transportation. We can also pick up and deliver your drives if you are unable to make it downtown.
Your media is not sent off-site, so your data is protected from prying eyes. We also offer a no data = no charge guarantee. Your satisfaction is our top priority!
Salvage Data can recover any data from any storage media. Our engineers have years of experience recovering deleted files, formatted partitions and even data from physical damaged drives.
We can recover data off all types of hard drives, external drives, USB flash drives and memory cards. We have the expertise to recover any file format including photos, documents, videos, music, archives and databases.
We are ISO 9001 certified for our quality management system and GSA approved contractor for federal agencies. We are one of the very few companies in the United States with the skills and technology to perform complex data recovery procedures such as platter swaps and micro soldering on PCBs (printed circuit boards). These procedures are usually required when there is physical damage to a hard drive or when a platter has been physically damaged by a head crash.
SalvageData's certified engineers have successfully recovered data for many businesses and individuals, who believed their data was lost forever. We understand the unique challenges that businesses and individuals face when a hard drive or server fails and we know how to help.
Our engineers are highly trained at recovering data from all operating systems including Windows, Mac, Unix and Linux. They also have extensive experience with all types of file systems (FAT, FAT32 NTFS, HFS+, EXT2/3/4 and others) in addition to file types such as Word, Excel, Outlook PST's, Quicken files and more.
Salvage Data Recovery offers a variety of services to fit your needs including: Hard Drive Recovery, RAID Recovery, Server Recovery, SSD Recovery, Flash / USB Recovery, Laptop Recovery, Database Recovery & Email Recovery.
Salvage Data is a leading provider of professional data recovery services. We have been recovering critical information from damaged hard drives, tapes, and RAID's since 1993. Our engineers have performed over 20,000 successful recoveries for clients such as NASA, the US Department of Defense, Morgan Stanley, Time Warner and many other Fortune 500 companies.
Related posts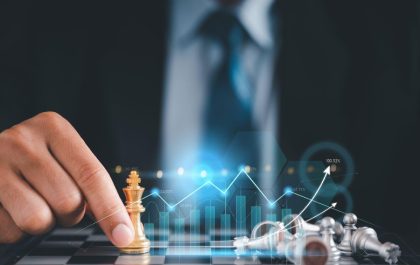 Customized IT Strategies: The Key to Success in Atlanta's Competitive Market
In the heart of the South, Atlanta stands as a bustling hub of innovation and technology, where the IT landscape…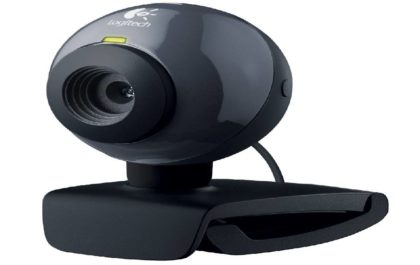 Webcam Software – Webcam Software for Windows 10
Webcam Software Webcam Software uses a front camera on our laptop or tablet just to chat on Skype. The camera…