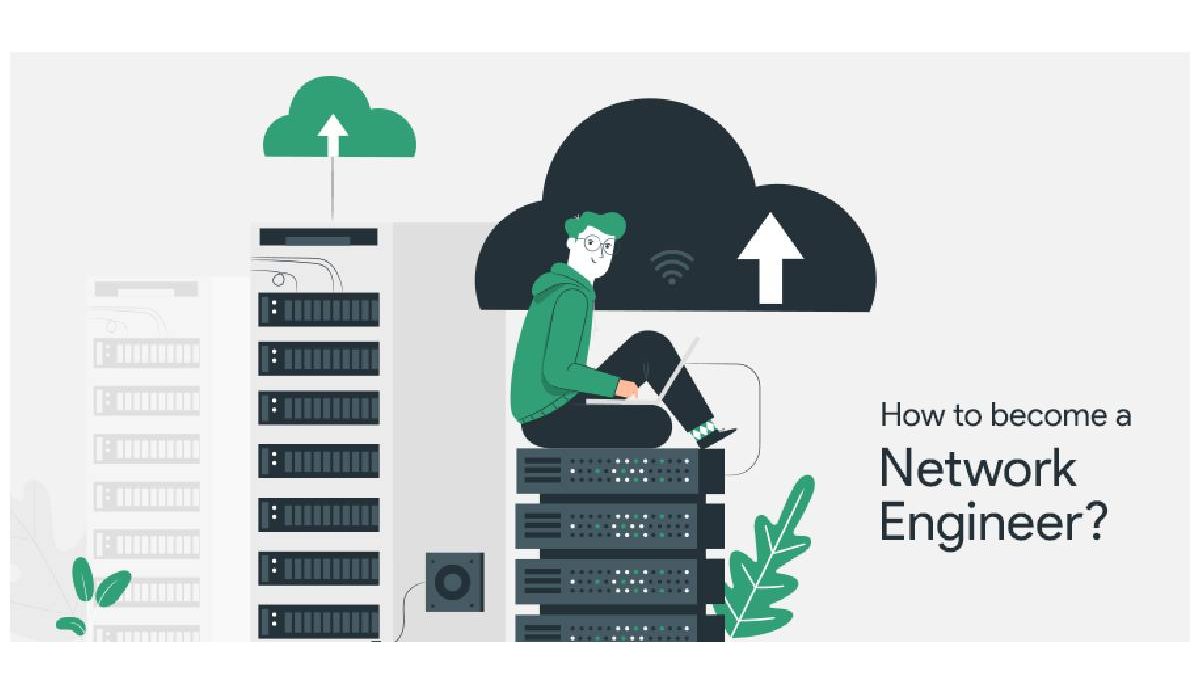 Today, Network Engineer is one of the engineering that is fastest-growing fields in Information Technology. In addition to providing high salaries, network engineering positions offer a variety of benefits. Some companies even cover relocation expenses. Network engineering programs include training at the university level, apprenticeships, and certifications.
A career in networking can provide exciting challenges, from designing reliable networks to managing security risks. These professionals receive both technical and management training, which means they can go anywhere.
Let's look at the qualifications required to become a network engineer. 
Requirements to become a successful network engineer
A bachelor's degree is usually required for entry-level positions, but certain types of experience can substitute for higher degrees.
If you don't have formal training, consider taking part in hands-on courses or volunteering at a company.
Acquire the correct certifications like CompTIA Security+, Foundation Certification in ITIL, etc. that may enhance your CV while also assisting you in developing the necessary abilities to succeed as a network engineer.
Pros and cons of being a network engineer 
Pros
Network engineers earn well above average pay and have a wide variety of roles throughout the IT sector.
They can choose to work from home or travel frequently. This means they can choose where they want to live and work. This gives them flexibility and control over their careers.
They also get to interact directly with clients, meaning they can see the immediate results of their work.
They can also build relationships with customers, gaining valuable insights into their problems.
Finally, they often solve exciting challenges, allowing them to develop new skills and knowledge.
Cons 
According to market research, network professionals must commit to continual learning across their careers to be competitive in networking and get good jobs.
If you're a woman seeking a job as a network technician, you may feel outnumbered by your male coworkers.
When a company's or firm's network goes down or is hacked, the focus is to find a quick solution. Lost time means losing money, delayed production, and a disgruntled boss.
Network engineers need to anticipate working on weekends or putting in extra during the week to deal with network faults and crises.
The Bottom Line 
So, now that you have sufficient networking knowledge, proper certification, and some hands-on experience, you're ready to hunt for Network Engineer employment.
Related posts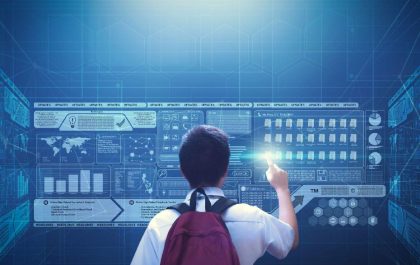 Unleashing the Power of Tech in Education: A Game-Changer
The field of education is about to undergo a significant transformation with the impending marriage of technology and education, especially…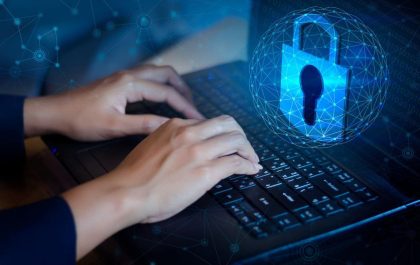 3 Cybersecurity Tips for Tech-Savvy Businesses
3 Cybersecurity Tips Cracking down on cybersecurity is vital to keep your business secure. Cyber attacks worldwide increased by 38%…