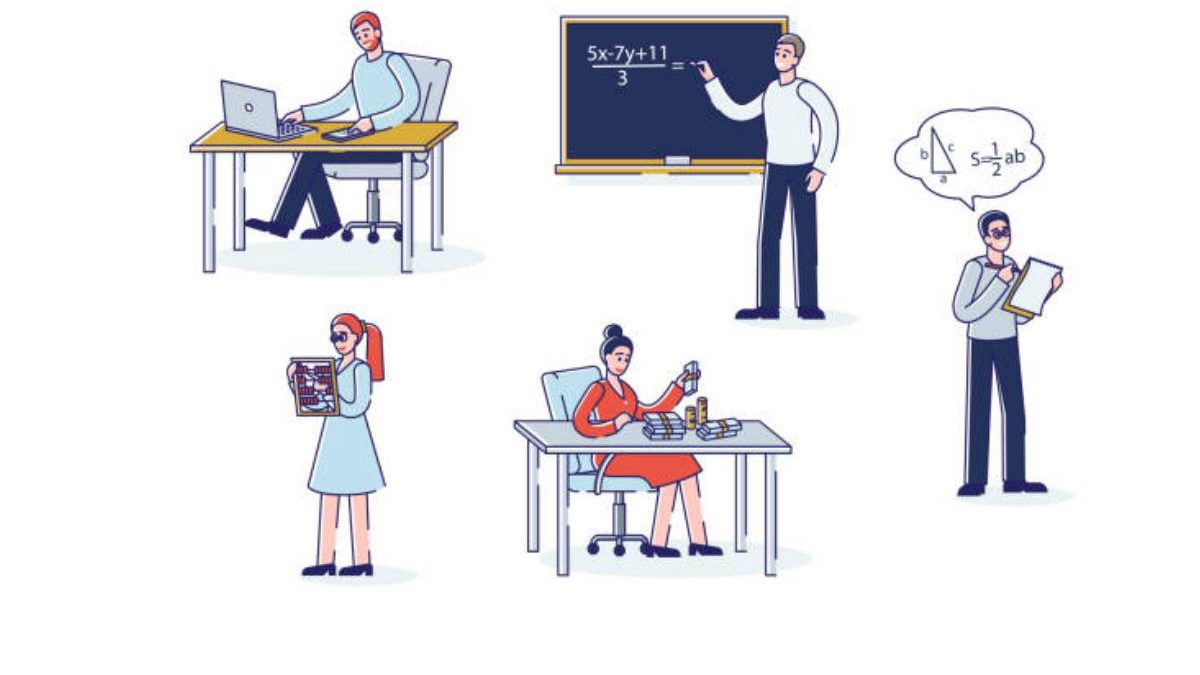 In this everyday growing world, financial stability is important for everyone. We all desire to excel in our job fields to earn better. But with the rising competition, for financial growth, you need to be smart, dedicated, and must make regular efforts. The same goes for the teachers. To raise a good income or to enhance your income sources, following the right strategies are important. Let us discuss some effective tips that teachers can follow to enhance their income, financial growth, and success.
Tips for teachers for financial growth and better income
1. Go for advanced degrees
The higher the degrees we have, the more eligible and fit we become for the greater job positions. The same goes for teachers too. You must go for advanced degrees. For example, along with graduation and B.Ed, you should go for a master's or post-graduation in a particular subject.
By being a postgraduate, you will be able to teach secondary and senior secondary classes. Postgraduate teachers are well paid by the educational institutions. This will help you to earn better and ensure financial growth. Or the teachers who are thinking of doing teaching diplomas can go for B.Ed.  With more qualifications, your teaching progress is guaranteed.
2. Start giving tuitions
Another way that teachers can follow for financial growth is the tutoring process. Most of the private, and governmental schools run by three or four o'clock for the teachers. Only the timings for boarding schools are different. After returning from the school, you can plan to provide home tuition to students. Either you can call students at your place or be a private tutor by visiting students' places. Home tuition can generate a good amount of income for you. You can make batches of students as per their class and course and call them one by one at home. Till the evening,  you can wind up the tuition and later enjoy your family time.
3. You can create your study material, land lesson plans, and sell them
With the growing technology, teachers can generate more income to aid their expenses and needs. Teachers can plan effectively, research well, and create quality study material for students. Often we see learners struggling to understand the lessons from the textbooks and keep juggling from one resource to another.
With your research and talent, you can create study material that provides students with a proper academic understanding, is easy to read, and has questions for practice too. Later, you should search well on platforms to create and sell online courses and sell courses to different websites and educational apps. You can make your website, and upload your study material there. Also, you can write beneficial blogs to catch more readers on your website for financial growth.
4. You can conduct online classes
 Due to family responsibilities or other workloads, taking tuition door to door can be complex for many teachers. To overcome this problem, technology helps. With the help of online teaching apps, now teachers and students can connect virtually without any need to travel. It offers great flexibility, convenience, and comfort. Many students nowadays are now taking online tuitions for better facilities. You can also do the same to become financially more stable. You can learn how to create an online course and understand more about platform to sell courses online spread it among the learners, and educators and grab the attention of all.
5. Give your best in the present teaching job
Last but not the least, the best way for your financial growth is to do well in the present job field. When you are dedicated, consistent, and accountable, you can meet the educational goals and objectives. Some of the tips, you can follow in this regard are
Practice smart ways of working.
Use audiovisual tools to teach. This will provide students with quality education and contribute to their academic success.
Attend seminars, workshops, and programs to have up-to-date knowledge and enhance your teaching skills.
This will help you to teach effectively and conduct more understandable academic classes. Seeing teachers doing good and ensuring students, the educational institutions will give a job promotion and enhance your pay scale too.
Conclusion
We all work hard day and night for professional and financial growth in life. The same goes for teachers too. By following the above-mentioned tips, teachers can practice different ways to enhance their income. This will help them to try, explore more and reach greater heights of success in terms of finance.
Related posts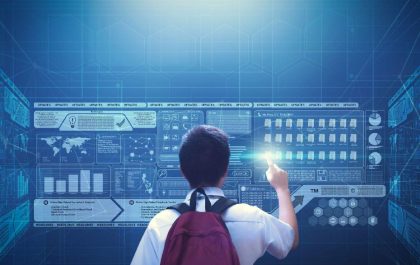 Unleashing the Power of Tech in Education: A Game-Changer
The field of education is about to undergo a significant transformation with the impending marriage of technology and education, especially…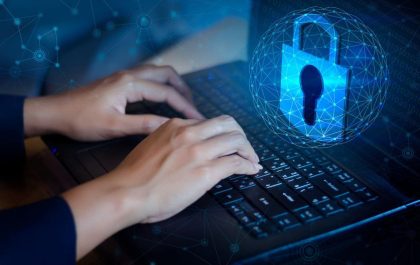 3 Cybersecurity Tips for Tech-Savvy Businesses
3 Cybersecurity Tips Cracking down on cybersecurity is vital to keep your business secure. Cyber attacks worldwide increased by 38%…