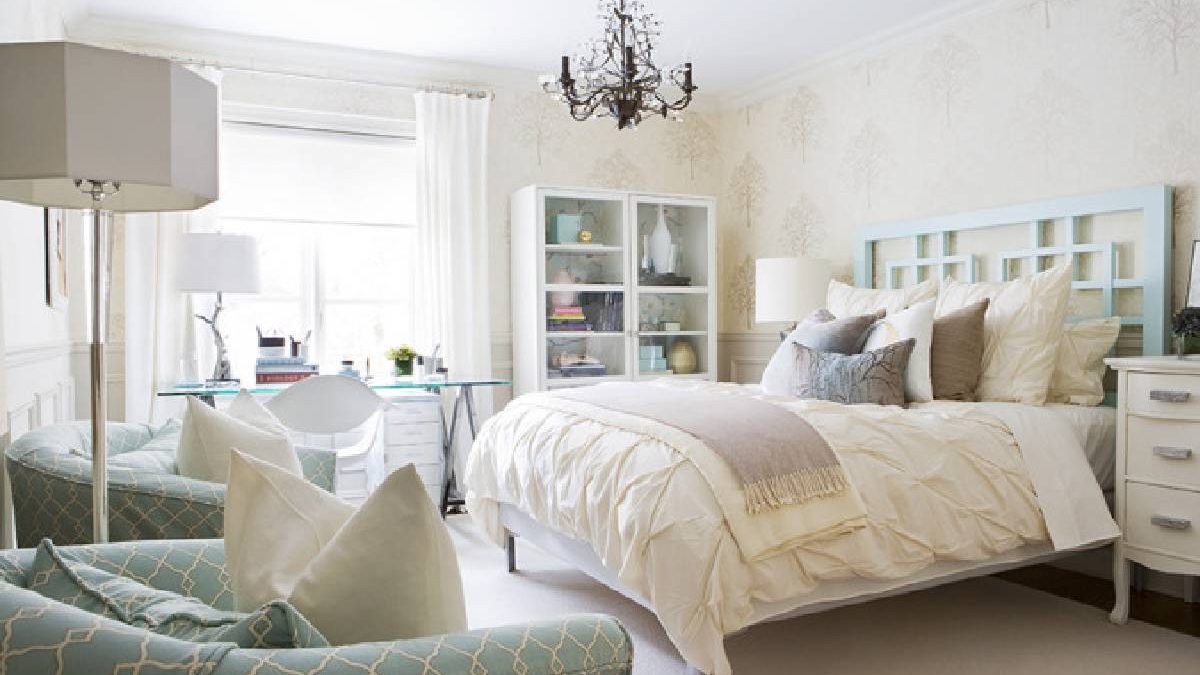 Taking pride in your bedroom space is important, especially when you spend a lot of time in there! It can be demotivating or unsettling when you do not enjoy being in your bedroom, and sometimes a refurb is just what it needs. Modern and chic bedroom inspiration is very much in style at the moment, and sometimes, less is more. So, avoid cluttering your room or filling it with extra accessories and furniture. If you are looking to perform a revamp to your space, continue reading as we provide all you girls out there with some top tips and ideas on how to modernise a female bedroom!
An upholstered bed with storage
As girls, we cannot deny that, at times, we have a serious spending habit and the urge to impulse or overbuy a lot of the time. This means that we accumulate so many clothes, and where can we even keep them all!? The answer is a storage bed! These styles of beds have become extremely popular over the last few years, and the storage facilities are so sleek and discrete that you would never even know that there is a bundle of clothes, shoes, and other unnecessary belongings directly underneath our sleeping facilities! The storage facilities can usually be selected and made in either a drawer-style or a pull-up ottoman style, and both options work as great as each other, but it is all down to your personal preference! Modernised bedrooms portray minimal design, and clutter does not counteract that well, so keep the clutter out of sight and under your bed! The upholstered design also provides elegance, affluence, and feminine touch to the room with its expensive look. Shall we even say anymore! Jump straight onto a bed retailer website now and get searching.
Modernised TV setting
Although a TV does not seem to be for everyone within a bedroom space, we believe that the TV, alongside some light entertainment, is the perfect way to unwind and relax after a long hard day. To keep the room sleek and modern, ensure that you wall mount your TV. Not only will this utilise surface space, which will benefit you if your room is on the smaller side, but it will also look ultra-modern against a wall rather than on a unit or chest of drawers. Click here for TV wall mounting services. For a futuristic look, oh, and to set some ambiance in the evening hours, invest in bias lighting for behind your TV. This is inexpensive and can easily be attached to the back of your TV and placed into a relevant HDMI port. That means that when you turn your TV on, the lighting will also turn on, and not to worry, these lights are usually energy-efficient meaning that money won't be going down the drain on extra electricity bills!
Abstract wall art
If you have a look on online platforms such as Pinterest, Instagram, and TikTok, be sure to check out home inspiration businesses and accounts. You will see that abstract art plays a huge role in modernity. Minimal room spaces can be accentuated with a piece of abstract, usually neutral in colour, piece of artwork. If your feature wall is lacking something, but you don't quite know what, trust us, invest in some abstract wall art. Its shapes and style will be sure to modernise a female bedroom as it does not look too masculine and portrays fine lines and elegance. If you are feeling adventurous and creative, you could even attempt to create your own, making the room and piece even more unique as it is one of a kind! No one else will have this apart from you. Take a trip down to your local craft shop, grab a canvas and some paint, and begin painting!
Vanity table with LED lights
A popular craze at the moment amongst females has got to be vanity/dressing tables, and are we surprised? Nope. Having a space to dedicate purely to getting ready is every girl's dream, and thankfully dressing tables can be purchased in thinner styles, meaning that they can easily fit into your room space. Place a mirror above the dressing table, fill the drawers with your belongings, and place an ottoman or cushioned chair directly underneath, and your all set! For intensified light at your dressing area, give the space a Hollywood touch by adding in LED vanity bulb lighting, or perhaps even purchase a mirror with built-in lighting!
A touch of greenery
Bringing the outdoors, indoors, is always a good idea! Plants can brighten up any space, making it look more energised and alive, and what better way than to decorate your room with a few real or artificial plants placed on surfaces! Choose plants such as cacti, succulents, or a string of pearls for a modern and vibrant touch. Alongside neutral bedroom colours, green can also pop! Such a perfect way to modernise a female bedroom, and they also complement well next to bold candles or a stack of black and white display books!
Related posts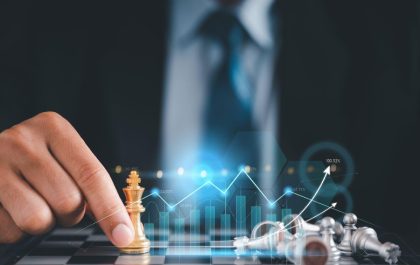 Customized IT Strategies: The Key to Success in Atlanta's Competitive Market
In the heart of the South, Atlanta stands as a bustling hub of innovation and technology, where the IT landscape…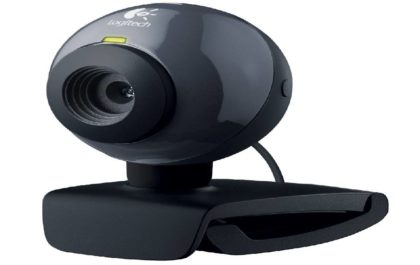 Webcam Software – Webcam Software for Windows 10
Webcam Software Webcam Software uses a front camera on our laptop or tablet just to chat on Skype. The camera…