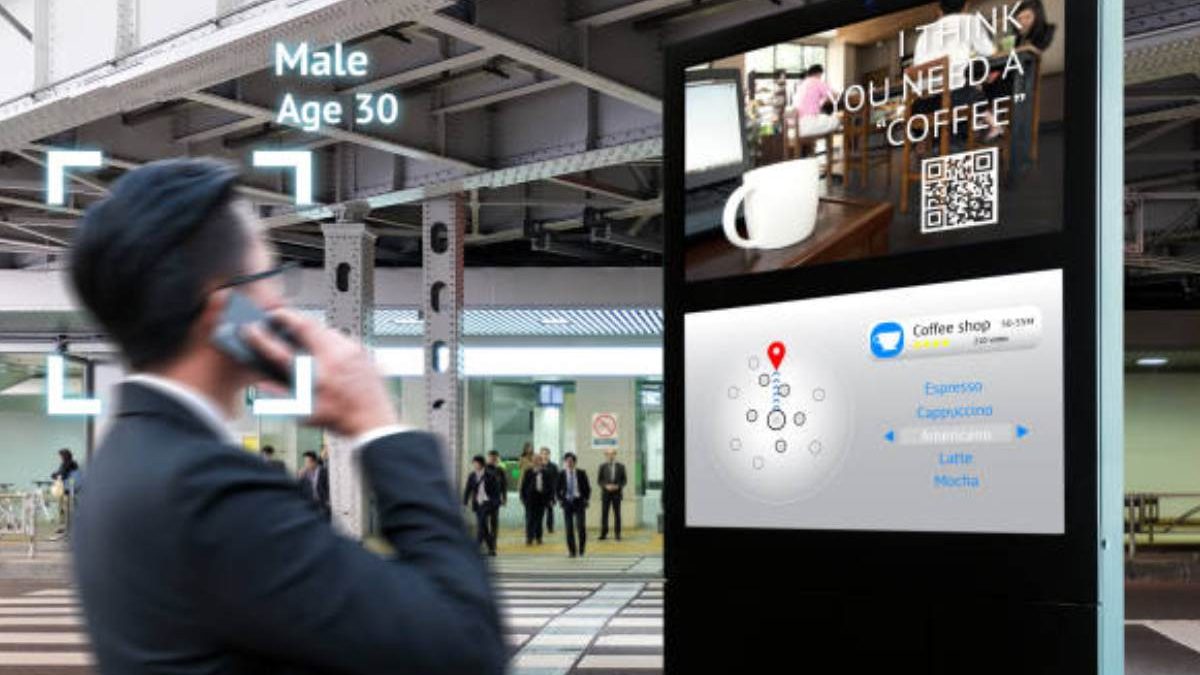 Out-of-home (OOH) advertising is a method of advertisements that are consumed outside of someone's home. With digital media continuing to grow, OOH advertisements are considered by some to be obsolete. However, OOH ads continue to be incredibly effective because even if people are consumed by phones, they are still venturing outside of the house into the world, where they are exposed to advertisements. Whether you're thinking about investing in Fort Worth billboards or New York City bus stops, read on for four tips to help get you started on OOH advertisements.
1. Learn the Types of OOH Advertising
If you are brand new to OOH advertising, there are a few different methods you will want to know before choosing the best ones for you.
Billboards (classic and digital)
Windowscapes
Street Furniture (kiosks, bus benches, etc)
Transit (buses, trains, etc)
Place-Based (shopping plaza, elevator, cinema, etc)
Advertising such as billboards, street furniture, and place-based will see lots of traffic given the right placements. Transit advertising increases impressions as a moveable ad that can be seen by even more people. Traffic is a huge consideration when choosing an OOH advertising method.
2. Tune in to your Target Audience
You need to intricately know your target audience before you decide if OOH advertising is right for your company. Consider what your audience leaves the house for, how often they are leaving the house, and which places they are going. Many types of OOH advertising serve the purpose of increasing brand awareness, so you want to get your ads in front of the people who are likely to become customers.
To get an idea of what could work for your audience, observe what your competition is doing in terms of OOH advertising. Would the same advertising make sense for your audience? What can be improved with it? Having that keen understanding of your target audience will be incredibly important in determining the perceived effectiveness of your advertising campaign.
3. Choose the Optimal Location
The location of your ad makes a world of difference in how effective your OOH advertising campaign will be.  Again, considering where your target audience is located will be incredibly important. Once you have chosen the type of OOH ad you want to pursue, you need to decide on a location, which can be a large narrowing-down process. First, you need to choose the city that is the best option for your demographic. Are you considering Fort Worth billboards or transit advertising in Los Angeles? Budget will become a big consideration when choosing a location. Rural areas will be much lower in cost compared to major cities. Some cities, such as New York or Chicago, will be more expensive than smaller cities such as Phoenix or Indianapolis.
Once you've picked the city, then you need to narrow down the exact location you want your advertisement to be. The location is true whether you are considering an immovable ad such as a billboard or a moveable ad in the form of a bus. After all, a bus will have a specified route, so that could make a difference in your decision. If your target audience is a commuter, choosing a billboard on a major highway would be a good option. On the other hand, if your target audience works from home and only ventures out for leisure activities on nights or weekends, a place-based advertisement such as a cinema or shopping mall could be a better choice.
4. Implement a Creative and Memorable Design
Your advertisement needs to catch the eye because the most important thing your billboard needs to do is capture attention. That's how you get in front of your target audience. Simplicity is the best way to go with OOH advertisements because it needs to look pleasing to the eyes and be consumed quickly. The font needs to be clear and legible. Colors need to be bold and cohesive. The message needs to be simple and clear.
Aside from keeping your ad simple, it must be creative. You need to stand out amongst everything else your audience is surrounded by whether it is people on the street or cars on the road. Whatever the design of the ad, it needs to be memorable so they remember your brand long after they see the advertisement.
Conclusion
Out-of-home advertising is an integral part of any marketing campaign, even for brands that are mostly digital. Everyone leaves the house at one point or another so being able to capture their attention when they can't scroll away is hugely effective.
Related posts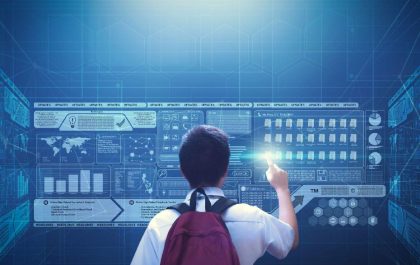 Unleashing the Power of Tech in Education: A Game-Changer
The field of education is about to undergo a significant transformation with the impending marriage of technology and education, especially…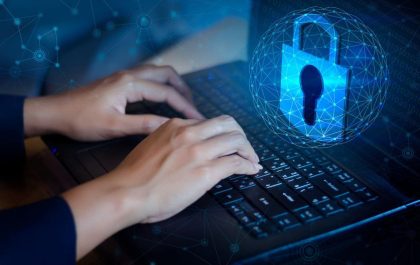 3 Cybersecurity Tips for Tech-Savvy Businesses
3 Cybersecurity Tips Cracking down on cybersecurity is vital to keep your business secure. Cyber attacks worldwide increased by 38%…