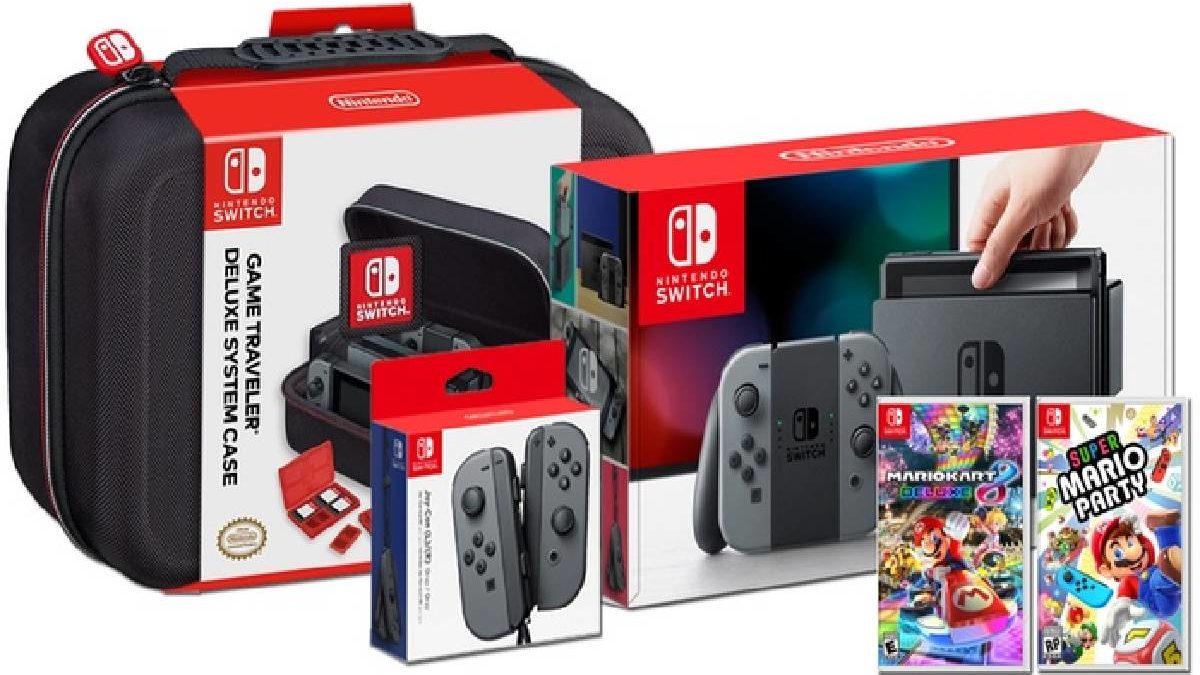 Nintendo Switch Bundle
Nintendo Switch bundle is a super fun console – we recently named it on our list of the best technologies of the last decade.
But it is still right in the middle of its life cycle, with exclusives releases that are endlessly fun to play. On the go or in your living room. The popularity of the Nintendo Switch bundle created some supply issues at this time of turmoil. However, it has mostly become available again now.
We've gone through what's available with a fine-tooth comb to pick the best deals for you and list some of the packages you might want to consider, whether they come with must-have sets or useful accessories.
Our guide to the best Nintendo Switch bundles out there.
1.Nintendo Switch (Welcome to Animal Crossing Edition)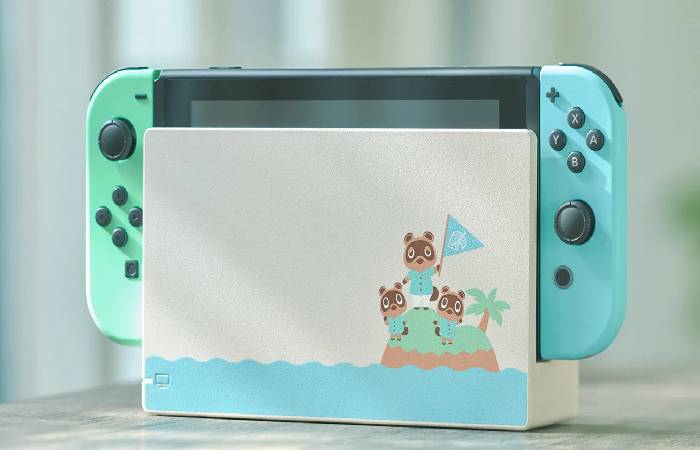 It has to be one of the most attractive and stylish limited edition consoles ever released, and as a result, it has been super popular:
It's a beautiful special edition console for the Animal Crossing: New Horizons launch, and features lovely pastel blue and green accents to stand out.
The dock has its beautiful illustration, and it's a super pack that also comes with a code for the new game. That being saying, it is in very high demand, so come closer if you see it in stock anywhere!
2.Nintendo Switch with Super Mario 3D All-Stars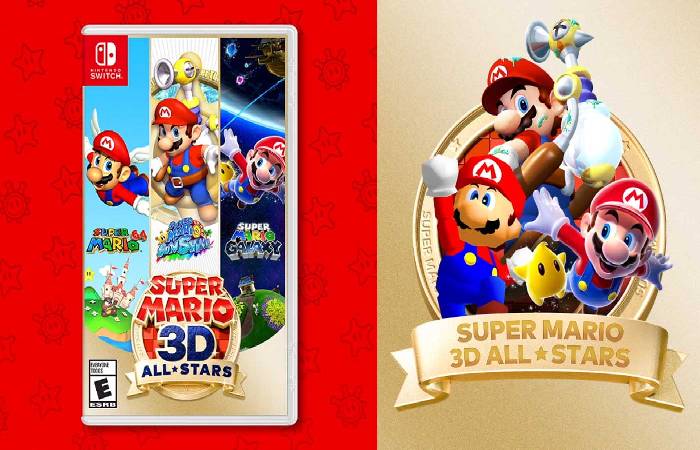 Mario 3D All-Stars is the most significant new release for the Switch, and will only be available until March 2021, as part of Mario's 35th-anniversary celebrations. That makes this pack a bit unique, so be sure to grab it if you feel like it.
You'll get the standard Switch plus the game, and you'll have three of the best 3D platformer games ever made to enjoy one after the other, traveling through Nintendo game design history in the process.
3.Nintendo Switch and Mario Kart 8 Deluxe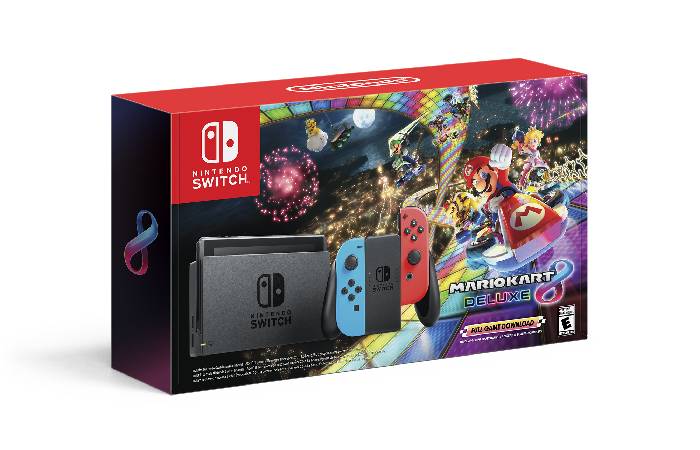 Mario Kart 8 is an essential pick for any new Switch owner, and it has included with the console at various points.
This deal allows you to enjoy the game alongside the console in its original red and blue variant, ensuring that you have incredible multiplayer kart action to enjoy right from the start.
4.Nintendo Switch Lite with Mario Kart 8 Deluxe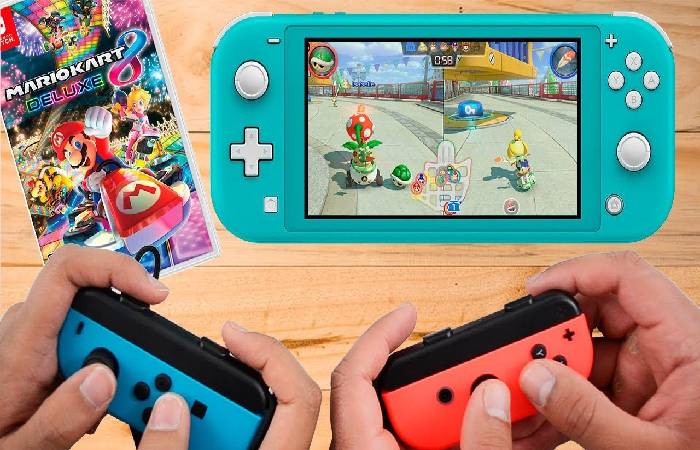 Just because you've opted for the Switch models without Joy-Cons doesn't mean you don't want to race. Mario Kart 8 looks just as great on a small screen, and with online racing, you'll have endless hours of fun ahead.
5.Nintendo Switch with Overwatch Legendary Edition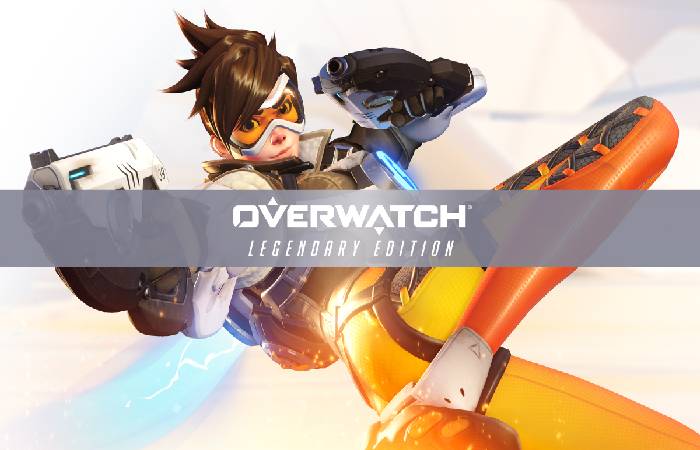 Blizzard's blockbuster team shooter is a lot of fun on the Nintendo console, bringing a popular game to a new platform.
This pack grabs you Overwatch along with a new Switch for you to choose a hero to play within no time.
6.Nintendo Switch Lite with The Legend of Zelda: Links Awakening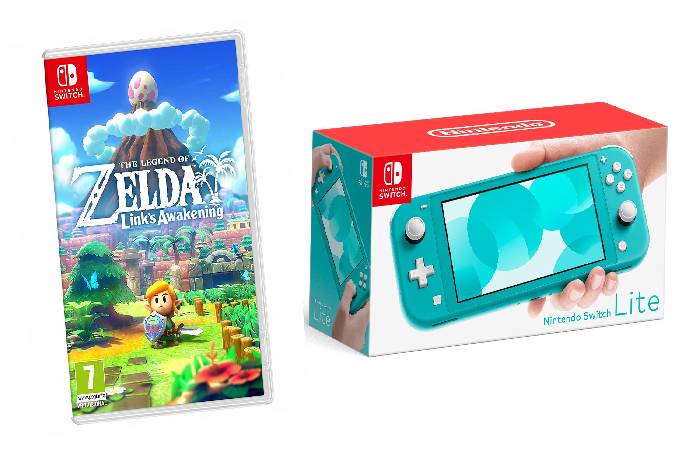 The Switch is home to a wide range of delightful games, whether created in-house by Nintendo or not. One of the loveliest of recent times can be originating in the form of Links Awakening, a perfect remake of a beloved classic game from the 1990s.
It's an excellent game for players of all ages and a nice way to start with your new Switch Lite.
Also Read: Best TVs – Choose the Right Size, OLED or LED, HD, Full HD, 4K, and More
Related posts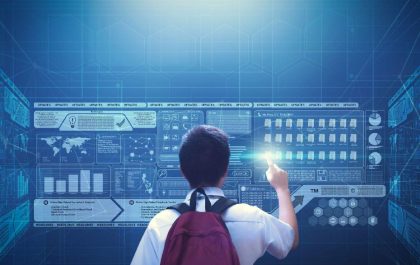 Unleashing the Power of Tech in Education: A Game-Changer
The field of education is about to undergo a significant transformation with the impending marriage of technology and education, especially…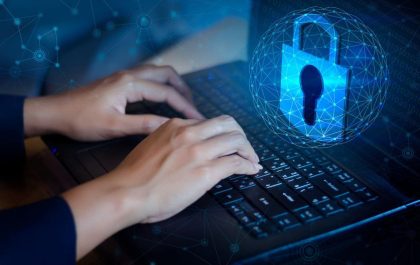 3 Cybersecurity Tips for Tech-Savvy Businesses
3 Cybersecurity Tips Cracking down on cybersecurity is vital to keep your business secure. Cyber attacks worldwide increased by 38%…