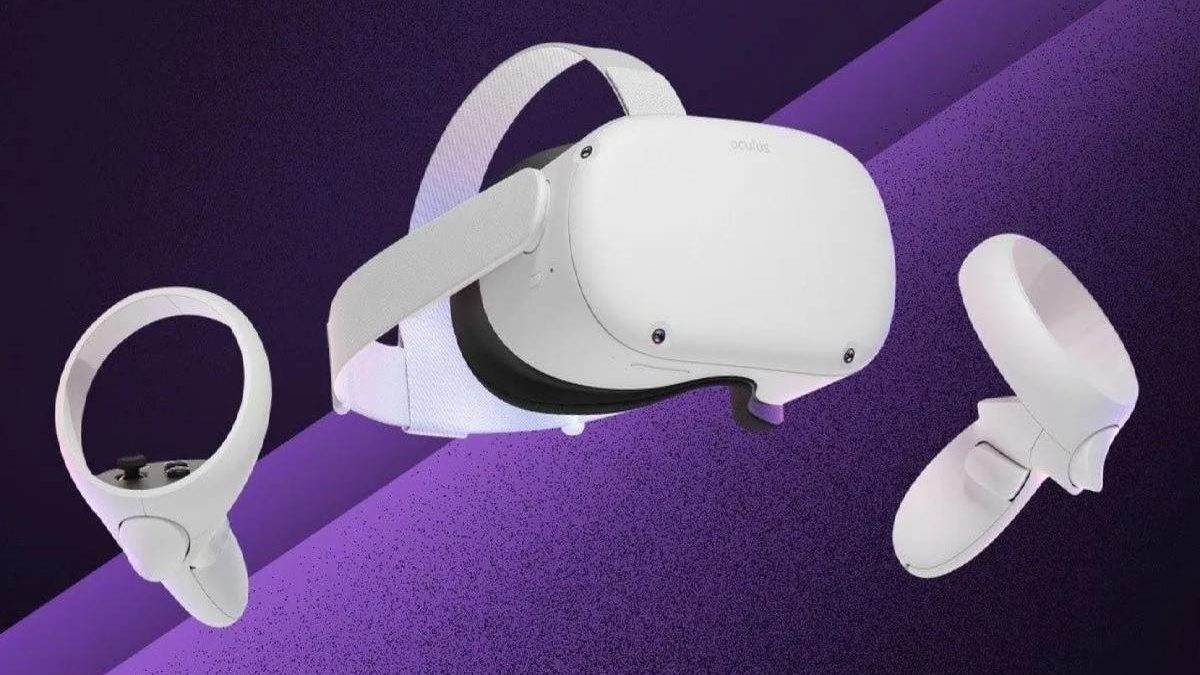 Oculus Quest price
The Oculus Quest price at $ 399 and includes the Oculus Touch controls. Although Quest does not offer as high-quality images as the Oculus Rift S.
This device does not require an external computer.
How is Virtual reality and mixed reality?
Although the primary purpose of the Oculus Quest is to offer an excellent virtual reality experience.
Facebook promises that they also can offer mixed reality, allowing you to work on the computer even when in VR.
This is a forward-looking vision, so it's not expecting to arrive at the Oculus Quest launch.
In this way, and thanks to Oculus Insight and its technology. The glasses will map your environment in real-time to show you things in a virtual way.
Since the glasses do not have cameras, you can authentically see the physical world.
What are the Features and Specifications?
Lenses and resolution: OLED each with 1,600×1,400 pixels on each lens (adjustable lenses)
Sensors: Four external to detect your movement and location
Controls: Oculus Touch (included)
Movement: 6 degrees of freedom
Sound: Spatial (no need for headphones), even better than what Oculus Go offers.
Operating system: Android-based
What are the Price and Availability?
The Oculus Quest will be obtainable in the spring of 2019 with a price of US $ 399.
It is similar to the Oculus Rift S, but this second device requires an external computer that usually costs more than the US $ 700.
Oculus Insight:
The Oculus Quest VR glasses integrate four external sensors that allow what the company calls Oculus Insight. A technology that will enable them to "see" to know your location.
The four sensors are not the only ones that allow this since they achieve this motorization.
Thanks to different algorithms of the visual computing that the system integrates. To be able to do this with great precision in real-time.
Something remarkable is that this technology's space limitations would be much lower than what we find today since it has managed to map a place of more than 3,000 square meters.
Also, the Oculus Quest glasses manage to memorize your environments or real physical scenarios. So you do not have to recreate where you are using them altogether.
However, Oculus Quest is postulated as a more progressive glasses than Oculus Go since Facebook promises to offer a graphic.
And gaming quality similar to Oculus Rift, including the Oculus Touch controls. Which offers great flexibility of movement and naturalness to immerse yourself in the virtual reality.
Also Read: Stream PC to Xbox One – Project from your PC, and More
Related posts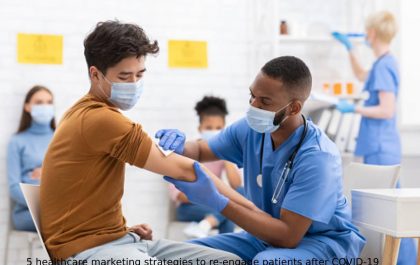 5 healthcare marketing strategies to re-engage patients after COVID-19
In many places worldwide, life is returning to normal. This includes all industries everywhere. For instance, if you are a…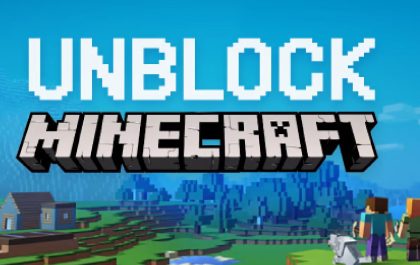 Minecraft Unblocked Games: Characteristics of Minecraft Unblocked
Minecraft Unblocked Games – Minecraft Unblocked Games – Minecraft came out on November 18, 2011. Since its release, the game…