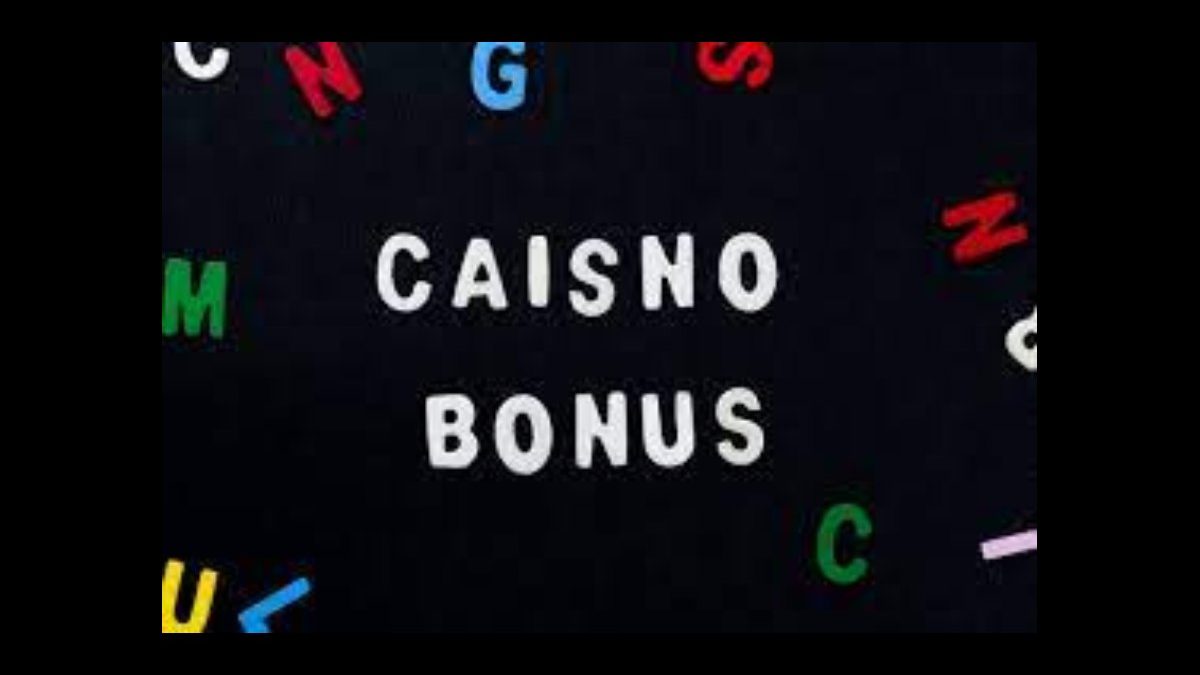 Knowing and discovering little facts about various online casino bonuses might enhance your overall playing experience. Most online casinos, or maybe even all of them, generously provide numerous benefits and bonuses to both new and existing players. The most frequent type of incentive is the welcome bonus, which is often a deposit match bonus. This implies that the casino will match your deposit up to a particular sum of money at a specified percentage.
Other bonuses, such as refill bonuses and cashback bonuses, also offer at the majority of online casinos at varied periods. Some bonuses, however, have tiny text in their terms and conditions, such as wagering restrictions. Some bonuses "stick" to your deposit (thus the term "sticky bonus"), implying that you must fulfill wagering requirements in order to pay out your earnings. Non-sticky bonuses, on the other hand, are distinct from your deposit. Simply said, while all bonuses are either sticky or non-sticky, we haven't come across these phrases at any online casino. We've prepared some helpful hints to help you decide whether a bonus is sticky or non-sticky, as well as some compensation and disadvantages for each bonus type.
Sticky Bonuses
Sticky bonuses, sometimes known as "phantom" or "non-cashable bonuses" (since they have a tendency to vanish and never become real cash), distinguish by their inability to be withdrawn. When you receive sticky bonus cash, it add to your deposit amount but cannot be withdrawn. The aim of this casino promotion is to provide players with additional motivation to play and opportunity to have fun and enjoy their time gaming for a longer period of time. However, if they choose to cash out, the bonus sum will be deducted from their account. It secures more cash for betting, but the bonus sum itself cannot be withdrawn, it can only be used to achieve additional wins. The good thing is that gains from these gaming sessions are withdrawable. Sticky bonuses are becoming increasingly rare, with its opposite becoming the more prevalent form over time.
Non-Sticky Bonuses
On the other hand, occasionally referred to as a "parachute" or "cashable" bonus, a non-sticky bonus has not anything to do with your first deposit, at least, not until it turns on. It is a bonus with most features that contradict the sticky bonus. The cashable bonus is usually offered to the online casino player when they sign up and make their first deposit. A normal non-sticky bonus is between a 50% and 100% match of the deposit.
Players will begin their session with their own money, and if they strike a big win, they may immediately proceed to the banking lobby to renounce the bonus and withdraw their profits. If a player's cash amount deplete, he or she will draw from their bonus balance. Until the wagering requirement meets, all bets and possible wins treat as bonus money. Once the player meets the wagering conditions, the amount of the non-sticky bonus becomes cashable and may be withdrawn. Bettors usually choose non-sticky bonuses since they consider them as an easy way to generate more money. What they frequently not pass to see is that converting a non-sticky bonus into cash is not always simple. Before claiming a casino bonus, make sure to read the terms and conditions.
How can we choose non-sticky bonus casinos?
Picking a casino that offers non-sticky bonuses is difficult for a variety of reasons. As we have mentioned before, casinos do not use the phrases "sticky" or "non-sticky", thus it is up to the player to understand the terms and conditions. It's advisable to check the terms and conditions, and this is especially true when looking for a non-sticky bonus. In addition to the wagering conditions, the expiration date, minimum deposit, and other details are available. Furthermore, non-sticky bonuses are uncommon, for most casino bonuses are usually sticky. We meet the wagering criteria and try to pay out our deposit to check whether the bonus is actually non-stick. We can safely declare that it's a non-sticky bonus if we get our money returned with no strings attached.
The Benefits of Non-Sticky Casino Bonuses:
They are great for beginners in betting
Play as many playoffs as you like with your actual balance
The bonus conditions do not affect until the non-sticky bonus activate
Allows users to play additional games without having to worry about your balance
When you run out of actual cash, this comes in useful
You can withdraw your gains at any moment while they are still on your cash balance
Sticky or Non-Sticky Bonuses?
As compared, sticky and non-sticky bonuses have both advantages and disadvantages. Sticky bonuses are an excellent option for players who want to take chances and gamble on a large scale, but they are not suitable for players who are beginners in gambling and have restricted budgets. The major advantage of the sticky bonus is that you receive a large amount of extra money in advance, and with that money, you are more likely to meet the wagering requirements on time and have cash remaining on your balance. The major disadvantage is that you can't access the bonus's actual cash because it can't be withdrawn.
Non-sticky incentives are much less risky. They include a deposit match bonus amount that you may cash out and turn into real money after meeting the wagering conditions. With cashable bonuses, calculating the predictable value of the bonus you'll end up getting is much easier. However, the bonus sum only grante to you if you fulfill the wagering requirements – if you do not, you will not obtain the bonus.
Related posts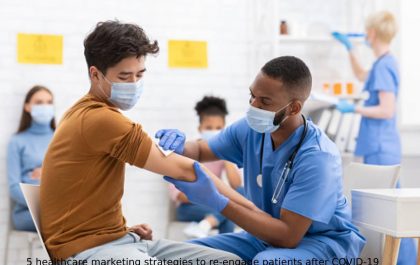 5 healthcare marketing strategies to re-engage patients after COVID-19
In many places worldwide, life is returning to normal. This includes all industries everywhere. For instance, if you are a…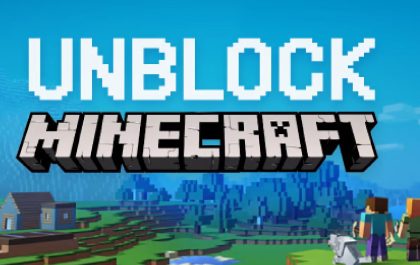 Minecraft Unblocked Games: Characteristics of Minecraft Unblocked
Minecraft Unblocked Games – Minecraft Unblocked Games – Minecraft came out on November 18, 2011. Since its release, the game…