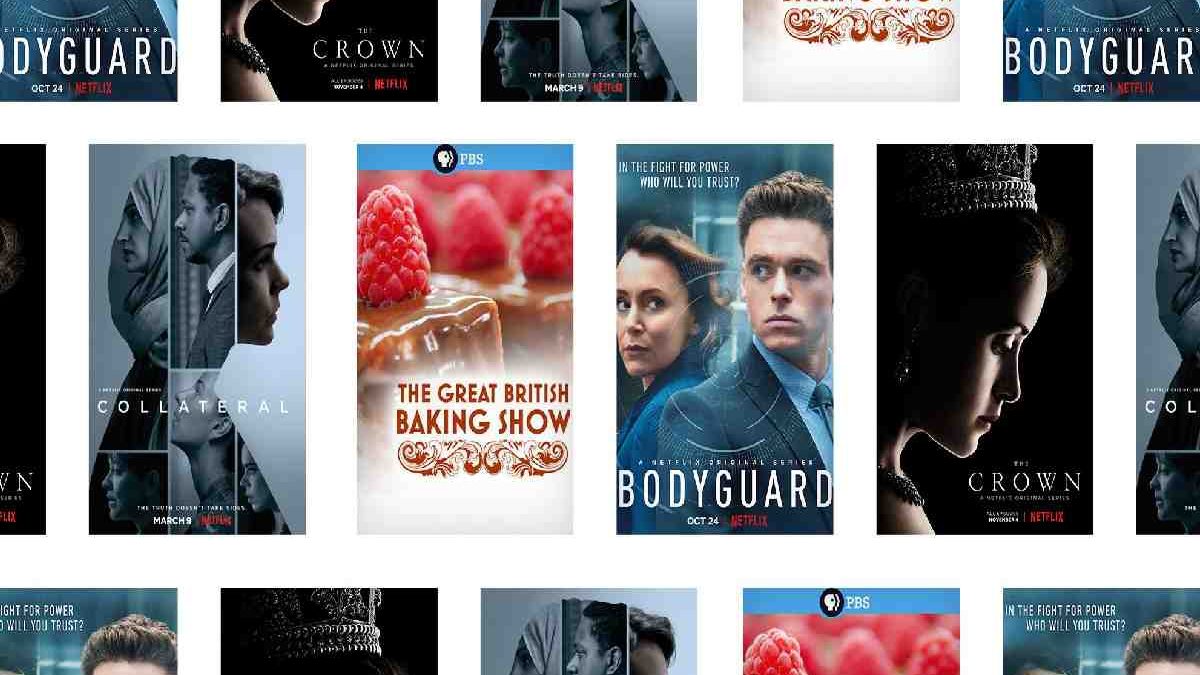 Streaming services have got to be one of the greatest things to come out of TV evolution. We no longer have to invest or rent DVDs to watch, for them to only need to be returned a few short days later. Instead, through a monthly subscription, we have a large platform with unlimited content that allows us to watch whatever we want when we want. Although Netflix originated in America, their range of British content is impressive, providing us with some of our favourite classic shows that we had once watched, or still, continue to watch through live TV. Click here for TV aerial installation. If you are someone with a busy schedule, sometimes revolving live entertainment around your routine can be difficult, and this is where Netflix comes in handy. Stay tuned as we list some of the best of British TV on Netflix.
Still Game
Still Game is, unarguably, one of the best sources of entertainment to come out of Scotland. Set in the fictional area of Craiglang, the show follows the lives of Jack and Victor, two old-age pensioners who reflect on their past with one another, as well as life now in modern-day Glasgow. If you love and understand Scottish humour and slang, we are sure that you will consider this under the category best of British TV on Netflix.
Come Dine with Me
Come Dine with Me is the ultimate cooking show, originating in 2005, that brings together five locals from the same area as they compete for a £1,000 cash prize. Each contestant invites the other four contestants to their home for a three-course meal and following this, they provide an overall score in the taxi home rating their meal. The game show is not all cooking orientated, Come Dine with Me has provided some comedy gold content over the years through extreme competitiveness. So, if you are looking for a good laugh, tune into Channel 4.
White Lines
As the setting moves from Britain to Spain, Zoe Walker flies out to the party world of Ibiza where her brother and his friends had relocated years ago in an attempt to begin DJ careers. When her brother's body has been discovered, she hunts through and around the island, meeting with his former friends and acquaintances to get to the bottom of his death, however, it may not be as easy as she thinks.
Top Boy
When tuning into Top Boy on Netflix, be sure to watch Top Boy: Summerhouse before doing so. Broadcast on Channel 4 in 2011, it will set the scene before you begin the more recognisable, modern-day Top Boy, also known as series three of the crime drama. Following the dangerous game on the streets of London, the show features fan favourites, Dushane and Sully as they make a return to Summerhouse following Dushane being in Jamacia, and Sully being locked up in jail. However, will the new leader Jamie, allow them to take over what is now his turf? Also, if you are a fan of London's very own rapper, Dave, be sure to check out Top Boy as he proves that he is more than just a rapper!
After Life
This short, 3 seasons British dark comedy TV series features the hilarious Ricky Gervais and his struggles and difficulties within life following his wife's death. Described by viewers as clever and empathetic, we watch Tony (Gervais) go into turmoil after he believes that if suicide is not the right option, maybe the next best thing is to punish the rest of the world for what happened to his wife.
Celebs Go Dating
If you are a fan of British reality TV and would gain amusement watching celebs take non-celebs on dates through the help of a dating agency, Celebs Go Dating is one for the watching. Now, going ten seasons strong, the show has featured large personalities including American reality star, Johnathan Cheban, The Only Way is Essex OG, Joey Essex, and Businessman, Wayne Lineker. For some modern, juicy reality, it's definitely worth the watch.  Click here to learn more.
Mr. Bean
It is more likely that you know Rowan Atkinson as Mr. Bean than Rowan Atkinson. As confusing as that may sound, it is true! This 1990s favourite has got to be part of the best of British TV on Netflix, as this childlike character who recklessly speeds around all day in a beaten-up green mini is simply iconic. Catch fourteen hilarious episodes on Netflix for a sense of nostalgia, these old settings will be sure to take you back in time, oh and more importantly, leave you in fits of laughter.
The Ripper
Reflecting on the events that took place between 1975-1980 across England, this Netflix Original docuseries focuses on the horrific events carried out by Peter Sutcliffe who was found guilty of murdering thirteen women and attempting to murder seven others. The series investigates the appalling murders with the assistance of interviews with journalists, investigators, family members of the victims, and even some survivors. While providing a scare to some, others find documentaries that Netflix produces like this highly informative and eye-opening.
Related posts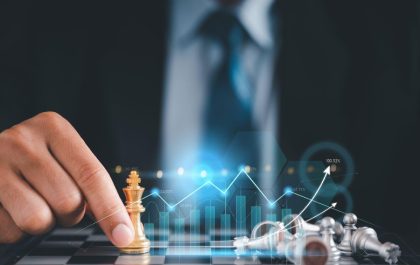 Customized IT Strategies: The Key to Success in Atlanta's Competitive Market
In the heart of the South, Atlanta stands as a bustling hub of innovation and technology, where the IT landscape…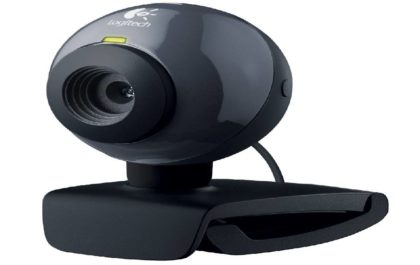 Webcam Software – Webcam Software for Windows 10
Webcam Software Webcam Software uses a front camera on our laptop or tablet just to chat on Skype. The camera…