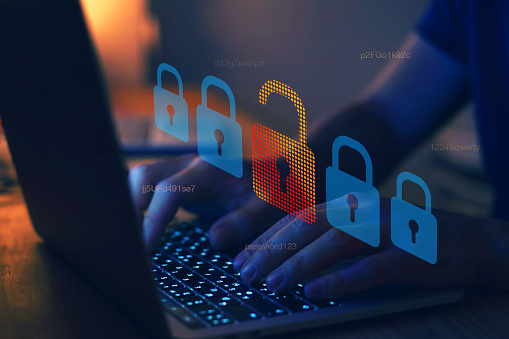 What is a data breach? A data breach, in most cases, is when your personal information or sensitive business intelligence has been breached by a malicious hacker on the internet. There have been many high-profile incidents recently which may have you feeling afraid for your company's security.
It's estimated that 31% of US companies close down after a ransomware attack. If you want to protect your business against this threat, read on.
1. Prepare your organization before the breach
The most important thing is to know the potential risks for your business and how to mitigate them.
There are many questions you should be asking yourself. What are the potential risks for my business? What can I do to prepare for a data breach? How would my business survive if there was a data breach?
The steps you take before the breach will help your company survive and recover after it. For example, many cloud-based services don't cover data loss. They only ensure that you have a level of access to their platform. Microsoft recommends that you seek third-party cloud backup services.
2. Create a plan for the aftermath
The aftermath of a data breach can be costly, both in terms of money and reputation. However, it doesn't have to be that way if you have a plan in place before the incident occurs.
3. Ensure all devices are encrypted and up-to-date
To keep personal information safe, it is important to encrypt your laptop and mobile phone. Encrypting these devices ensures that if they are lost or stolen, nobody can access the data on them. This is a very important step in protecting yourself from cyber-attacks.
4. Know who has access to company files and work with them on security measures
It is important to know who has access to company files. It is also important to know how they are accessing the files and what they are doing with the information. You should have a clear understanding of what they should be allowed to do, and what they shouldn't be able to do.
When you are hiring new employees, you must make sure that you have an interview process in place that will provide you with all the information necessary for a successful hiring decision. The interview process should include questions about their past jobs, any legal issues or criminal records, as well as their educational background and experience with your industry or a similar one.
5. Consider cyber insurance as a line of defense when you're breached
Cyber insurance is a line of defense when you're breached. It can help you recover from the financial and legal consequences of a data breach.
Cyber insurance policies offer protection against the loss of income, revenue, and data that could result from a cyber-attack or other cybersecurity incident. You should buy cyber insurance as soon as possible to protect your business from costly consequences.
Policies are available for both small businesses and large corporations, but there is no industry standard for pricing. It will depend on the size of your company, the type of business it conducts, and your geographic location.
If you run a company, it is your responsibility to protect your clients and customers from any kind of fraud. It is also important to take the necessary steps to protect your sensitive information and critical business intelligence. Educate yourself on the risks involved, and know what you need to do to prepare for a future breach.
Also Read: 7 Practical Measures To Prevent Ransomware Attack
Related posts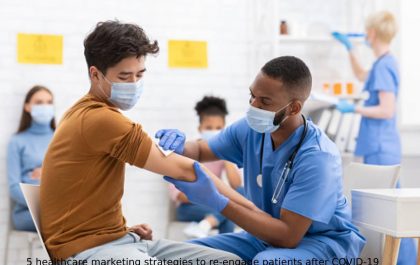 5 healthcare marketing strategies to re-engage patients after COVID-19
In many places worldwide, life is returning to normal. This includes all industries everywhere. For instance, if you are a…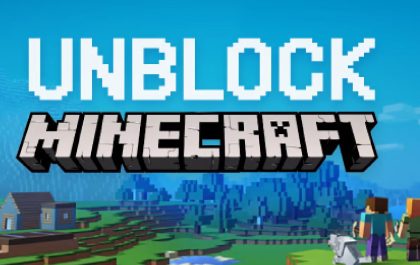 Minecraft Unblocked Games: Characteristics of Minecraft Unblocked
Minecraft Unblocked Games – Minecraft Unblocked Games – Minecraft came out on November 18, 2011. Since its release, the game…