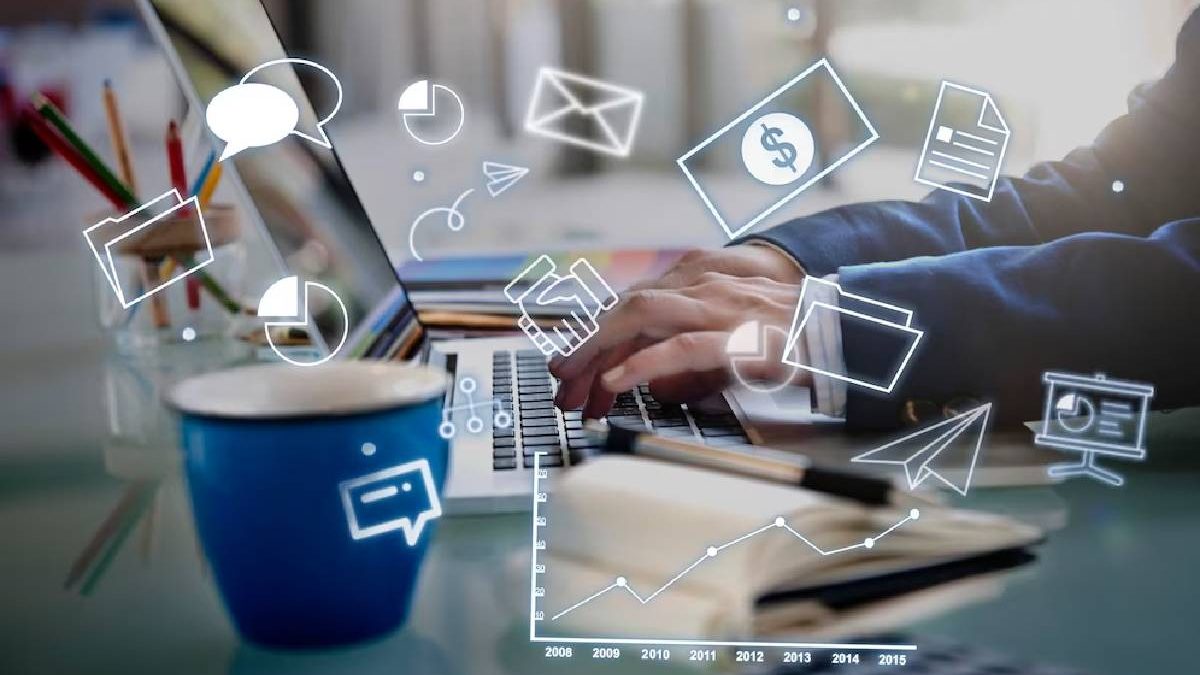 Brand activations are a rapidly growing part of the marketing industry. They're one of the most effective tools brands have in their toolbox for connecting with consumers and making an impact. Activations create immersive events that share more than just a brand's products; they share a company's story and personality.
In an increasingly online world, brands can make a bigger impression by meeting consumers out in the real world. They're getting out into the world through pop-up events, activations, interactive gamification experiences and videos, and in-house activations.
New technology is helping companies take their activations to the next level. These are some of the innovations that companies are using to create bigger, better, and more impactful marketing events.
#1 Portable Digital Signage for Big Events
When you're planning an activation at a major event, a portable digital signage solution is your key to getting noticed.
Big events like sports games, concerts, and festivals are busy, crowded, and exciting. You're fighting for attention when you're not the main attraction.
Portable digital signage is the ace up your sleeve. Thanks to new portable digital billboard solutions, you can now bring dynamic messaging and interactive experiences anywhere, including outdoor environments. They're battery-powered, weather-rated, and don't need expensive setups. You can set them up anywhere and still take advantage of features like interactivity through gesture control.
#2 Displays for In-House Activations
Brands in the retail space constantly need to innovate to keep their spaces new, fresh, and exciting. Brick-and-mortar shopping is making a comeback as more consumers are eager to get out of the house and forget about shopping online. In order to keep attracting consumers who are looking for an enhanced experience, retailers need to offer something that keeps shopping interesting.
One way retailers can keep the in-person shopping experience fresh is with in-house activations. This can include pop-up opportunities, interactive experiences, product demos and giveaways, and tie-ins with social media challenges.
Digital displays can help you tie in your online assets like social media feeds, photos, and advertising. You can use them to get attention and incorporate any kind of messaging or content that you need. Find a digital signage company that can help you ideate and create a content strategy that will make the most of your event.
#3 Gamification Experiences
Interactive gamification experiences can elevate brand activations to new heights. Today, you can find tons of ready-made interactive games that can be played on touch or gesture-enabled digital displays, and there are companies that can work with you on creating custom gaming or interactive experiences.
Gamification experiences are the gateway for consumers to interact with your brand in real time. Integrate them into your brand activations through digital displays.
#4 Data Collection and Sensors
Tracking the ROI of a brand activation is critical to prove the success of your campaign and identifying where you want to see improvement. When you plan a brand activation, make sure you have some way of tracking audience engagement, dwell time, and other factors that can help you demonstrate the ROI of your campaign afterward.
Upgrade your next brand activation with new technology that can improve engagement and get consumers to pay attention.
Related posts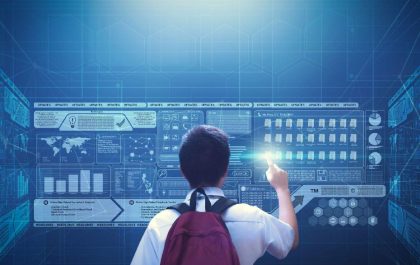 Unleashing the Power of Tech in Education: A Game-Changer
The field of education is about to undergo a significant transformation with the impending marriage of technology and education, especially…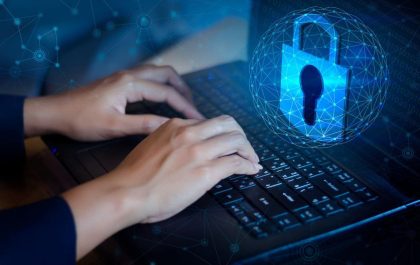 3 Cybersecurity Tips for Tech-Savvy Businesses
3 Cybersecurity Tips Cracking down on cybersecurity is vital to keep your business secure. Cyber attacks worldwide increased by 38%…