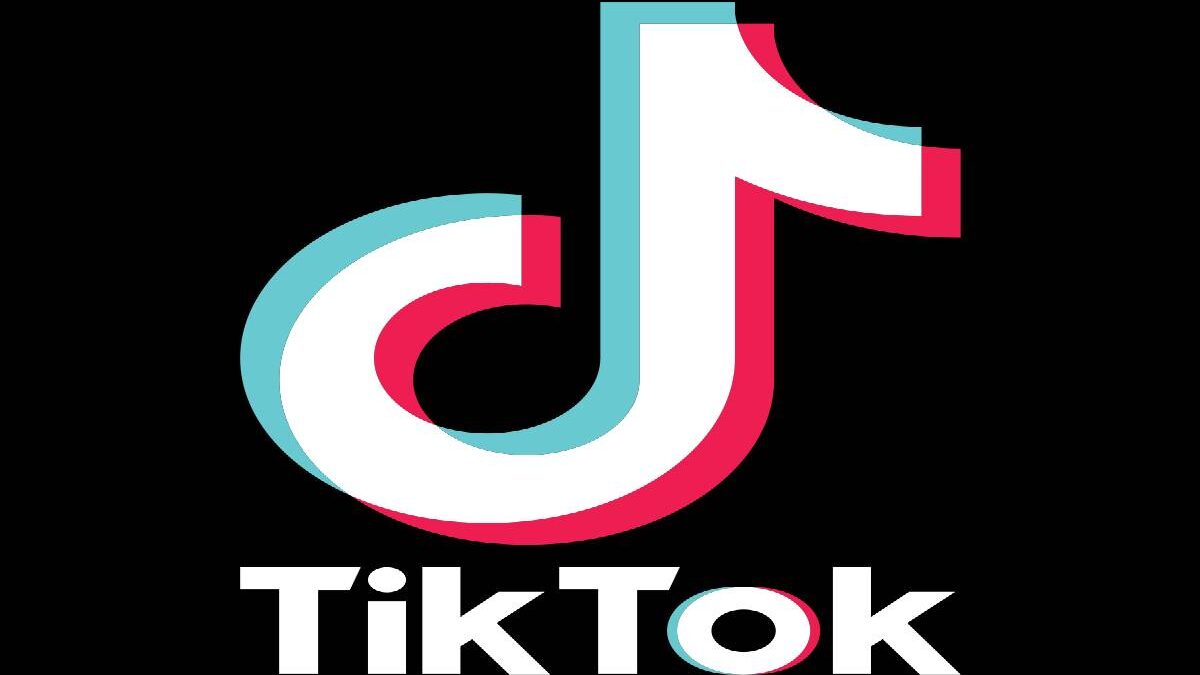 TikTok Definition
TikTok is a social app for creating and sharing videos. A lot of videos tend to focus on music.
The developers use the app's general catalogue of sound effects, music excerpts, and filters to record short clips with dance and lip-syncing.
If TikTok sounds familiar, it's because apps similar to Vine and Dubsmash existed.
Before formally becoming TikTok, Musical.ly had pretty much the same interface. The application allowed users to play back and perform virtual duets with friends.
When you go to TikTok, you can see a video history with a wider variety of post styles: from music montages to funny short videos filled with AR (augmented reality) filters.
But there are countless videos with different topics to discover.
TikTok has over one billion active users per month – 63 per cent aged 10 to 29 years. Women in TikTok are also two to one more numerous than men in the US.
How does TikTok work?
There is no great science behind how this app works, but a few things can help make you feel less lost.
You don't need to sign up for starters if you want to watch a few videos. But if you're going to publish, you will need to open an account.
To do this, you can log in with a social media account (Facebook, Twitter) or Google account or register with an email or your mobile phone number.
Once you have done that, there will be nothing left but to start exploring. Later we will tell you the step by step to upload your videos.
The primary function of TikTok is that users can film videos of themselves synchronizing their lips, dancing, or playing sketch.
You can also "duet" someone by replying to a video, split-screen, and endless reactions. You can even add your sounds and lip-sync to someone else's video.
What are the risks when using it?
Like all social networks, it also has certain dangers that parents should talk about with their children.
Cyber bullying & harassment
If you use this in public mode, you should be aware that other users and people outside of TikTok can see the videos and you could end up being bullied for just about anything – from being gay to being nerdy to anything else you can imagine.
Once published, the recordings can spread on the Internet in no time – and the viewers don't always like you.
In addition, the videos can also be downloaded and shared directly in the app – provided the function has not been deactivated.
We, therefore, recommend, especially for the younger ones, to only use TikTok with a private account – this way only confirmed friends could watch their videos.
If other users are harassed, you can easily block them or report them directly to Tiktok write for us
Is TikTok Safe to Use?
TikTok is the newest company to come under US influence.
The app is being "looked at" because it fears that it could be a surveillance tool for China. "We take this very sincerely, and we will look into it.
It has led many to believe that ByteDance is against Chinese censorship and any suggestion to use this as a government surveillance tool. The US will appear to be more convincing.
Related posts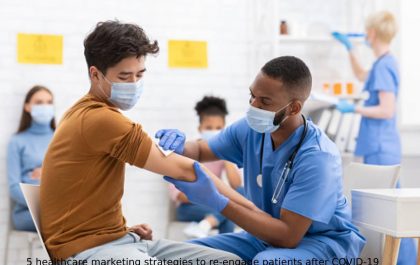 5 healthcare marketing strategies to re-engage patients after COVID-19
In many places worldwide, life is returning to normal. This includes all industries everywhere. For instance, if you are a…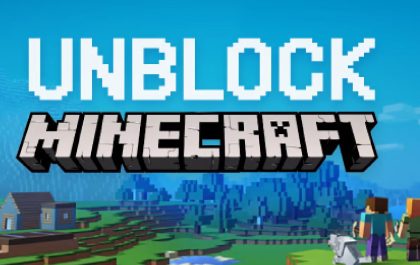 Minecraft Unblocked Games: Characteristics of Minecraft Unblocked
Minecraft Unblocked Games – Minecraft Unblocked Games – Minecraft came out on November 18, 2011. Since its release, the game…