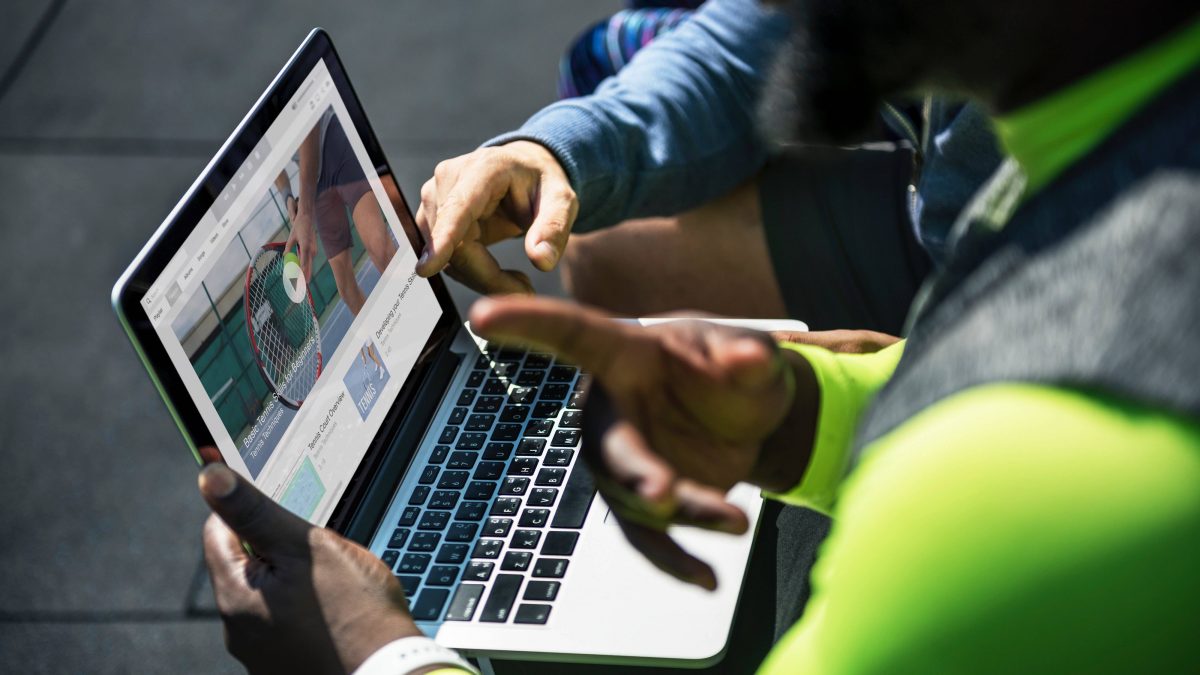 Creating videos for your business may seem very complicated but it will surely be helpful for your marketing campaigns. After you're done creating the video, the work doesn't stop there. You have to remember that you still need to perform some necessary actions before and after you post the video. These steps are crucial to ensure the success of your video marketing campaign.
Things to Do After Creating a Video for Your Business
Double-Check for Any Problems
After creating a video for your business, you need to double-check for any problems that may arise. The reason why it is crucial to double-check for any problems is that it will help you anticipate the problem before it can even occur. When you double-check after creating a video for your business, it will help you avoid complications from ever happening. Double-checking for any problems is indeed necessary after creating videos for your video marketing campaigns.
Create a Teaser
The teaser is very helpful to build the momentum of your video marketing campaigns. Just make sure that you will create a teaser that will keep your target audience updated and excited for your official video release. The teaser that you will create will help attract more audiences to get them excited to watch the video that you have prepared and created.
Launch and Promote the Video
When you're already done double-checking and creating the teaser, it is time for you to launch and promote the video. For your business to fully grow and increase your market, you have to ensure that you exert a lot of effort to successfully launch and promote the video. You also have to target a specific audience especially when creating sponsored ads. This can be confusing and time-consuming especially if you're a beginner. This is where hiring a successful video production company could be of help to you. Aside from helping you create captivating videos for your business, they could also execute a strong marketing campaign, pre and post-video launch.
Engage With Your Audience
After launching and promoting the video that you have created for your marketing campaign, it is important to get yourself engaged with your audience. When you create a video, it is not enough to just make it creative and artistic. You also have to engage yourself with your audience to keep them interested in the products or services that you offer. Engaging with your audience is also necessary to let your target audience feel that you care about them.
Analyze Video Marketing Metrics
After double-checking for any problems, creating a teaser, launching and promoting the video, and engaging with your audience, your final step is to analyze the video marketing metrics. This is a step that you must not neglect or ignore because it will help you figure out whether your video marketing is performing very poorly or excellently for your business.
Conclusion
As a brilliant business owner, your marketing techniques and strategies will not end in creating videos. There are still many tasks that you need to perform next after creating a video for your business. You must know how important it is to support your videos with some other marketing strategies for the success of your business also you must have a marketing plan templates, which helps to plan the market requirements. Bear in mind that achieving success requires patience and understanding.
Related posts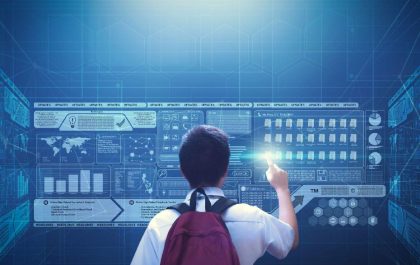 Unleashing the Power of Tech in Education: A Game-Changer
The field of education is about to undergo a significant transformation with the impending marriage of technology and education, especially…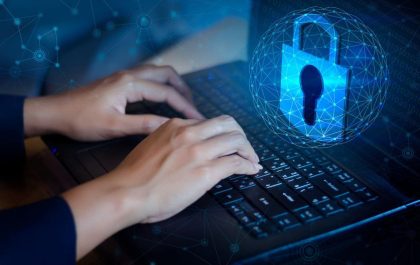 3 Cybersecurity Tips for Tech-Savvy Businesses
3 Cybersecurity Tips Cracking down on cybersecurity is vital to keep your business secure. Cyber attacks worldwide increased by 38%…