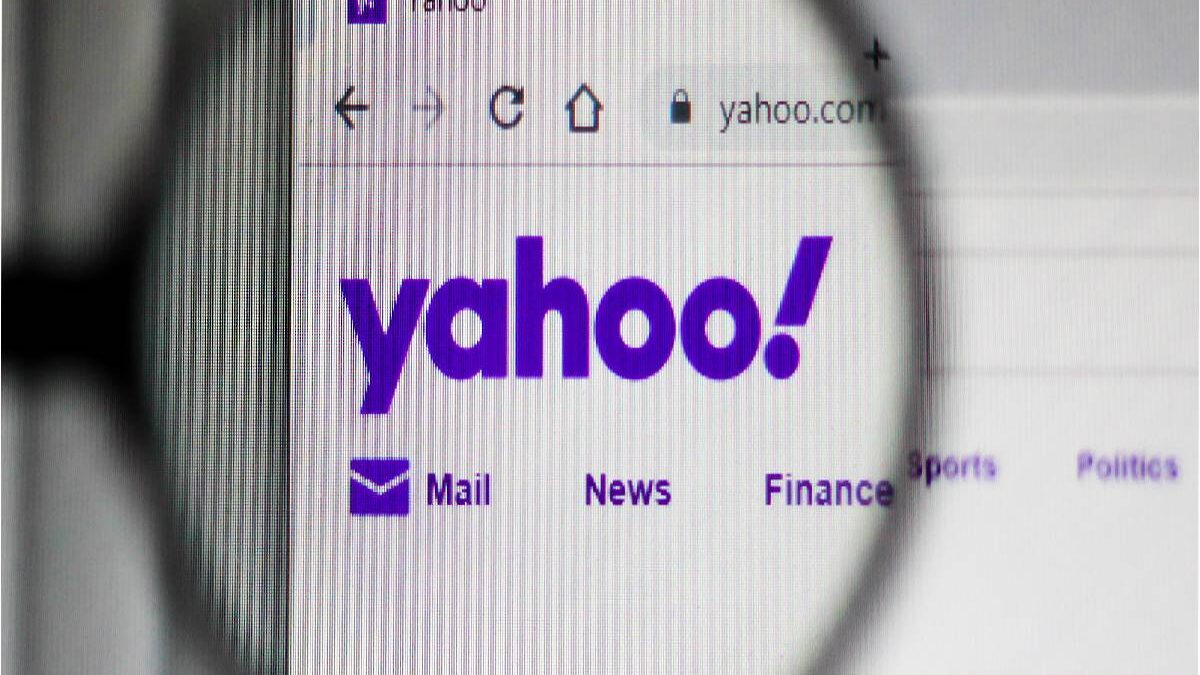 Yahoo definition:
Yahoo is an Internet service company operating, among other things, a web portal.
Initially, Yahoo! was only a web directory.
Now Yahoo! offers many other free and paid services, including a search engine, boxes of email, instant messaging and portals (news, finance, etc.).
It was created by David Filo and Jerry Yang at Stanford University in January 1994, then the company founded in March 1995. Its head office is located in Sunnyvale, California.
According to Alexa Internet, a web trends company, it was the site most visited in 2004. However the network of it served over 3 billion pages per day as of October 2004.
History of Yahoo
Initially, it is a web directory, "Jerry's Guide to the World Wide Web".
In 1995, Ziff Davis Inc., since acquired by CNET, launched Internet Life, originally under ZD Internet Life. The magazine was intended to accompany and complement the website.
Yahoo! completed its public initial public offering on April 12, 1996, selling 2.6 million shares at $ 13 each. Its capitalization was 43 billion US dollars at the beginning of March 2005.
The French subsidiary Yahoo! France, of which Ziff Davis France was initially a minority shareholder, launched in September 1996. It became the first destination for the French Web in traffic, overtaking its direct competitor, the French-speaking directory Nomade.
With the popularity of Yahoo! increasing, new services are offered, gradually transforming the Web directory into a portal from which the user can engage in all activities associated with the Internet.
There is the Yahoo! Mail (with a book of addresses, a calendar and a notebook), a messaging client instant, and hosting lists broadcast, online games, weblogs with Yahoo! 360 ° and chats, but also various information portals (economy, news, sports, etc.).
Many of these services rely, at least in part, on independent services such as Yahoo! acquired over time- such as the GeoCities, eGroups or Rocketmail host.
Many of these acquisitions are controversial and unpopular with some users, its amending service terms.
And also, the company extends between 1996 and 2001 in many territories in Europe, Asia and America of the South.
Specific features of Yahoo
Multilingual search: automatic translation of the request into several foreign languages and automatic translation of the foreign language pages found.
My Web: a tool for storing bookmarks (the user holds a consistent image of the page on the Yahoo! network when he sees it) and sharing these bookmarks with communities. And also, possibility of annotation and tagging allowing to filter then all these results.
Favourites: like My Web, but for strictly personal use: the emphasis is more on the functionalities of organizing favourites (tags, folders, thumbnails) than on sharing with communities.
Yahoo! Video: video search engine providing access to all of all the videos referenced, whether they are hosted at Yahoo! (Music, for example) or from large and small video suppliers. And also, the upload of personal videos is possible, and the sharing of videos found through this service.
Flickr (US): photo-sharing service acquired by it. Flickr aims to share digital photos between Internet users, who can create slideshows of photos classified by labels (or tags) (example: "San Francisco").
Related posts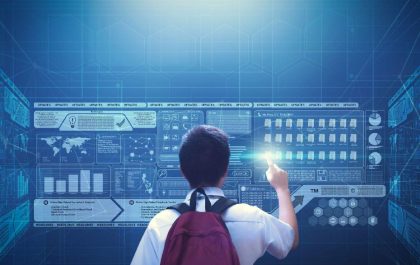 Unleashing the Power of Tech in Education: A Game-Changer
The field of education is about to undergo a significant transformation with the impending marriage of technology and education, especially…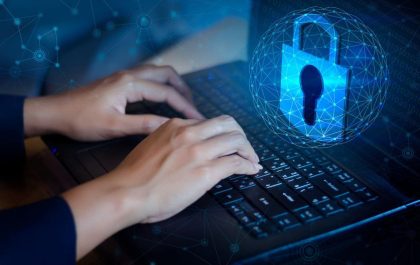 3 Cybersecurity Tips for Tech-Savvy Businesses
3 Cybersecurity Tips Cracking down on cybersecurity is vital to keep your business secure. Cyber attacks worldwide increased by 38%…