Are you struggling to meet the demands of your clients even with all the effort you are putting in? This is a common problem with most marketing agencies. It is crucial to make the right adjustments if you don't want to lose your customers. The best solution is working with an SEO Reseller to ensure your services are top-notch and to help you fix your mess. Unfortunately, some marketing agencies don't know they need an SEO Reseller until it is too late. Recognizing when your digital marketing agency requires an extra hand is vital. The following situations tell you it is time to find an SEO Reseller.
1. You Lack Talent
Providing SEO services means investing a lot in resources, tools, and talent. Most importantly, your SEO team must possess high-quality skills and SEO knowledge. Setting up the team can be expensive, and some might not even meet the criteria. Therefore, if you feel your agency lacks talent, it is best to work with a good SEO Reseller. You get high-quality results without the need to possess expertise. A lack of skill in your agency should not hinder you from getting more clients. The best option is to get them and ensure you have a reliable SEO Reseller as a backup.
2. Your Clients are Complaining and Leaving
If you are delivering substandard services and your clients are unsatisfied, they might start to leave, which is bad for business. Retaining your clients involves giving them the best SEO services you might not be capable of currently. When you are busy fixing these issues, you do not have time to get new ones. That means your business cannot grow. It only takes a downward direction. Therefore, if the relationship with your clients is suffering, you can get help from an SEO Reseller. Just make sure they are qualified to avoid more problems.
3. You Are Unable to Upscale Your Services
If you want to expand your services but cannot, it might be time to hire an SEO Reseller. Providing multiple and specialized services to your clients can be difficult if you don't have experience and resources. However, you understand that providing multiple and specialized services will put you at the top of the market. Therefore, if you cannot upscale your services, outsourcing them to an SEO Reseller is a good choice. You get the services you want to add to your portfolio without the need to recruit a team or buy tools.
4. You Are Spending More Time on Many Things
Your company cannot handle everything, especially at the start. For this reason, most companies prefer to outsource some of their services. However, if you are writing content, building links, searching keywords, and so on, there is a high chance you are spending your time and money doing nothing. The best thing to do is to give some of the work to an SEO Reseller. They will deliver the best services, which saves you time and ensures your clients are happy.
Summary
Generally, your inability to deliver quality services to your customers hurts your brand. Therefore, the best choice is an SEO Reseller who comes with all the resources, tools, and expertise you need to provide the best services to your customers.
Related posts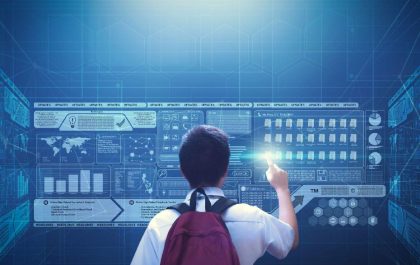 Unleashing the Power of Tech in Education: A Game-Changer
The field of education is about to undergo a significant transformation with the impending marriage of technology and education, especially…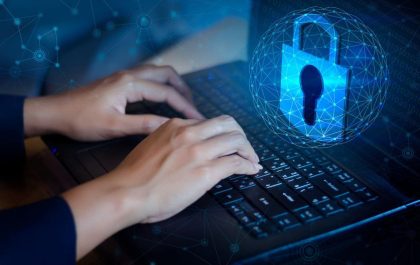 3 Cybersecurity Tips for Tech-Savvy Businesses
3 Cybersecurity Tips Cracking down on cybersecurity is vital to keep your business secure. Cyber attacks worldwide increased by 38%…