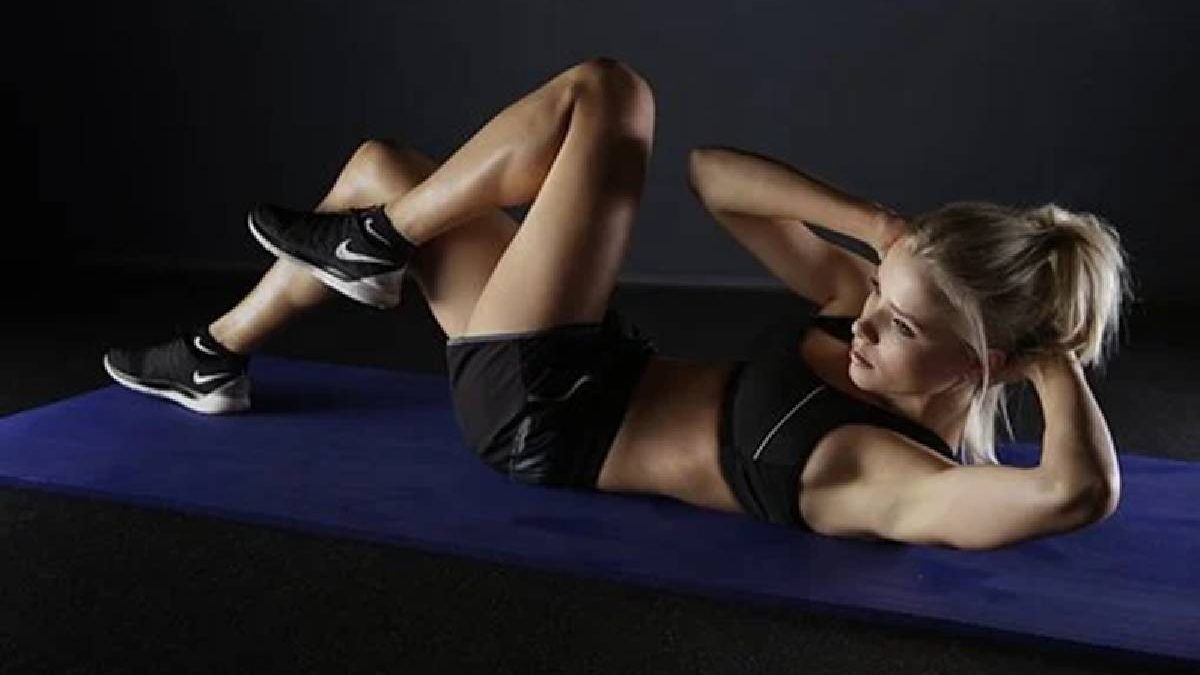 If you have just started your fitness journey, using an app could make your journey easier. With the increasing variety of apps, you can attain your fitness goals without setting foot in the gym. From the best trackers to ensure every stride is perfect, to the gadgets that will help you nail that last rep, choosing the right fitness app will take your workout game up a notch.
Personalization Options
Find customizable fitness apps. You should be able to enter details of your fitness goals, past injuries, and health conditions. Avoid cookie-cutter apps as they may not suit your unique needs. The workouts they suggest may injure you or make it difficult to attain your goals. 
The best customizable apps come with weekly or daily check-ins. You get to check in with trainers and find out if your workouts are working. Even though they can be more costly, they are worth the cost. 
The best fitness apps deliver a positive user experience. They are easy to navigate, and the interface is simple. You should have no trouble renewing your subscription, seeking customer support, or finding the appropriate workouts. 
The best fitness development services focus on user experience and scalable solutions. The Fitness app development by Stormotion,  for example, is great for usability. You can open the app and start using it immediately. You don't have to waste a lot of time waiting for pages to load or open. 
Look for Specialized Features
Find fitness apps with special features that match your needs. Your app should do more than one thing. For example, some of them will track your workouts and diet. Some may help you keep count of the calories you consume. Here are a few other functionalities that you may enjoy:
Some apps have guided meditations and calming music to help you de-stress and maintain

wholesome wellness

Some give you healthy recipes to try out

Newer tracking apps come with fast-paced workout music

They may have exercise videos to guide you 
Find fitness apps with lots of positive reviews. Before downloading an app, find out what others are saying about it. If many users are unhappy with the app, you would be wise to avoid it. 
Both iPhone and Android app stores let you get an overview of an app before downloading it. 
Customer ratings on the app store will also give you an impression of what the app offers. Note that other users' needs may not match yours. Therefore, their opinions should only provide a guideline. You shouldn't rely on them entirely. 
You should be able to trust your fitness app with your private information. The best apps use SSL encryption technologies to protect your information. Most apps require you to enter sensitive details of your medical history, weight, and bank information. Third parties shouldn't be able to access any of your data. 
Do not assume that a casino is safe. Please do some research to find out what it is doing to protect your data. 
Fitness apps are convenient. They make it easy to pursue your fitness goals without necessarily going to the gym or working with a nutritionist. With so many options out there, you can easily be overwhelmed. The most important features include data security, user experience, personalization, and positive reviews.
Related posts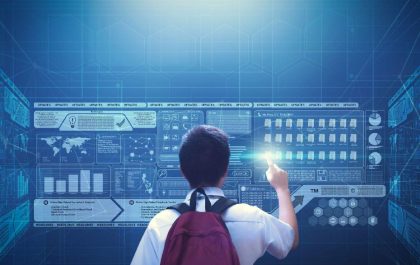 Unleashing the Power of Tech in Education: A Game-Changer
The field of education is about to undergo a significant transformation with the impending marriage of technology and education, especially…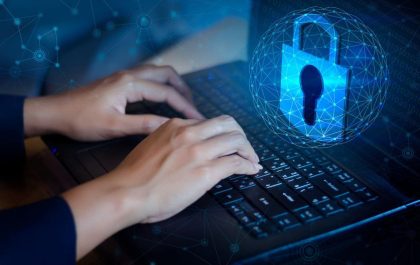 3 Cybersecurity Tips for Tech-Savvy Businesses
3 Cybersecurity Tips Cracking down on cybersecurity is vital to keep your business secure. Cyber attacks worldwide increased by 38%…