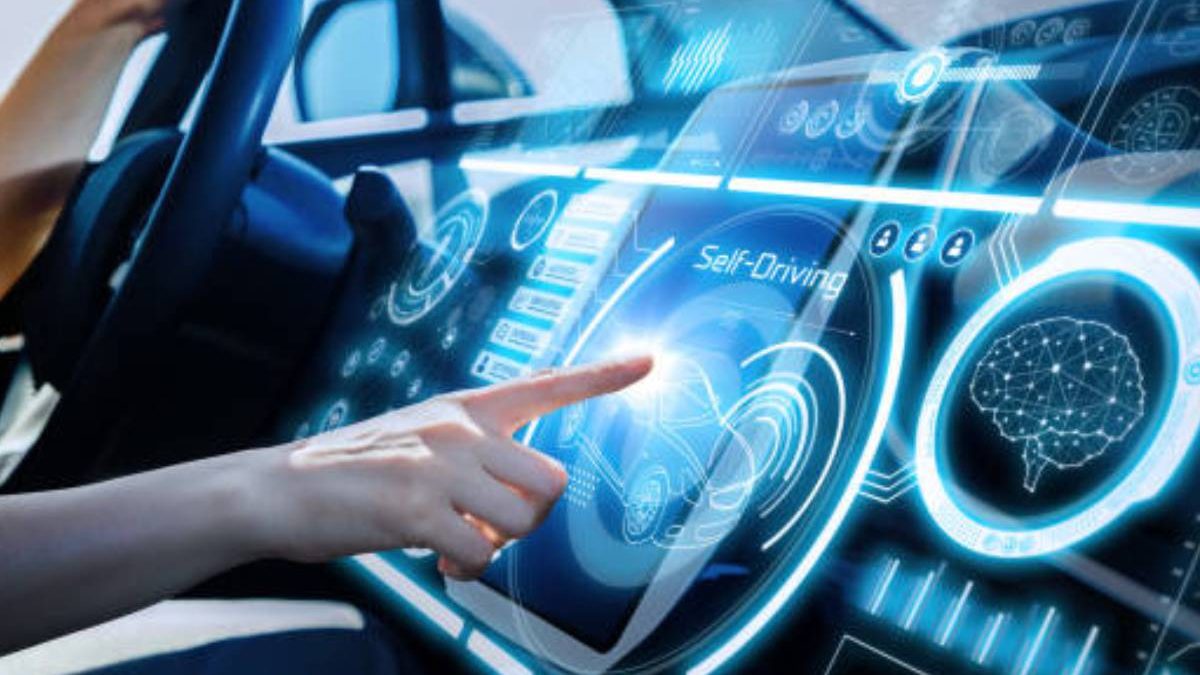 For most of us, driving is a part of our daily lives. We get up in the morning and drive to the office, drop the kids off at school, or do the grocery shopping – all while hoping we make it home in time to catch the latest episode of our favorite show.
We often take for granted that we'll get home safely and accident-free. Thanks to technological advances, our cars safety features have evolved, making us safer on the roads now than we ever have been in the past.
Below are five ways that technology has made driving safer for us and everyone else on the roads:
1. ABS
Although not a brand-new technology, anti-lock brakes come standard in most modern vehicles. The technology used to make this vehicle safety feature is constantly improving – and it shows.
The primary benefit of ABS is an increased stopping power. ABS technology significantly lowers the risk of your wheels locking up and causing an accident. That is of particular concern during wet and slippery driving conditions.
2. Park Assist
Parking sensors might not necessarily make better drivers, but they certainly make better parkers! Parking sensors take the hassle and stress out of parallel parking, and if you've ever tried to manoeuvre your vehicle into a tight spot in the city – you'll know exactly what that means.
Park assist alerts drivers of objects that cannot be seen in the mirrors, and they can help even in the most congested parking areas. They are a huge help and a noteworthy safety feature on newer vehicles.
Soon we'll all be in the vehicles of the future, but until then we need to do the driving ourselves and could use the extra help.
3. Lane Detection
Lane detection algorithms have improved in leaps and bounds since the 1990s when they were first used for driver assistance. Intelligent vehicle systems offer lane departure warnings and quickly let you know if you are drifting out of your lane.
Many of these safety features can help you get the cheapest car insurance in Kentucky because a safer car should get to pay less for insurance.
4. Adaptive Car Beams
Adaptive car beams or headlights offer a significant additional safety benefit. Your car's high beams will stay active on both sides of a passing car without glaring at the driver. They effortlessly create safer driving, and they adapt better to driving conditions.
These tech-savvy inventions can increase driver visibility at night, as well as illuminate road hazards much faster than traditional headlights.
5. Driver Monitoring
Driver monitoring technology is most useful for fleet managers, but that doesn't mean its use ends there. Driver monitoring plays an essential role in ensuring the driver is alert and attentive while behind the wheel.
This high-tech system is sometimes referred to as a driver state sensing (DSS) system because it does precisely that. It is an advanced safety feature on vehicles fitted with a camera on the dashboard. It tracks driver drowsiness or distraction and issues an alert to regain the driver's attention.
To End
As technology keeps advancing, so do the safety features and added extras on new vehicles. If you needed more reasons to buy a new vehicle today, take your pick from the excellent ones above!
Related posts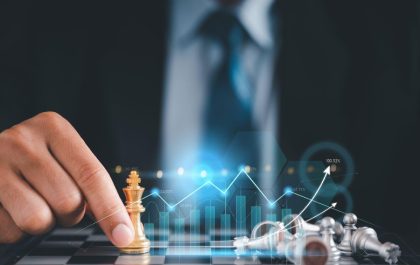 Customized IT Strategies: The Key to Success in Atlanta's Competitive Market
In the heart of the South, Atlanta stands as a bustling hub of innovation and technology, where the IT landscape…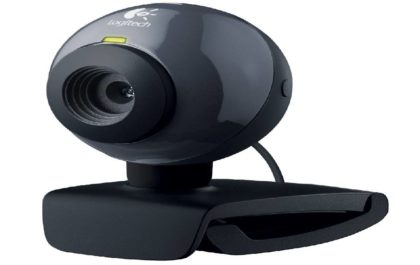 Webcam Software – Webcam Software for Windows 10
Webcam Software Webcam Software uses a front camera on our laptop or tablet just to chat on Skype. The camera…