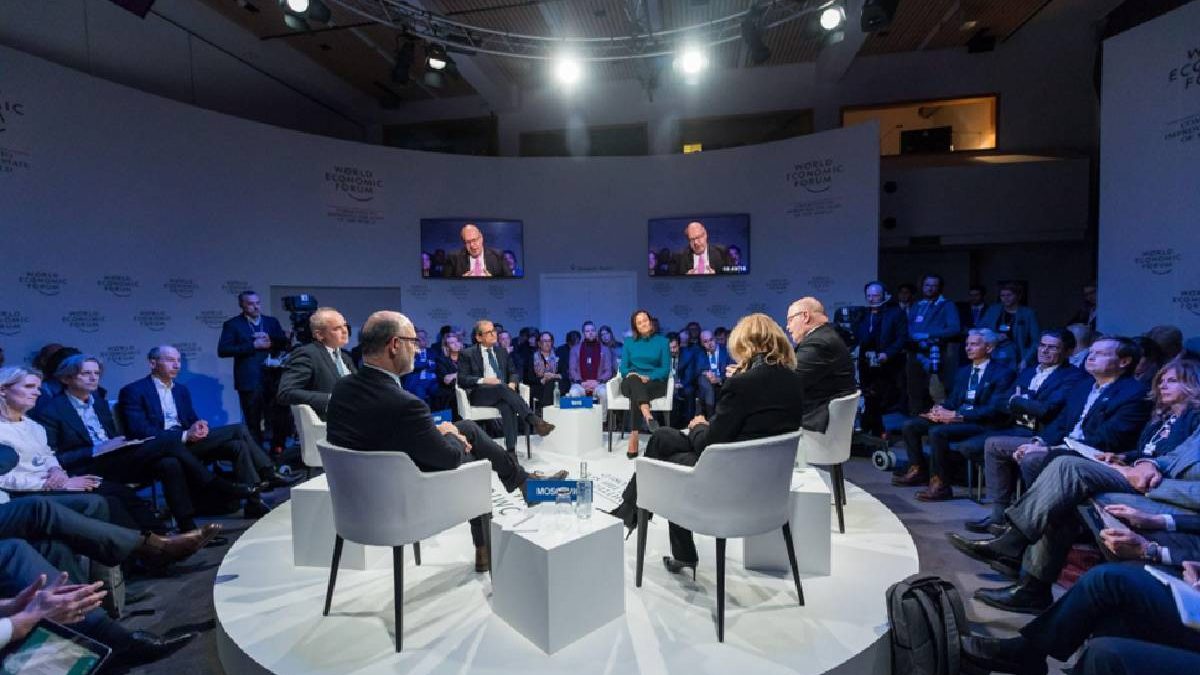 How To Improve Yourself As A Coach
Becoming a professional coach is a rewarding career choice that can help you make a positive impact on the lives of others. But with plenty of people calling themselves coach these days, you need to do something to stand out.
One excellent way is to get trained. Coach training Singapore can help you establish your expertise and credibility. Organizations like the International Coach Federation or ICF offer coach certification and training programs.
Here are other tips and tricks to improve yourself as a coach in today's competitive coaching industry:
Determine Your Coaching Niche
Before establishing yourself as a coach, you must identify a specific area you want to focus on. Being an expert in a particular niche will give you an edge over those without specialization. Modern clients prefer hiring coaches who can help them with their needs.
Reflect on your coaching experiences and evaluate what has worked and what did not. Doing so will help determine your strengths and weaknesses. It will also identify which areas need improvement so you can tailor your coaching style to the specific needs of your clients.
There are various types of coaching. These include life coaching, executive coaching, and health coaching. Choose a niche you are very passionate about and have experience in.
Attend Training and Workshop
Develop your coaching skills and technique by getting trained. Attend workshops and training programs to acquire the necessary knowledge and skills to help clients reach their goals.
If you're too busy with work to attend in-person training, you can improve yourself through online coaching programs. Going online offers more convenience since you can choose the training day and time that fits your schedule. That means you will remain updated with the latest coaching techniques and trends despite having a hectic daily schedule. You can also be able to network with other coaches.
Whether you go offline or online with your training and workshops, the key is to sign up for a program that is recognized and accredited in the industry.
Enhance Your Communication Skills
Effective communication is a vital skill for a coach. This involves verbal and non-verbal communication, like tone of voice and body language.
Enhanced communication allows you to connect easily with your clients, establish rapport, build trust, and create a meaningful coaching relationship.
Listening is also a crucial part of effective communication. It will help you understand your client's needs, aspirations, and goals. Having strong listening skills means being fully present, avoiding distractions, and paying close attention to your client's verbal and non-verbal cues.
Make it a habit to practice active listening by asking for clarifications from your clients, summarizing what they said, and reflecting on their emotions. You also need to give constructive feedback when necessary.
Cultivate Understanding and Empathy
Understanding and empathy are also crucial for a coach. It will help you build a deeper connection with your clients as you understand their emotions and give appropriate support.
Furthermore, cultivate empathy by acknowledging your client's feelings and validating their experiences. Doing so will help you build trust as well as foster healthy coaching conversations.
Practice Self-reflection
Self-reflection or self-awareness is a powerful growth tool for professional and personal lives. This involves evaluating your coaching services and identifying the areas you need to improve.
Each time you're finished coaching a client, reflect on the sessions you just had. Do not be afraid to get feedback from your clients and regularly evaluate your coaching progress. Doing so will also help you develop strategies to enhance your coaching style.
Establish Clear Boundaries
As a coach, you must set clear expectations with your clients. Inform them about the things you can and cannot do as their personal coach, for instance. You should also be very clear about your coaching session's duration and frequency.
Establishing clear boundaries before coaching sessions begin will help create and maintain a healthy relationship. It will also prevent burnout.
Create Your Support Network
Having a support network is highly essential for a coach. This involves establishing good relationships with other coaches and colleagues who can provide you with guidance and ongoing support.
Look for various opportunities to network with other coaches. Be a part of a coaching community and attend conferences that will improve your coaching skills. Doing so will help you stay inspired and motivated throughout your coaching journey.
Maintain a Work-Life Balance
You need to balance your work and personal life to become a successful coach. This involves having a clear boundary between your professional and personal life. Prioritize self-care and take breaks when necessary.
Moreover, engage in several activities that can help you recharge. These can include:
doing your hobbies
getting into exercise
spending time with your loved ones
Practicing mindfulness will also help you maintain a work-life balance. This means taking deep breaths, being aware of your emotions and thoughts, and paying attention to all your senses.
Doing these will help you stay motivated, revitalized, and focused throughout your coaching journey.
Celebrate Your Success
Success should be celebrated occasionally. This involves:
reflecting on your progress as a coach
acknowledging all your achievements
giving yourself rewards for all your hard work
Find time to celebrate with your family, friends, and even clients. This will help you stay always inspired to do your best throughout your coaching journey.
Final Thoughts
Learning is a lifelong process, and so is improving yourself as a coach. It requires hard work, self-reflection, and dedication. You need to keep up with the latest coaching techniques and trends, read articles or books on coaching, and attend training and certification programs.
Bear in mind that your success as an executive coach, life coach, or career coach will rely mainly on the effectiveness of your coaching techniques. So continually improve your skills. And become the best version of yourself to provide only the highest quality coaching service to your clients.
Related posts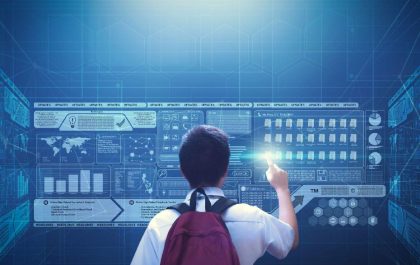 Unleashing the Power of Tech in Education: A Game-Changer
The field of education is about to undergo a significant transformation with the impending marriage of technology and education, especially…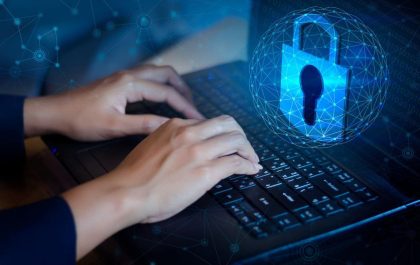 3 Cybersecurity Tips for Tech-Savvy Businesses
3 Cybersecurity Tips Cracking down on cybersecurity is vital to keep your business secure. Cyber attacks worldwide increased by 38%…