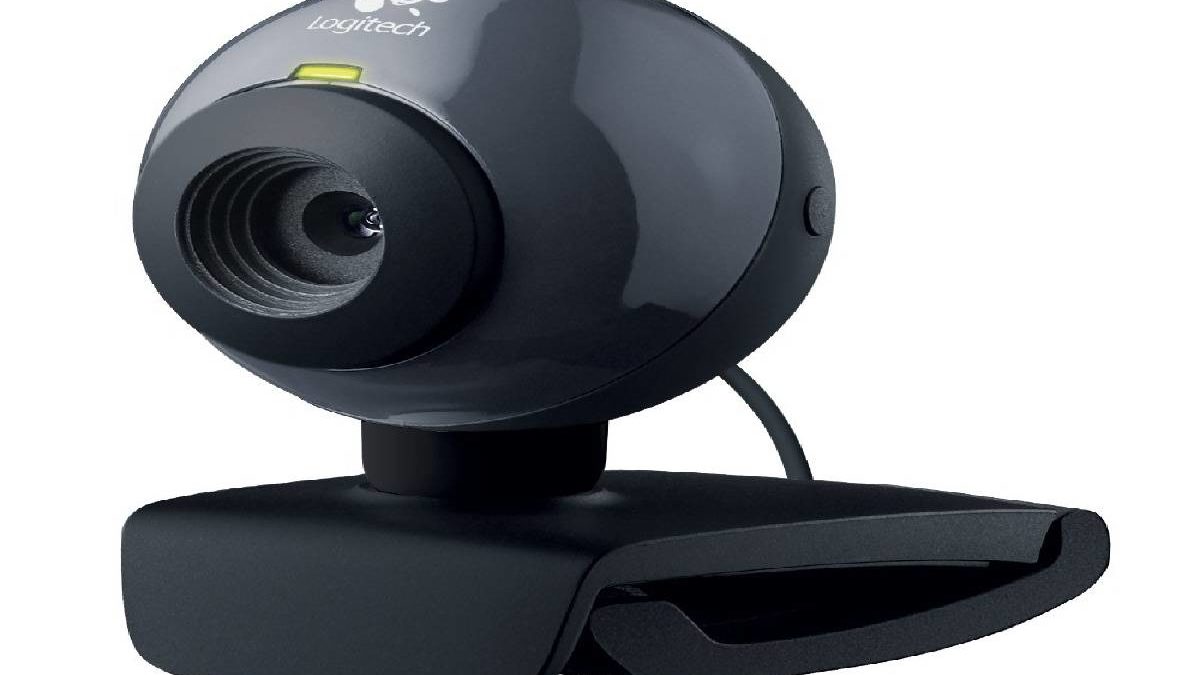 Webcam Software
Webcam Software uses a front camera on our laptop or tablet just to chat on Skype.
The camera on Windows devices can be used for much more than that if you use it combined with the right software.
So, we found some camera apps for Windows 10 that will help you use your webcam's full potential.
Best Free Webcam Software for Windows 10
1.ManyCam
2.YouCam 7 Deluxe
3.Logitech Webcam Software
4.Yawcam
How to download and install webcam software on Windows 10
Go to the website of the webcam software that you want to download.
Click on the "Download" button.
Follow the on-screen guidelines to install the software.
Once you have installed the webcam software, you can take photos and videos, record live streams, and apply effects and filters.
How To Use Webcam Software
Here are some of the basic steps on how to use webcam software:
Open the webcam software.
Point the webcam at your face.
Click the "Take Picture" or "Record Video" button.
Adjust the settings of the webcam software, such as brightness, contrast, and focus.
Apply effects and filters to your pictures and videos.
Save your pictures and videos to your computer.
Webcam software can be a great way to stay connected with friends and family, record videos for your blog or social media, or even live stream your gaming sessions. With so many different webcam software programs, you will confidently find one that meets your requirements.
Also Read: Galaxy Note 10 Plus – Display, Design, and More
Related posts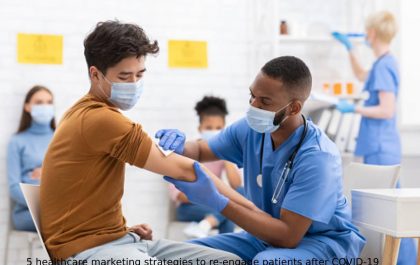 5 healthcare marketing strategies to re-engage patients after COVID-19
In many places worldwide, life is returning to normal. This includes all industries everywhere. For instance, if you are a…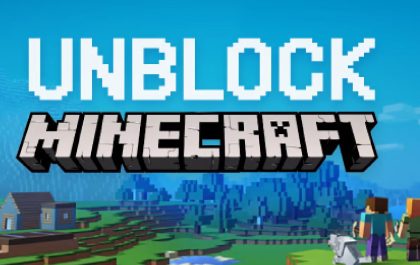 Minecraft Unblocked Games: Characteristics of Minecraft Unblocked
Minecraft Unblocked Games – Minecraft Unblocked Games – Minecraft came out on November 18, 2011. Since its release, the game…