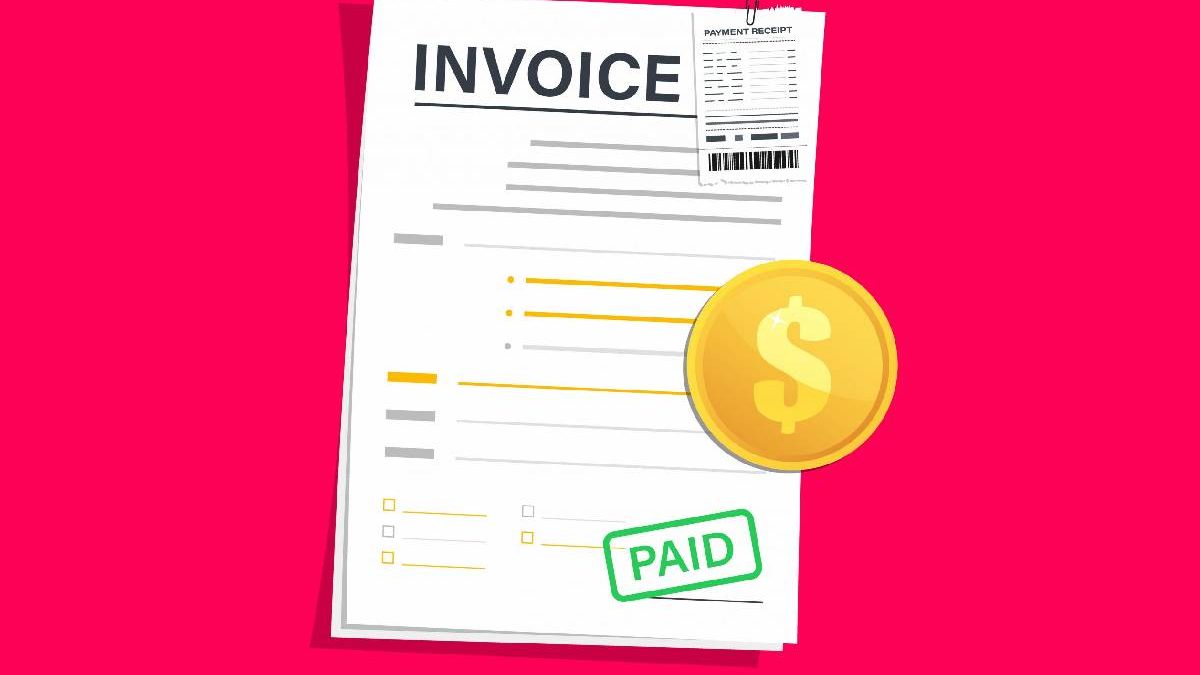 Becoming a freelancer is a liberating opportunity to earn a living by creating great content for your clients. However, getting paid for your freelance jobs can be a hassle if you miss out on the critical invoicing details. Research proves that about 70 percent of freelancers get paid on time, with close to 30 percent receiving late payments. The reasons for delayed payment vary from client to client, but the bottom line is inefficient invoicing.
Read on to know what you should include in your freelancer invoice and the mistakes.
What To Include in Your Freelancer Invoice
Whether you bill your work on a weekly or biweekly basis, you should follow the right format for your invoice. If unable to draft one, you can utilize a freelance invoice template available on freelancer software. Whatever your approach, you should include the following items in your freelancer invoice.
Name and Contact Details: This includes your name or business name, contacts, and business logo if you have one.
Your Client's Name: Apart from the client's name, you may also want to include the name of the person who handles invoice processing.
The Invoice Number: This number makes it easy to track your transaction.
Issue and Due Dates: Include these dates as highlighted in your contract.
The Total Amount Due: Your client should know how much they owe you, and you should present this clearly, denoting any payments such as deposits.
The Payment Options: This includes your bank account or PayPal email address.
The Fine Print: Add relevant information such as late payment fees or discounts at the bottom of your invoice.
Mistakes To Avoid
Making a critical mistake during invoicing can put you in a bad position as your payment will delay. Hence, you should avoid the following mistakes on your freelancer invoice:
Not Being Prompt
Upon submitting a project and the client approves, the next step should be drafting an invoice. Avoid waiting for months to pass before submitting your invoice.
Unclear Contract from the Beginning
Before working with a client, you should present your contract as this protects both parties from surprise quotations and invoice disputes.
Unclear Line Items
Using vague line items on your freelancer invoice will make it difficult for your client to process your payments, as they are unsure of what they are paying for. Hence, describe the items on your invoice clearly for your client to minimize back and forth questions on your invoice.
Failure to Follow Up on Delayed Payments
While you may have due dates in your invoice, you should follow up with a reminder for delayed payments. If you are using an invoicing app, you can set auto-reminders.
Sending to the Wrong Person
An invoice that goes to the wrong person may never get a response. Hence, before sending your invoice, double-check who you should send it to and verify the contact details.
Automate Your Invoice System
Creating a good invoice will dictate how often clients will pay on time. An accurate, timely, and professional invoice will result in timely payments. For a more efficient invoicing system, consider free templates, invoicing apps, and tools available online.
Related posts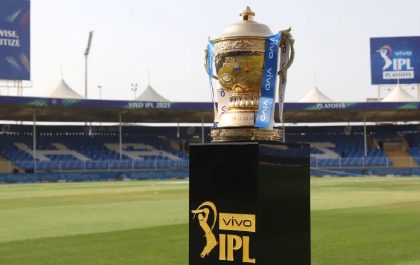 rajkotupdates.news/tata-group-takes-the-rights-for-the-2022-and-2023-ipl-seasons
rajkotupdates.news/tata-group-takes-the-rights-for-the-2022-and-2023-ipl-seasons. The news was the source of the initial news release: The most dependable and venerable brand in India, TATA Group,…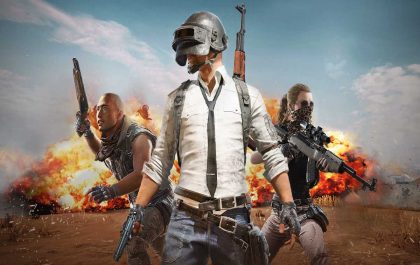 The Rajkotupdates.News Pubg Developer Krafton has filed a Lawsuit against Garena Free Fire 1
The Rajkotupdates.news pubg developer krafton has filed a lawsuit against garena free fire 1 – The field of mobile gaming…